GLASS TYPES
TEMPERED GLASS
Tempered glass is the first step towards increasing the safety and security of any window. Tempered glass is more resistant to impact damage and extreme temperatures. If broken, tempered glass shatters into small fragments with dull edges that significantly reduce the risk of injury when compared to standard glass.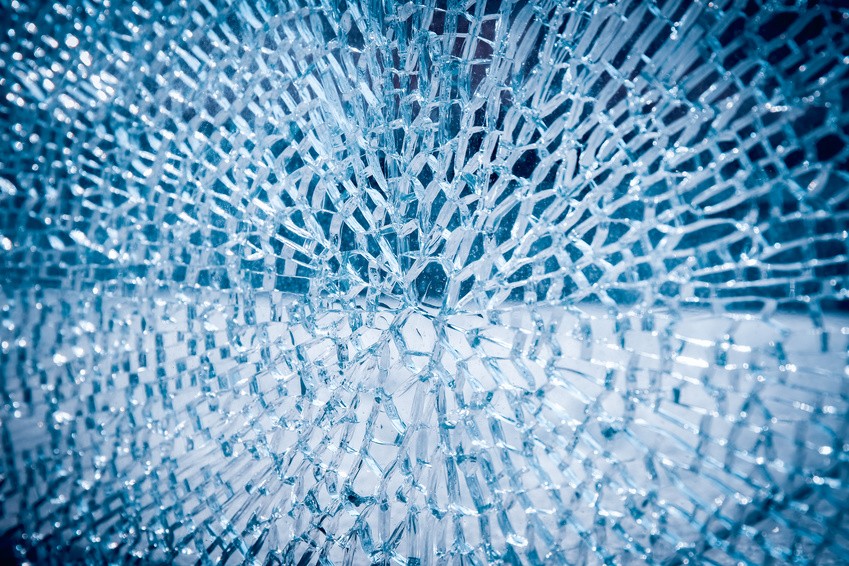 SAFETY GLASS
Safety glass protects people in the vicinity from injury in the event of breaking. Safety glass is formed from two panes with a layer of polyvinyl butyral film that holds the glass fragments in place. The two panes integrated in safety glass increase its resistance to breaking.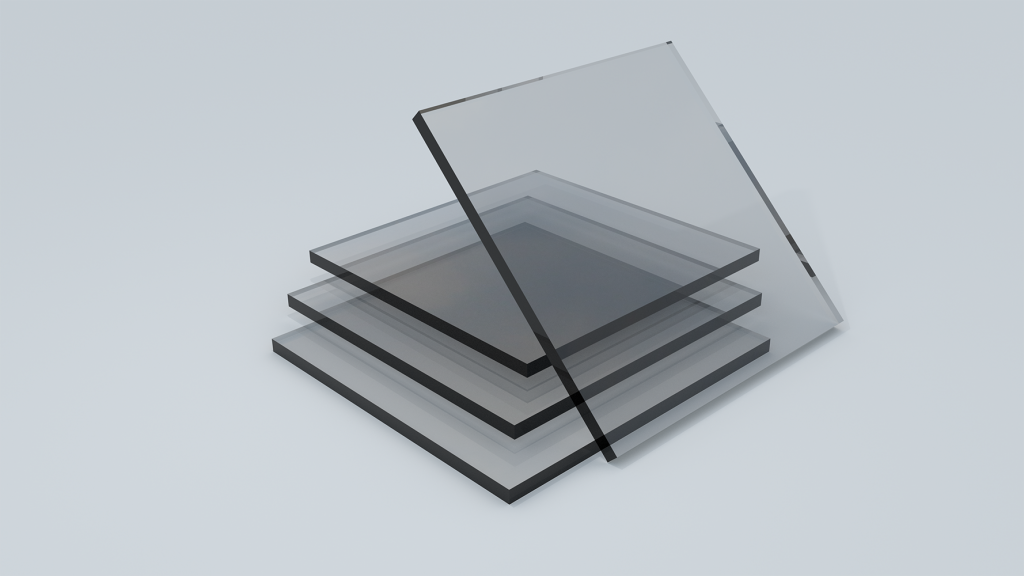 ANTISOL
Antisol is a tinted glass available in four different shades from Sonarol: graphite, brown, green or blue. Aside from the unique tint, Antisol glass reduces sunlight penetration which prevents excessive sunlight and temperature indoors.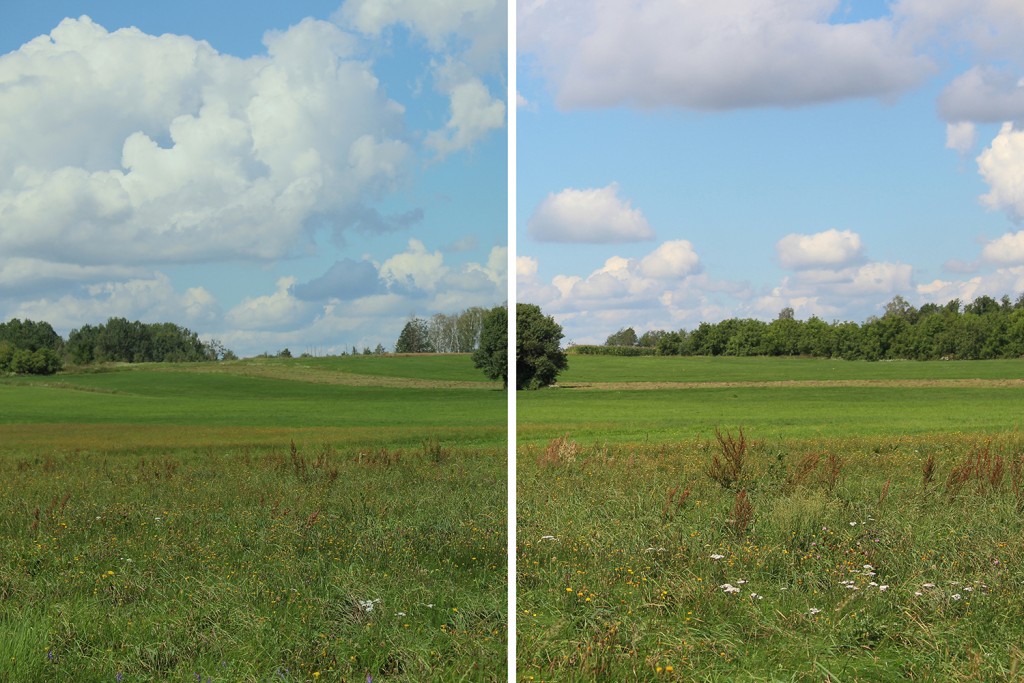 SECURITY GLASS
Security (or anti-burglary) glass is most often applied in two strength classes, P2 and P4. Both glass pane classes feature two layers of glass, 4 mm thick, with two (P2) or four (P4) layers of plastic film. The glass is very difficult to break and can withstand strong impact, even if delivered on purpose.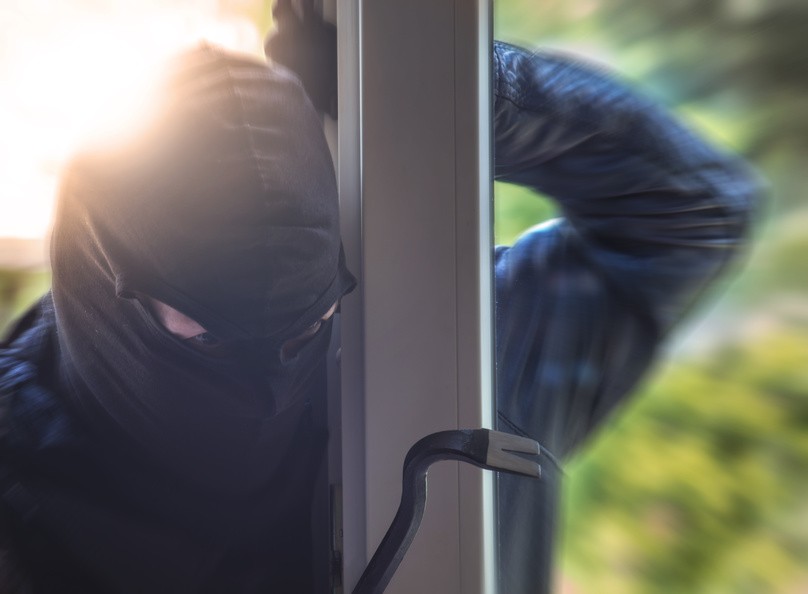 REFLEX
Anti-reflective glass that is finished with a special coating to reflect the incident light instead of letting it pass through and accumulate indoors. This feature prevents excessive temperatures indoors while improving the exterior look of the building with a mirror-glass effect.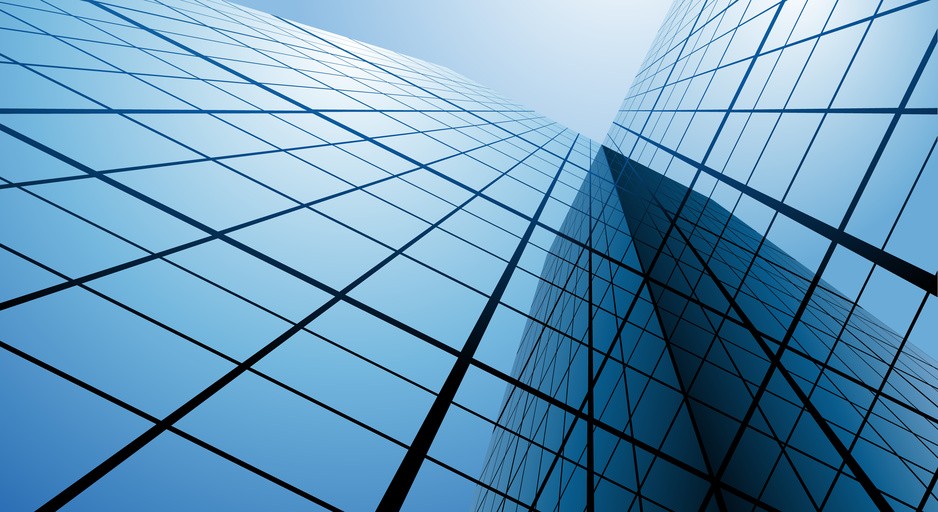 DECORATIVE GLASS
With decorative glass colours and patterns you can adapt your new windows to the overarching style of the building. Its aesthetic value aside, decorative glass improves indoor privacy by distorting and blurring the view from the outside. Matte glass has a similar function.