Moderntherm
Moderntherm is a modern version of a timeless classic.
The MODERNTHERM window system qualifies for the governmental Clean Air Programme*.
MODERN
The combination of the highest manufacturing standard and timeless design.
WARM
Six-chamber frame and sash profiles with an installation depth of 80 mm and 48 mm triple pane glazing units, with a Ug coefficient of 0.5 W/m2K, ensure excellent thermal insulation of a window at 0.81 W/m2K. **
UNIQUE
You can create your ideal design with more than 30 veneer designs for single or double-sided application plus a wide selection of types and colours of handles, glass and casings.
SAFE
The AXOR Komfort Line K-3 multi-point fittings used include two burglar-proof clips that prevent breaking in – even when the window is in a tilted position. Additionally, they are equipped with burglar-proof mushroom locking elements, allowing the fitting to be easily extended with additional burglar-proof points.
COMFORTABLE
The possibility of microventilation, with unsealing of the window up to 6 mm, ensures optimum air circulation in the room without losing heat, and the applied fittings equipped with an anti-draught latch protect the tilted window sash against sudden gusts of wind.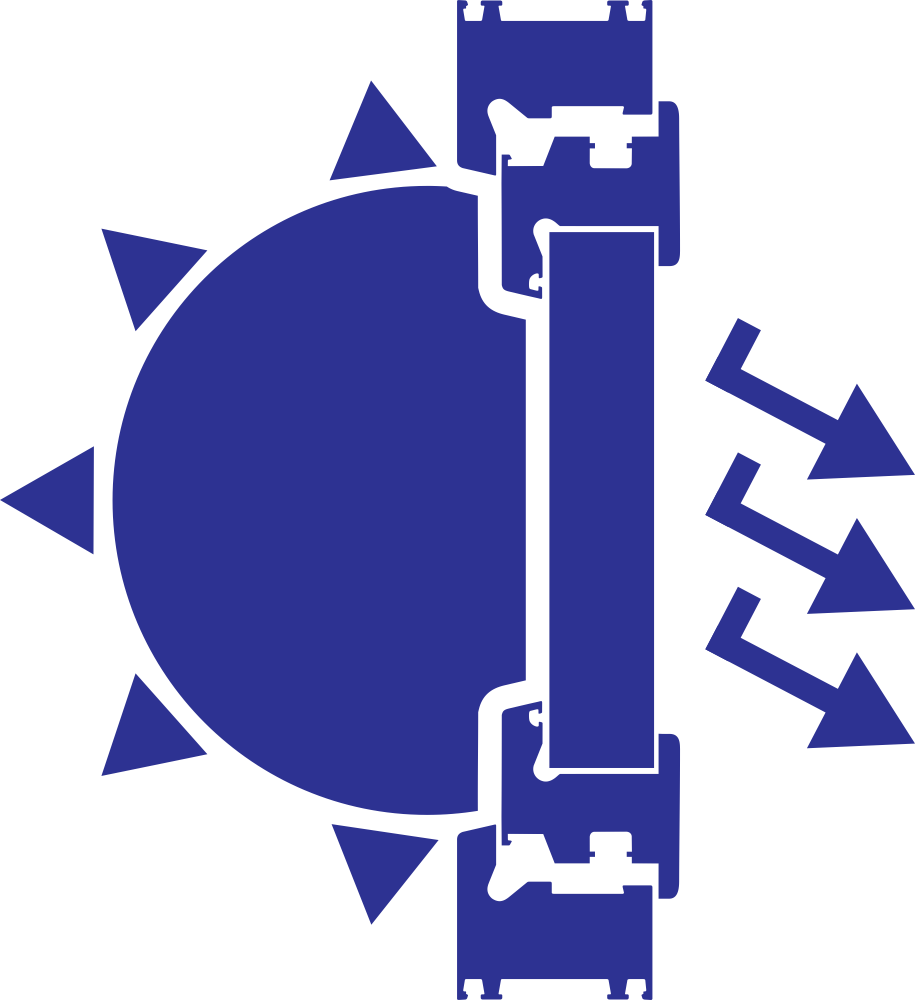 Uw
0,81 W/m2K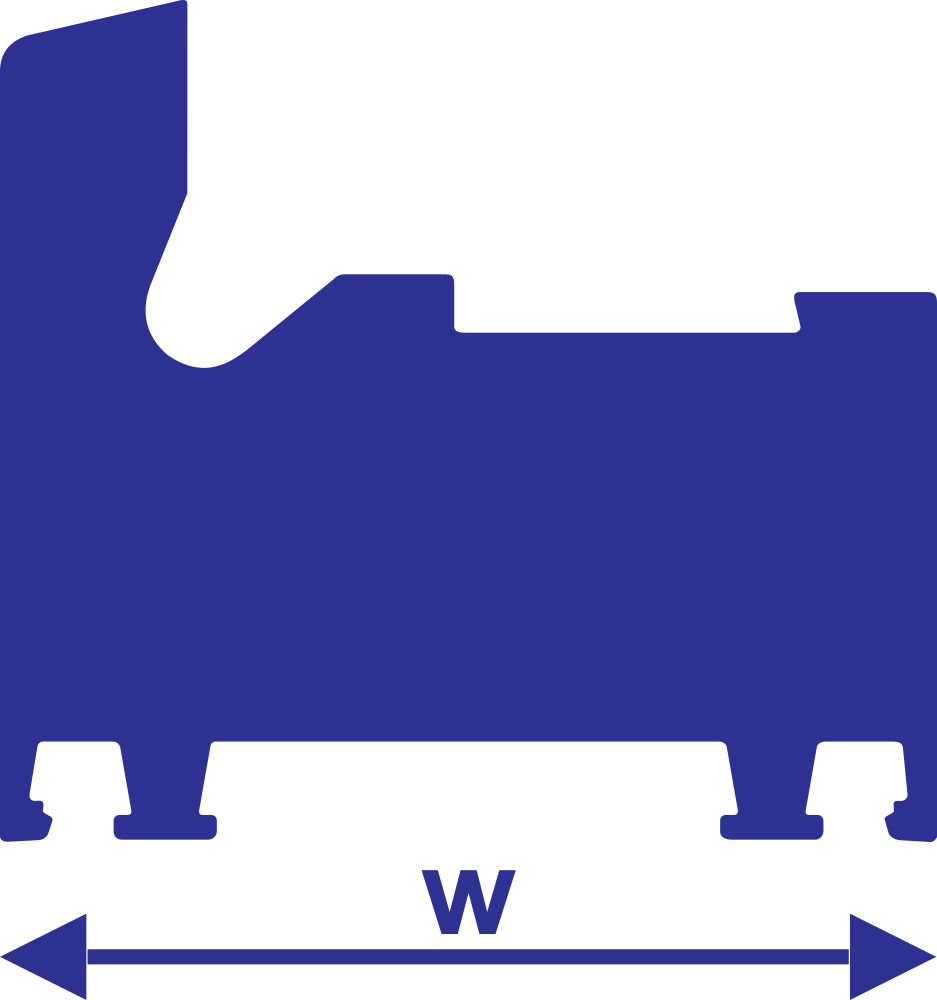 Installation width
80 mm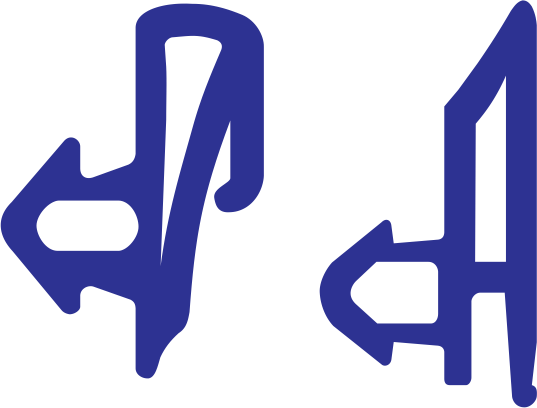 Weatherstrips
two rebated seals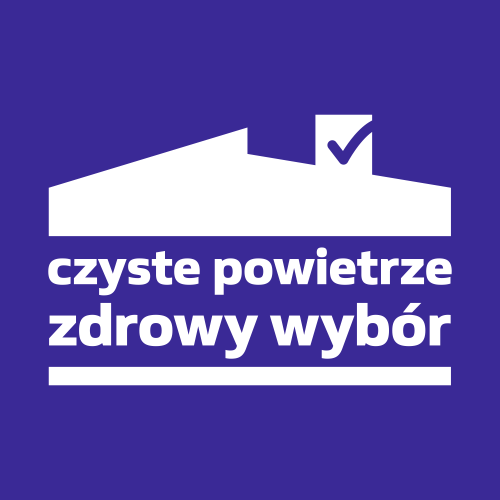 Clean Air Programme
qualifies (only Poland)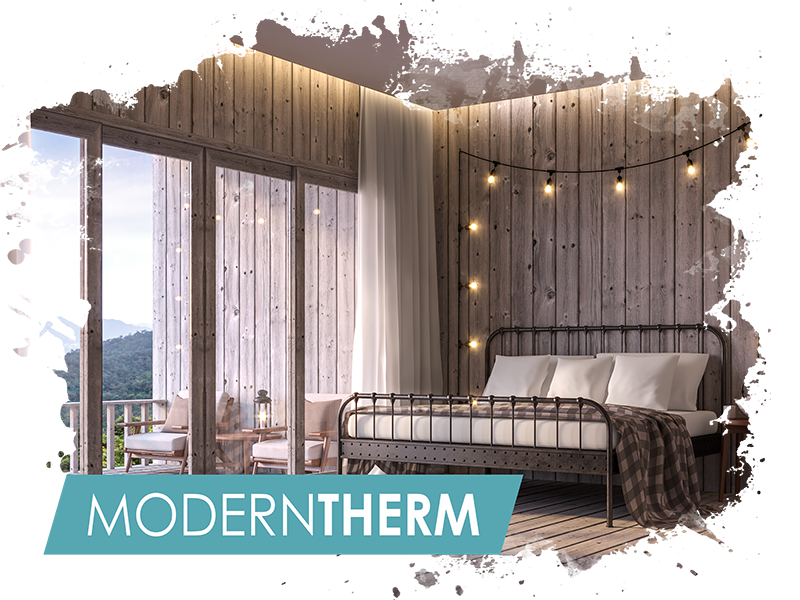 BE OPEN TO NEW
Moderntherm windows address the needs of the modern construction industry. Extensive personalisation options allow the windows to be customised to fit perfectly into any design. The applied proven solutions guarantee not only high functionality and increased safety, but – most of all – comfort of use. They qualify for the governmental Clean Air Programme*, which proves their quality and high standard.
* windows with small dimensions may not meet the requirements of the programme – check with your retailer.
** coefficient given for a reference window.
Find your colour
The veneer colours present are intended for illustrative purposes only and can differ from the actual ones.
Standard colours
Additional colours
Custom colours
MODERNTHERM
Profiles

Uw = 0,81 W/m²K
6-chambers
4 core colors (white, anthracite, carmel, brown)

Casing depth

Sealed glass unit

Gaskets

Fittings

AXOR Komfort Line K-3 multi-point locking fitting
windproof latch
two burglar-proof clips
sash lift with handle misalignment stop
central handle