Clasictherm renovo
The CLASICTHERM RENOVO line of windows is dedicated as direct replacements of legacy windows in renovation projects of old buildings.
CLEAR
The reduced frame height helps achieve a clear height of the retrofitted window comparable to the original one, whilst leaving the old frame in place.
NEAT
The profile masking fin is 65 mm tall and forms a neat-looking bezel on the inside of the window without the need for stopping gaps with plasterwork.
INSULATED
The double glazing units are 40 mm and enjoy a U-value of 0.6 W/m²K to help greatly improve the thermal insulation performance of the window.
DIVERSE
The windows are available with semi-flush or non-flush sashes and in a wide selection of colour options to match different architectural styles.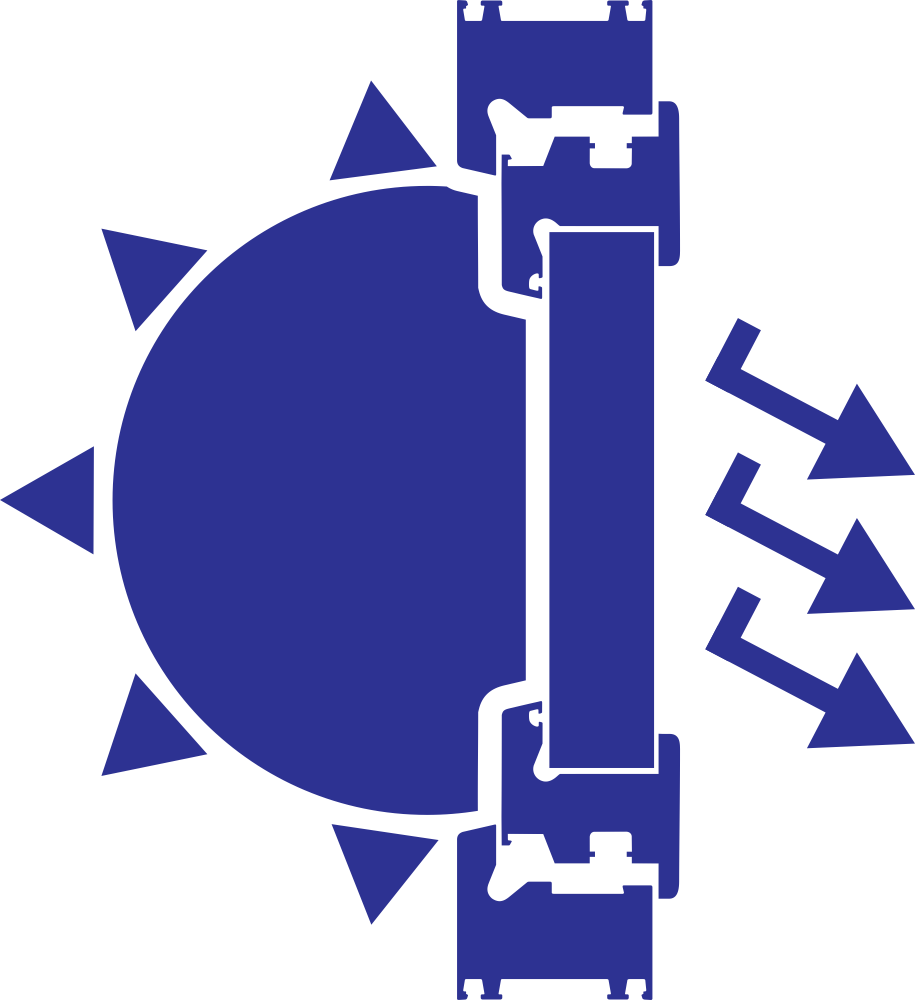 Uw
0,94 W/m2K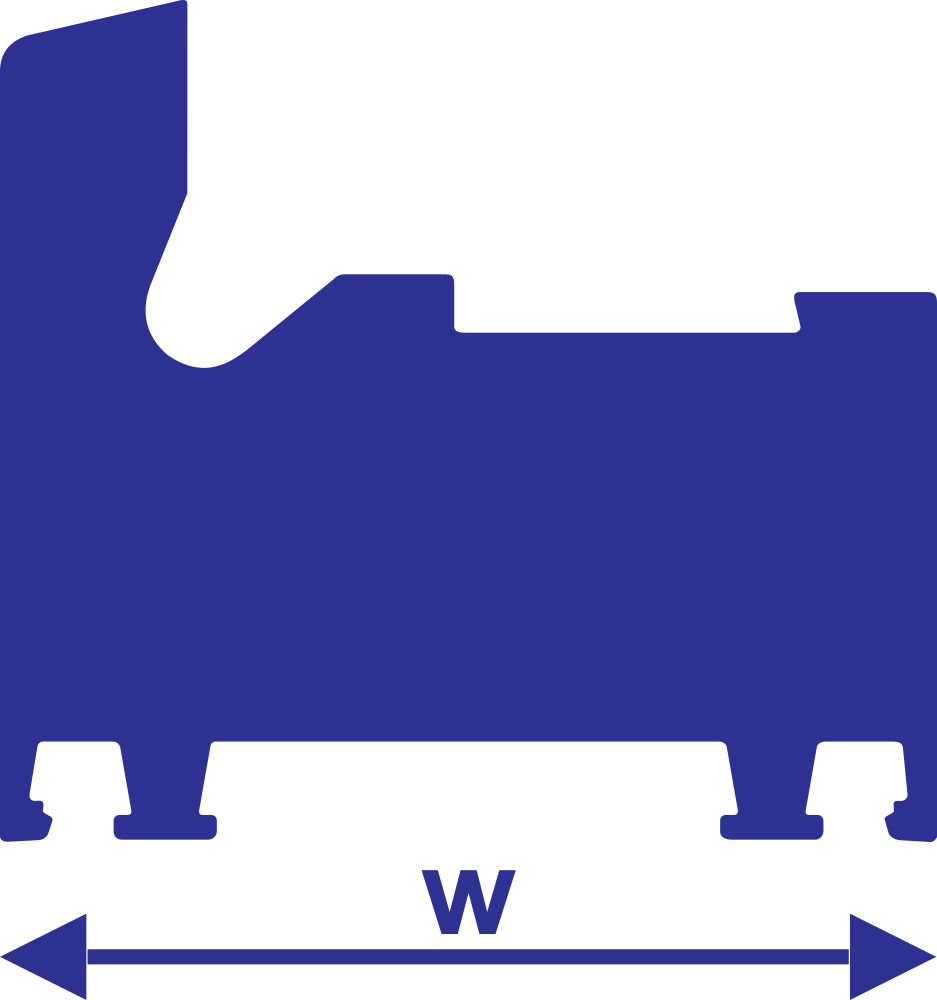 Installation width
70 mm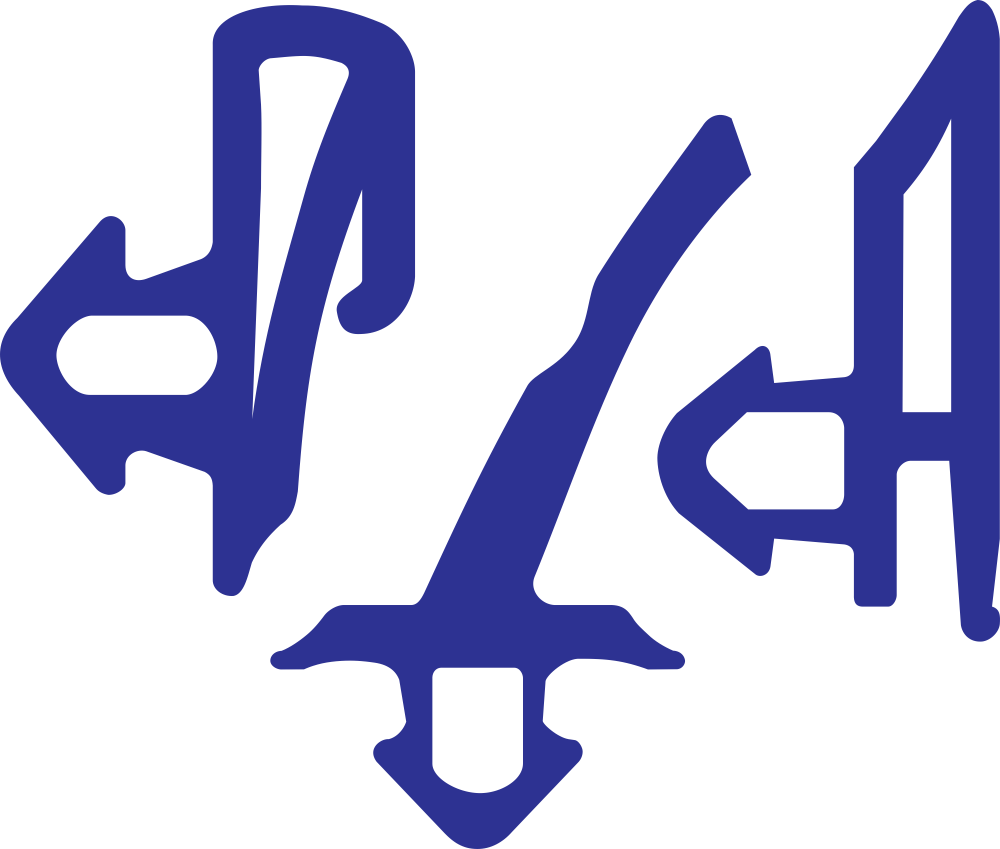 Weatherstrips
in black or grey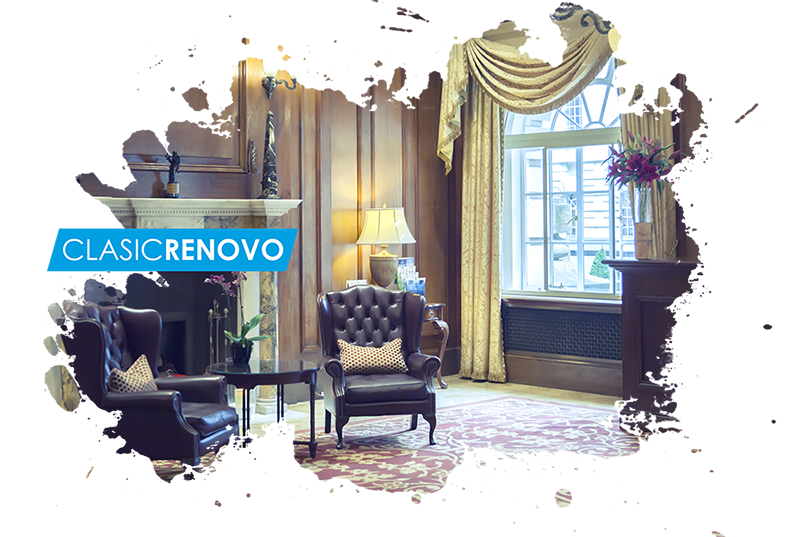 DEDICATED FOR HERITAGE BUILDINGS
The CLASICTHERM RENOVO windows feature a six-chamber profile system with an installation depth of 70 mm. They are specifically designed for upgrading windows in historic buildings. The products are based on the tested and proven Clasictherm system. CLASICTHERM RENOVO allows installation of the windows without removing the existing wooden frames and without any risk of damage to the facade finish.
Find your colour
The veneer colours present are intended for illustrative purposes only and can differ from the actual ones.
Standard colours
Additional colours
Custom colours
Clasictherm renovo - skrzydło proste, pakiet 24 mm

Profile

Głębokość zabudowy

Pakiet szybowy

Uszczelki

uszczelki w kolorze czarnym lub szarym

Okucie

MACO z serii Multi Matic z mikrowentylacją
zatrzask przeciwwietrzny
Clasictherm renovo - skrzydło zaokrąglone, pakiet 24 mm

Profile

Głębokość zabudowy

Pakiet szybowy

Uszczelki

uszczelki w kolorze czarnym lub szarym

Okucie

MACO z serii Multi Matic z mikrowentylacją
zatrzask przeciwwietrzny
Clasictherm renovo - skrzydło proste, pakiet 40 mm

Profile

Głębokość zabudowy

Pakiet szybowy

Uszczelki

uszczelki w kolorze czarnym

Okucie

MACO z serii Multi Matic z mikrowentylacją
zatrzask przeciwwietrzny
Clasictherm renovo - skrzydło zaokrąglone, pakiet 40 mm

Profile

Głębokość zabudowy

Pakiet szybowy

Uszczelki

uszczelki w kolorze czarnym

Okucie

MACO z serii Multi Matic z mikrowentylacją
zatrzask przeciwwietrzny