MB-60E
The MB-60E window system developed by the renowned ALUPROF brand is designed for fabrication of doors and sets of doors and windows.
FUNCTIONAL AND NEAT
A wide range of window functions and opening operations for the users to choose from.
Various finish versions possible with concealed sash windows, plus the Industrial "steel-look" version and three types of glazing beads: Standard, Prestige and Style.
Doors available with 1 or 2 sashes, outswing or inswing, and in large sizes too.
Profiles can be bent to fabricate arched windows.
Can be installed in separation or in aluminium profile facade systems.
Available with two-colour finishes: the profiles can be fabricated in different colours on the inside and the outside.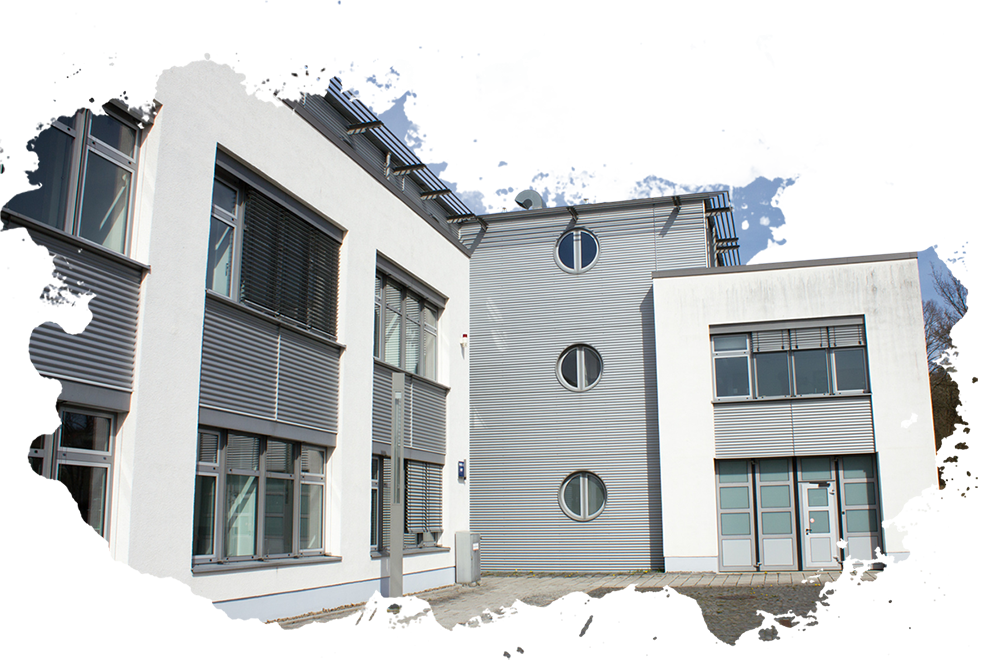 BUDGET-FRIENDLY
The MB-60E system can be processed into structures with good performance ratings at a low cost of production with convenient and fast installation.
Frame depth

Sash depth

IGU thickness (fixed / openable window)

Min section sight width

Frame

Sash

Max structural dimensions and weight

Max sash weight
Air permeability

Watertightness

Class E1200
EN 1027:2001
EN 12208:2001

Thermal insulating power

Wind load resistance

Class C1
EN 12211:2001
EN 12210:2001

Impact strength