Clasictherm
The Clasictherm windows: where the standard means the best.
LEAD-FREE
The Clasictherm profiles are environmentally friendly plastic materials, made with zinc and calcium stabilizers, and free of lead.
ELEGANT
Symmetric and softly rounded-out profiles with a stylish glazing bead and weatherstrips in black or grey, plus an optional IGU with an insulated glazing spacer available in different colours add a unique look and feel to these windows.
DURABLE AND SAFE
Embedded frame bracing with optional Secustik handles and mushroom striker plates ensure years of trouble-free operation with anti-burglary protection.
INSULATED
The six-chamber profiles in the frames and the sashes are 70 mm wide and may optionally hold 40 mm wide triple glazing units rated at 0.6 W/m²K for a superior level of thermal insulation performance.
LIKE A DREAM
A wide selection of finish films, any RAL colour available and the freedom of form can help adapt the Classictherm windows to the most elaborate design.
SOUND-PROOF
The six-chamber profile system and triple glazing units guarantee silence and peace indoors in the home.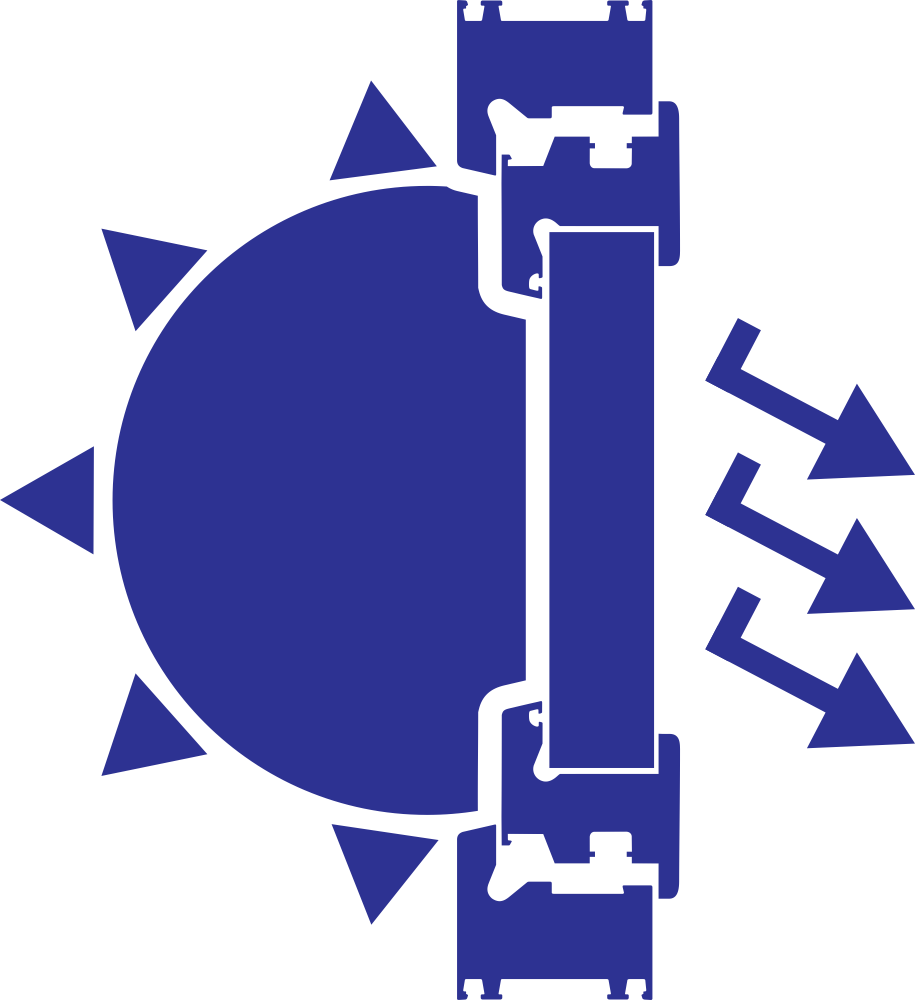 Uw
0,94 W/m2K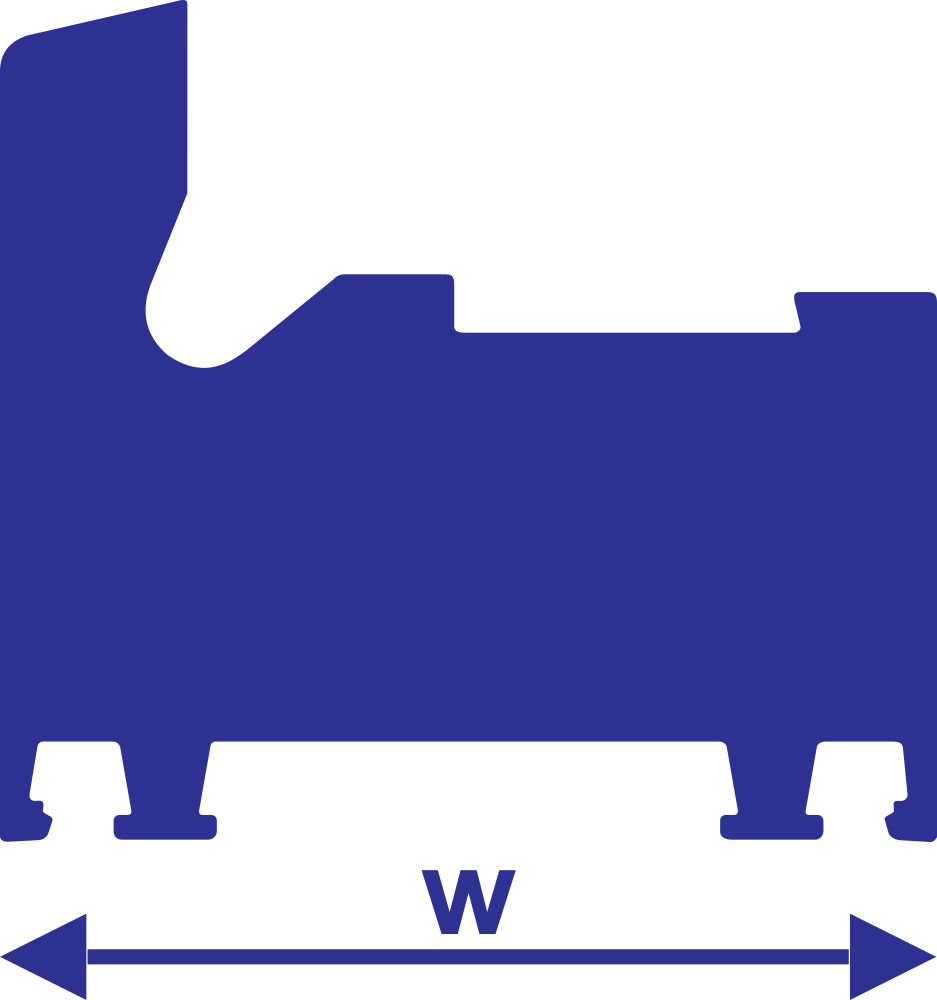 Installation width
70 mm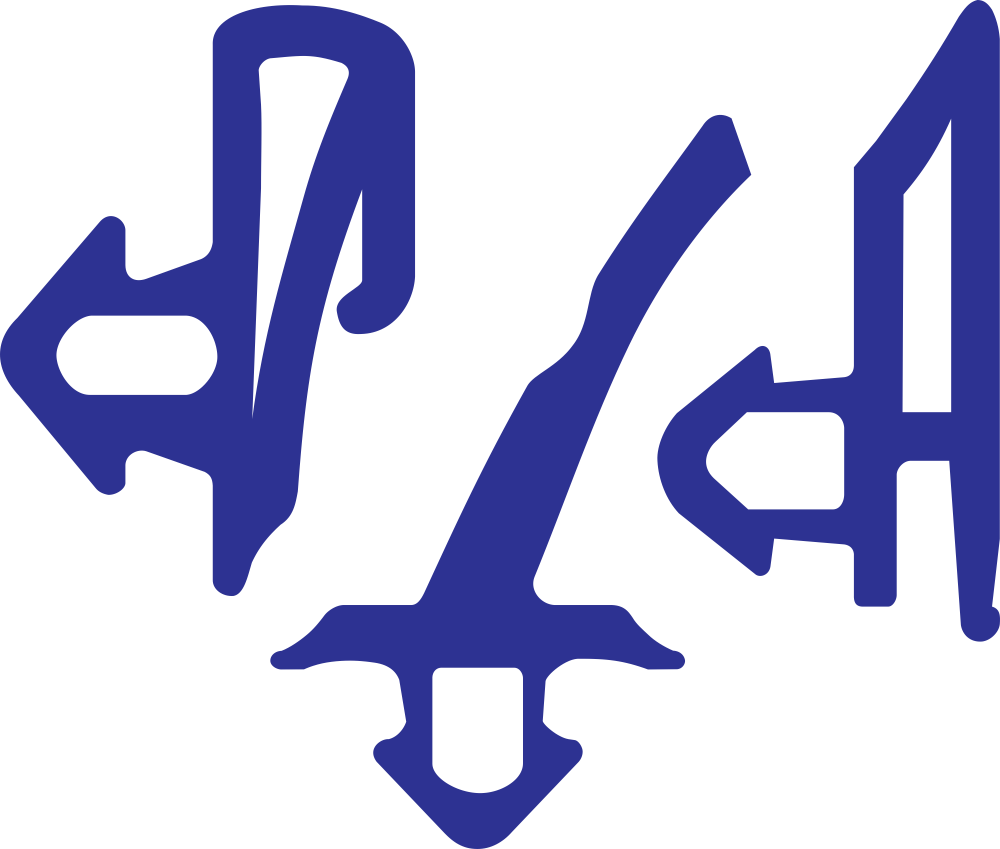 Weatherstrips
in black or grey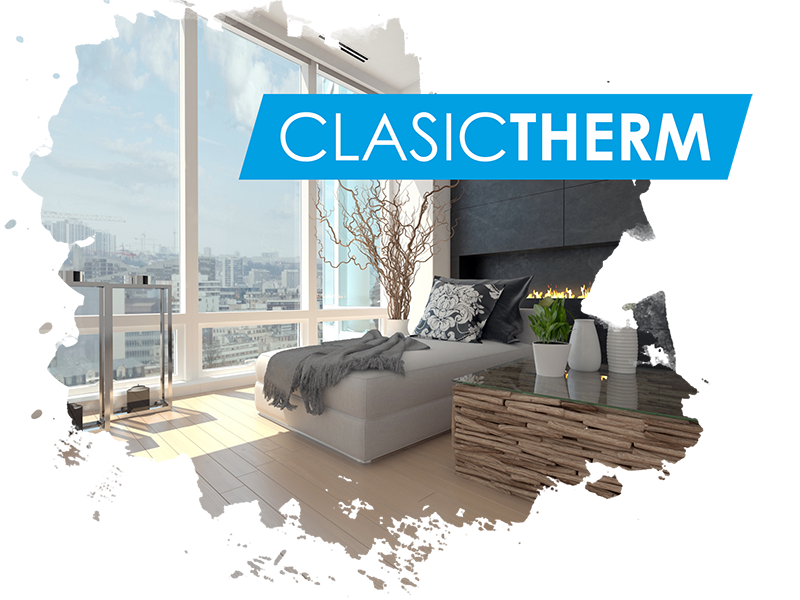 SUPERIOR WINDOWS
The six-chamber window profile system 70 mm in installation depth is available with a traditional, non-flush sash or a softly rounded-off semi-flush sash. The high-quality PVC compound from which Sonarol extrudes the profiles guarantees years of colour-fastness, weather resistance, and easy maintenance.
Find your colour
The veneer colours present are intended for illustrative purposes only and can differ from the actual ones.
Standard colours
Additional colours
Custom colours
Clasictherm plain sash with 24 mm IGU

Profiles

Installation depth

IGU

Weatherstrips

weatherstrips in black or grey

Fixtures

MACO Multi Matic series with microventilation
wind latch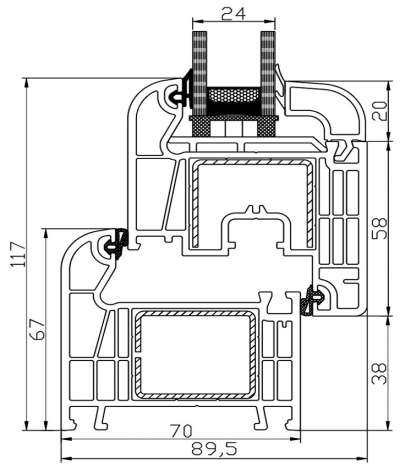 Clasictherm rounded sash sash with 24 mm IGU

Profiles

Installation depth

IGU

Weatherstrips

weatherstrips in black or grey

Fixtures

MACO Multi Matic series with microventilation
wind latch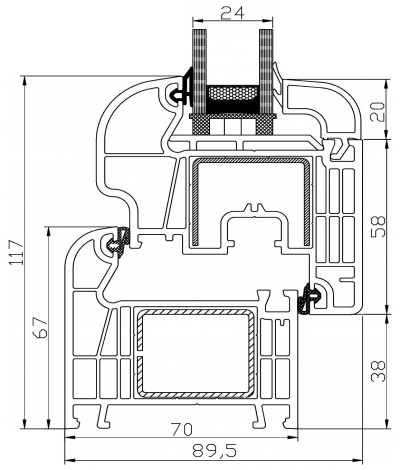 Clasictherm plain sash with 40 mm IGU

Profiles

Installation depth

IGU

Weatherstrips

weatherstrips in black or grey

Fixtures

MACO Multi Matic series with microventilation
wind latch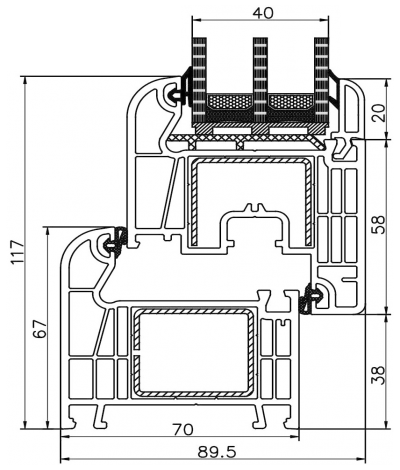 Clasictherm rounded sash sash with 40 mm IGU

Profiles

Installation depth

IGU

Weatherstrips

weatherstrips in black or grey

Fixtures

MACO Multi Matic series with microventilation
wind latch