MB-45
The MB-45 window system developed by the renowned ALUPROF brand is based on state-of-the-art aluminium profiles and intended for production of 'cold' (non-insulated) of indoor design elements.
FUNCTIONAL AND NEAT
A wide range of window and door functions and opening operations for the users to choose from.
A wide range of door sealing options and threshold shape and height values.
Three types of glazing beads available: Standard, Prestige and Style.
Profiles can be bent to fabricate arched structures.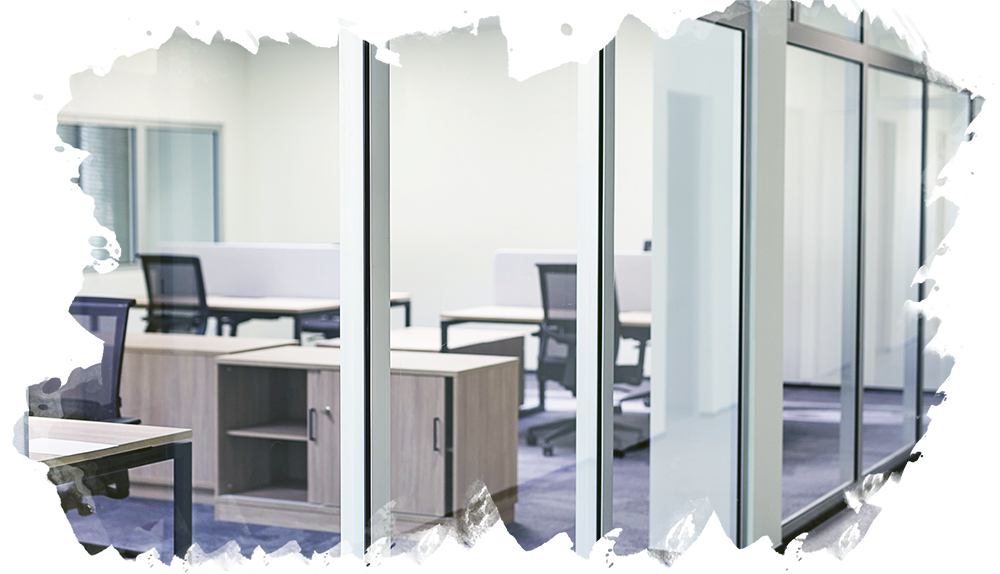 FOR VARIOUS TYPES OF PARTITION WALLS
MB-45 can be used to make different types of indoor partition walls, windows, and doors, including hand-operated or power sliding doors, double-swing doors, entrance enclosures, display cabinets, ticket or toll booths, and other structures.
Frame depth

Sash depth

IGU thickness (fixed / openable window)

1.5 – 32 mm / 1.5 – 34 mm

Min section outer sight width

Frame

Sash

Max dimensions and weight

Max RU window size (H×L)

H ≤ 2400 mm (1850 mm)
L ≤ 1250 mm (1600 mm)

Max sash weight