Company profile
Sonarol in figures
Over

0

m² of production area

Over

0

highly qualified professionals

Products distributed in

0

countries

__

0

years on the market

Nearly

0

distributors in Poland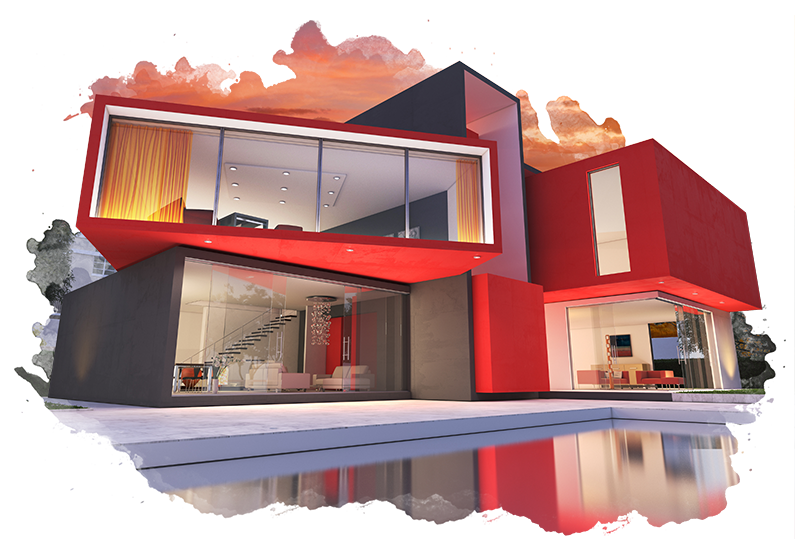 WINDOWS AND DOORS
The range of doors and windows from Sonarol Sp.j. Najda represent the state of the art in the sector. Windows and doors are among that what present the first impression of a building. When they harmonize with the body of the building, they add a sense of refinement and enhance its visual value. The precision of fabrication, attention to details and high performance make Sonarol doors and windows the right choice when you need well-functioning products. The windows you want to buy for your building project will define your indoor living comfort for decades.
EPS
EPS boards are among the best thermal insulators for building engineering. Their highlights include a relatively low specific weight, a high thermal insulation performance, and a good resistance to water and biological corrosion. EPS boards are easy to process: they generate zero dust and remain safe to human health. Sonarol Sp.j. Najda provides a wide selection of EPS boards with different thermal insulation performance ratings and strength properties.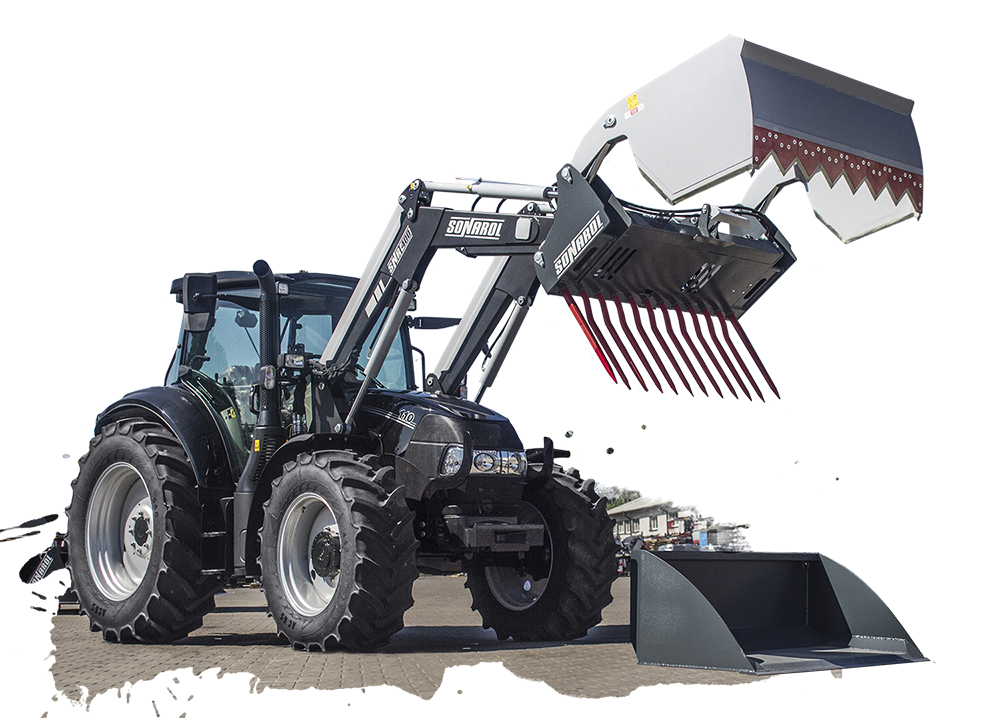 FARMING MACHINES
Modern agriculture requires automation of work by farming machines and their tools. Sonarol Sp.j. Najda takes up the challenge head-on with implements of superior quality for farming machines and regular work typical of the farm: preprocessing of baled silage, hay silage, hay or straw, as well as handling of other loads, feeding, and more. Sonarol also carries automatic drinking bowls for cattle and swine.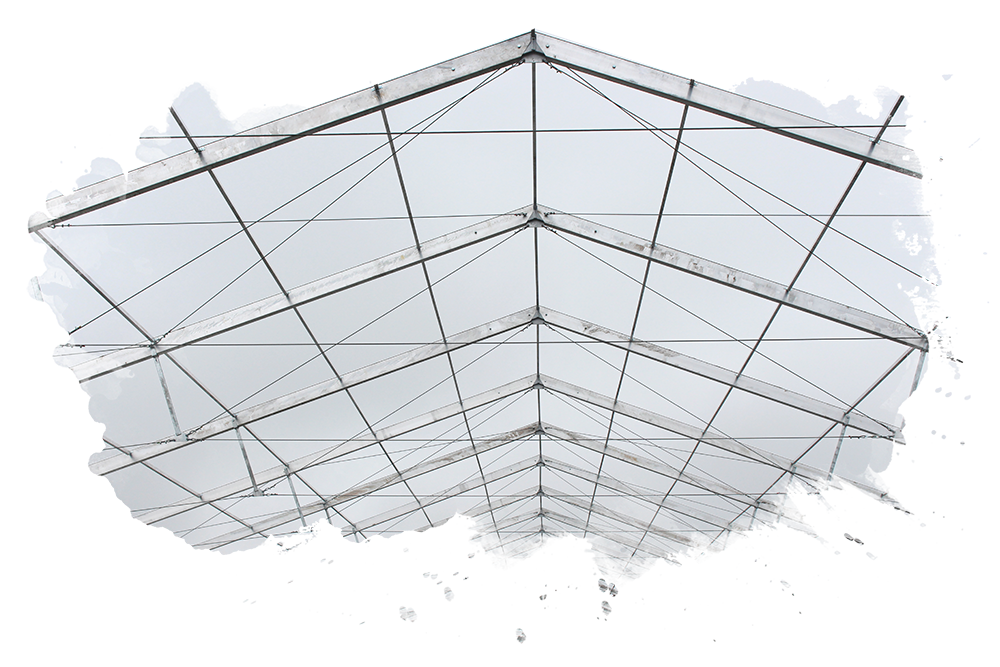 OTHER
Sonarol Sp.j. Najda provides commercial services in laser cutting, plasma cutting, milling, turning, machining, and metal sheet bending. Sonarol can deliver steel structures, tent buildings, custom van bodywork, bobbin machines for cutting and winding of PVC sheet, EPS board production lines, and other machines on custom order. The decades of experience of Sonarol's engineers, coupled with the state-of-the-art in engineering and utility models which undergo continuous in-production testing are your guarantee of reliable and failure-free operation of the machines and equipment Sonarol offers.