MB-78 EI
The MB-78 EI system developed by the renowned ALUPROF brand can be used to fabricate utility windows with a fire resistance at EI 15, EI 30, EI 45, or EI 60, ref. PN-EN 13501-2:2010.
FUNCTIONAL AND NEAT
Available as single-swing, single or double-sash doors up to 3.0 m in height, or MB-78EI DPA automatic sliding doors with a maximum height of 2.45 m.
Available with diagonal batten plates or with the profiles bent for arched structures.
Smoke control ratings are available for the fire doors.
The system features angle connections with partition walls and the profiles bent for arched structures. Diagonal batten plates and decorative glass-bonded dividers can improve the form and the finished look of the installed product.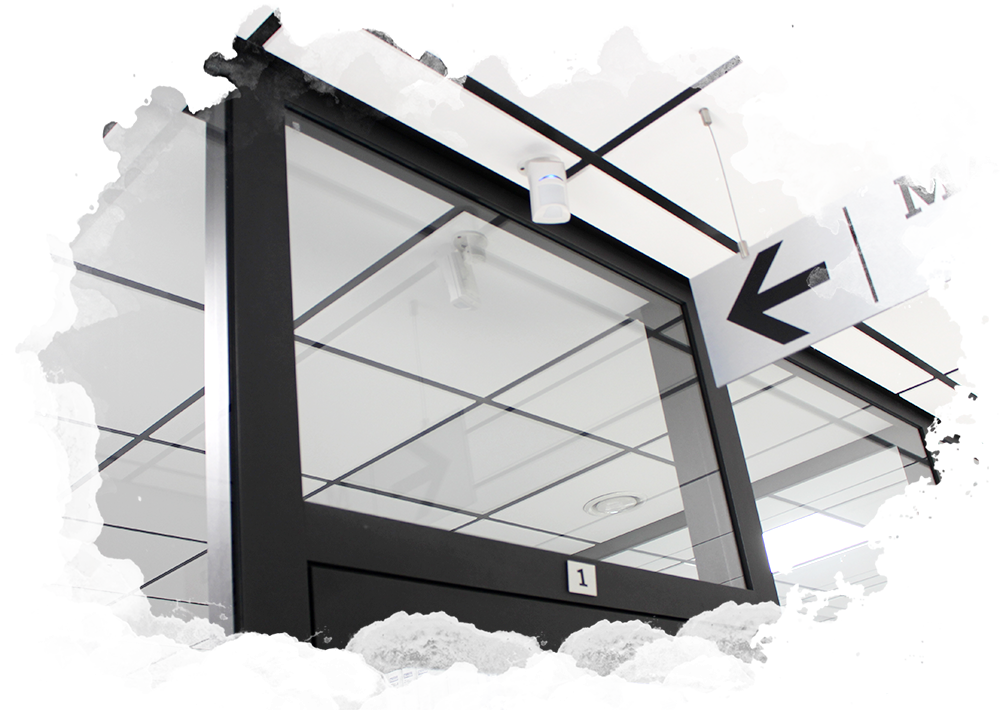 DEDICATED FIRE INSULATING COMPONENTS
The design of the MB-78EI system is based on aluminium profiles with thermal insulation, 78 mm in depth. The advantages include a low heat transfer coefficient thanks to dedicated, profiled thermal breaks, 34 mm in width. A high temperature resistance in this design is provided by dedicated GKF or CI fire insulation components inside the profile inner chambers and the insulating gaps in between the profiles, and by steel accessories and fasteners.
Frame / post depth

Sash / transom depth

Infill thickness

Section outer sight width

Door frame

Door sash

Max structural dimensions and weight

Max door sash size (H×L)

Max door sash weight
Air permeability

Watertightness

Class 5A
PN-EN 12208:2001

Resistance to fire

fixed walls and single-swing doors:
EI15, EI30, EI45, EI60 or EI90, ref. EN 13501-2
sliding doors: EI30, ref. EN 1634-1

Thermal insulating power (Uf)

Sound insulating power (Rw)