MB-SR50N
The MB-SR50N post and beam system developed by the renowned ALUPROF brand is intended for the design and fabrication of light curtain walls in suspended or filling versions, as well as roofs, skylights, and other structures.
FUNCTIONAL AND NEAT
Angled joints enable freedom of design of aluminium profile structures.
The posts and beams with sharp edges can be used to build facade support structures with a monolithic latticework effect.
The various finish versions of facades and different shapes of cover profiles enable many configurations of facade visual design.
A wide range of openable facade parts: various windows and doors, including MB-SR50N RW roof windows, MB-SR50N IW integrated facade windows, and MB-SR50N OW hopper or parallel-opening windows.
A wide selection of glazing options with optional insulation pieces and accessories to highly improve the thermal insulating power of the facade system.
Profiles can be bent to fabricate arched structures.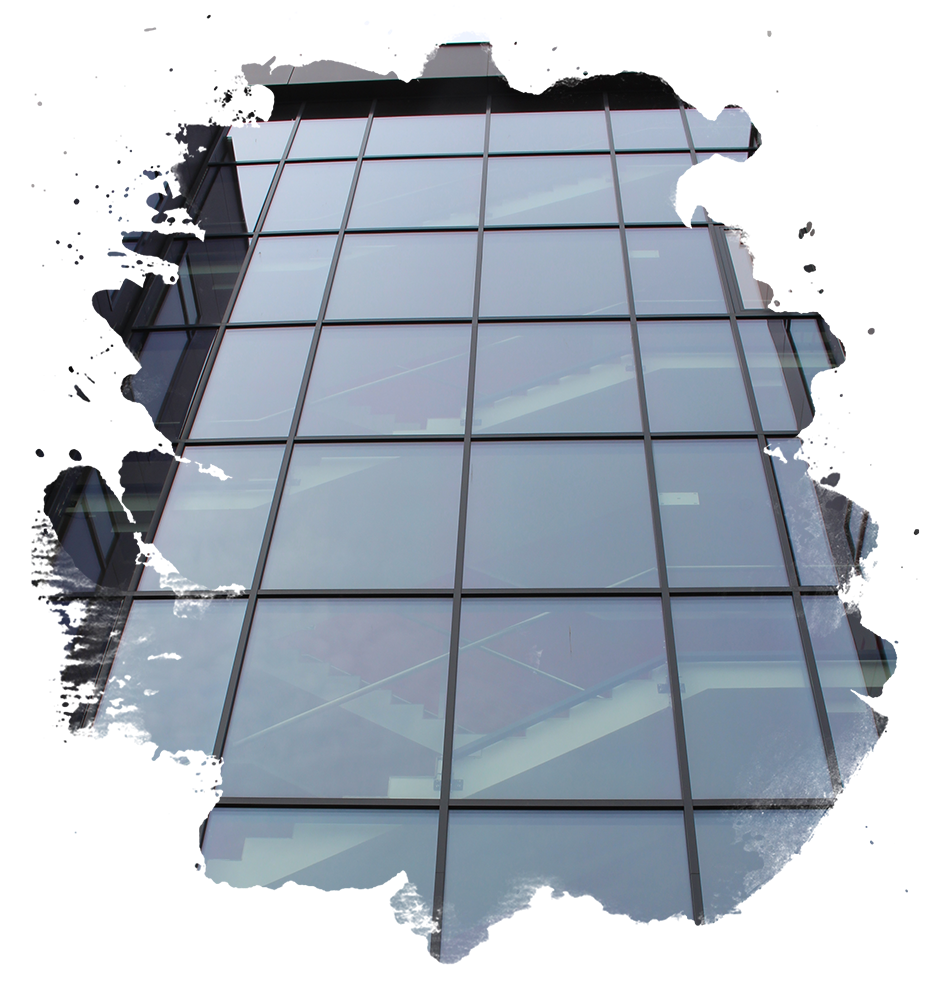 NEAT-LOOKING FACADES
The form of the posts and beams help build well-looking facade solutions with narrow division lines in sight and high strength and durability of the structure. The profile shapes enable a selection of posts and beams that look flush with the inner surface of the facade. The installed glazing can look like a monolithic latticework. This also facilitates neat and precise joints between the facade and other parts of the building fitout, including indoor partitions and suspended ceilings.
| | |
| --- | --- |
| Post depth | |
| Beam depth | |
| Post stiffness (lx ratio range) | |
| Beam stiffness (lx ratio range) | |
| Glazing thickness | |
| | |
| --- | --- |
| Air permeability | |
| Watertightness | |
| Wind load resistance | |
| Impact strength | |
| Thermal insulating power (Uf) | |