LIGHT CARGO BOX
A perfect container for carrying small loads.
The cargo box has been designed to fit aboard tractors and wheeled loaders.
Made from high-quality steel.
The entire product is finished by state-of-the-art powder coating.
The box can be secured at the front or rear of the tractor.
When secured at the front, it can be filled to provide a ballast for the front wheels.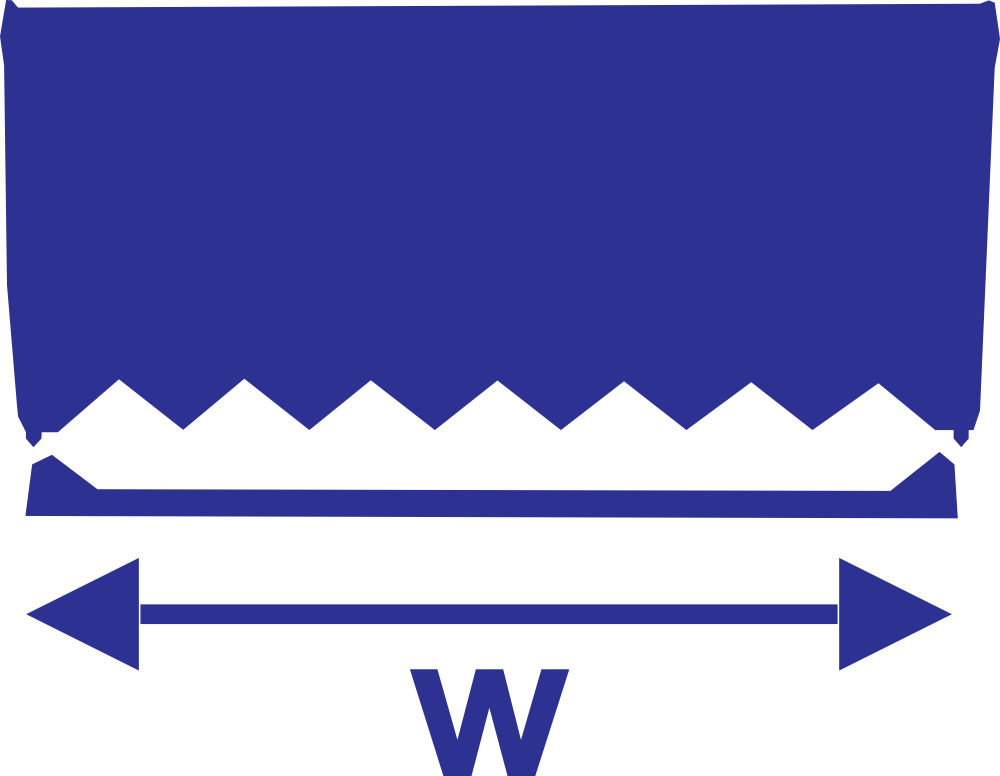 Width
1600 mm to 2000 mm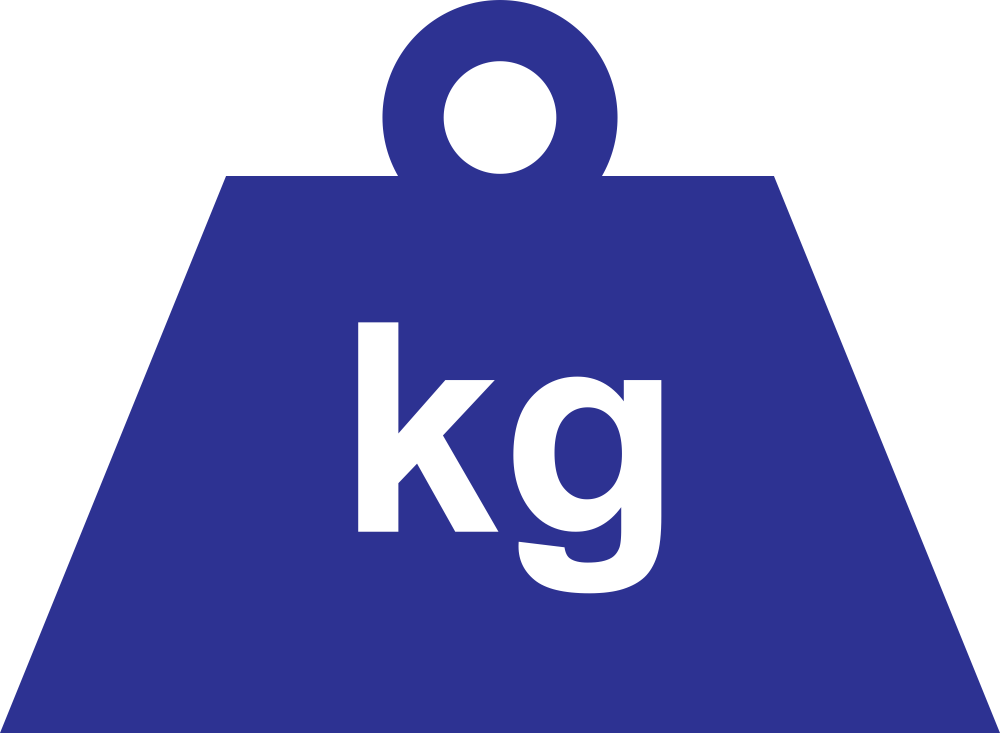 Weight
345 kg to 375 kg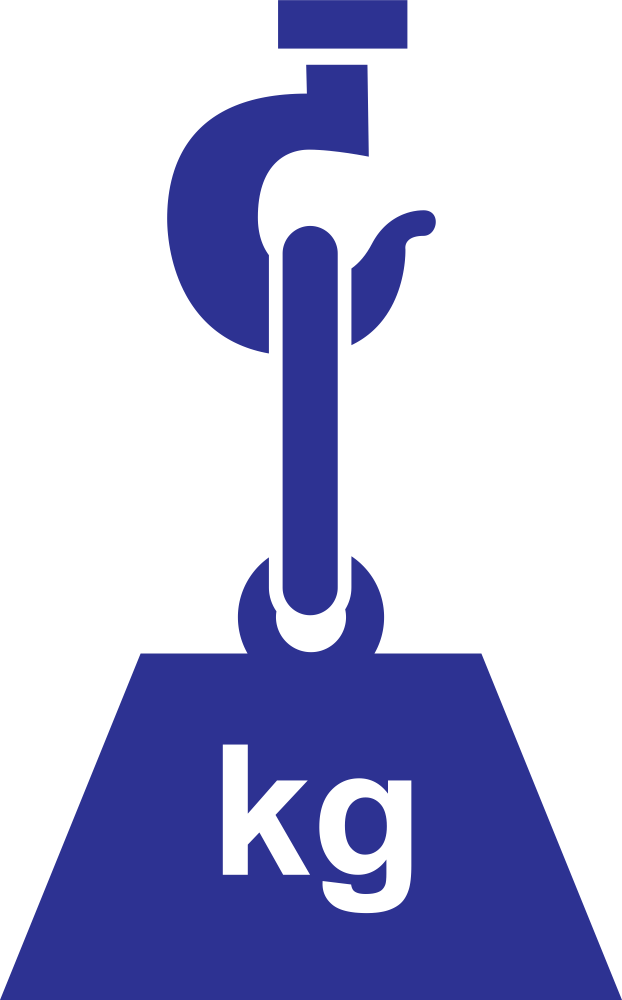 Udźwig
560 kg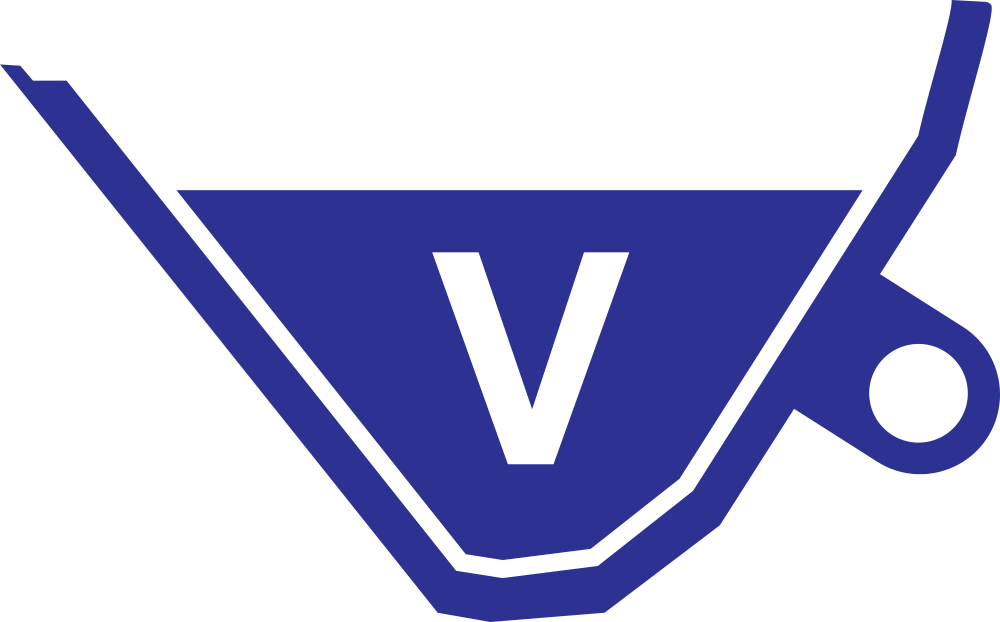 Pojemność
od 0,90 m3 do 1,10 m3
SŁL SNR 1600 light cargo box

Width: 1600 mm

Capacity: 0.90 m3

Weight: 345 kg
SŁL SNR 1800 light cargo box

Width: 1800 mm

Capacity: 1.00 m3

Weight: 360 kg
SŁL SNR 2000 light cargo box

Width: 2000 mm

Capacity: 1.10 m3

Weight: 375 kg