BIGBAG LIFT
The PB SNR 1000 BigBag lift is intended for handling Big-Bags with animal feed on farms or processing materials at industrial plants.
The implement is compatible with front and wheeled loaders.
The robust design guarantees safe operation.
The BigBag lift features a very strong hook.
The whole structure is made from HS (high strength) steel preserved by powder coating.
Standard accessories:
EURO / SMS mount
4 pivot bushings
Optional accessories (priced separately):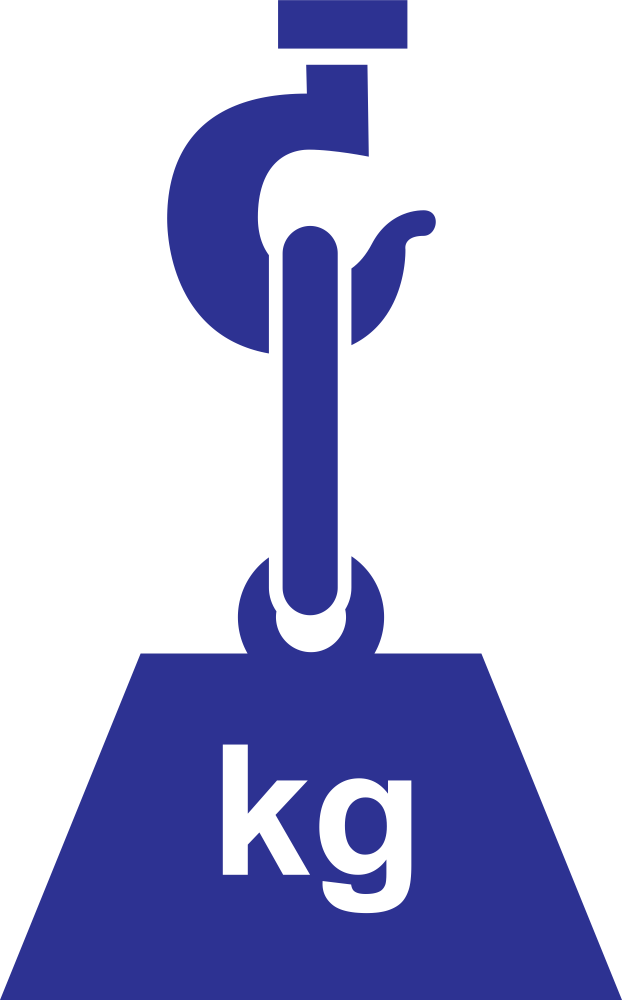 Width
1000 kg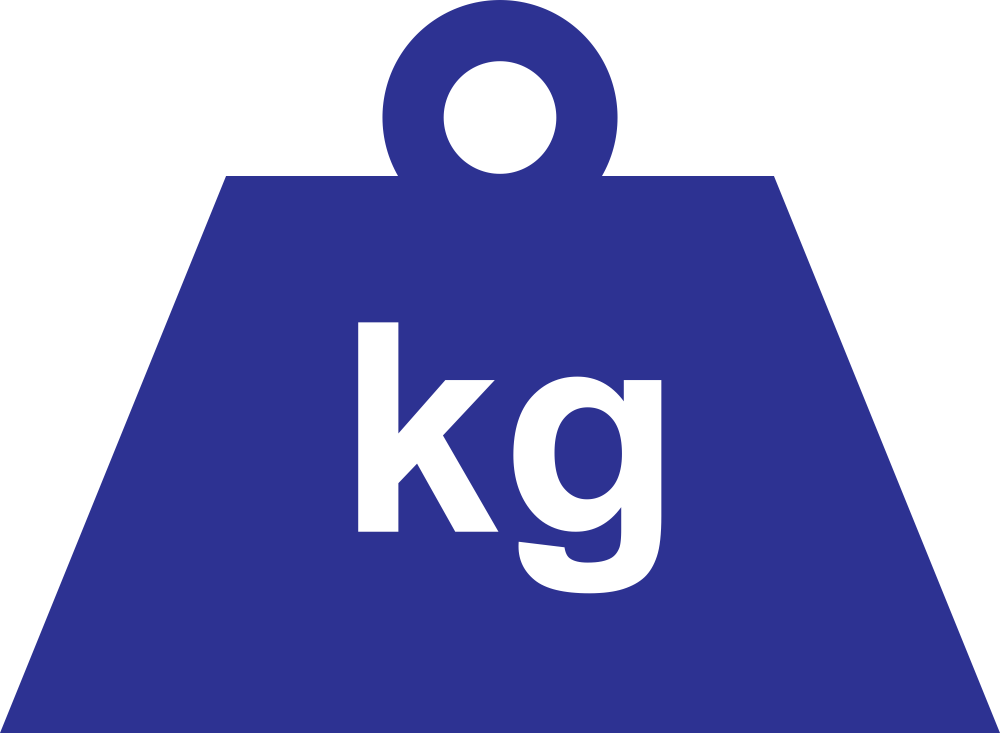 Weight
110 kg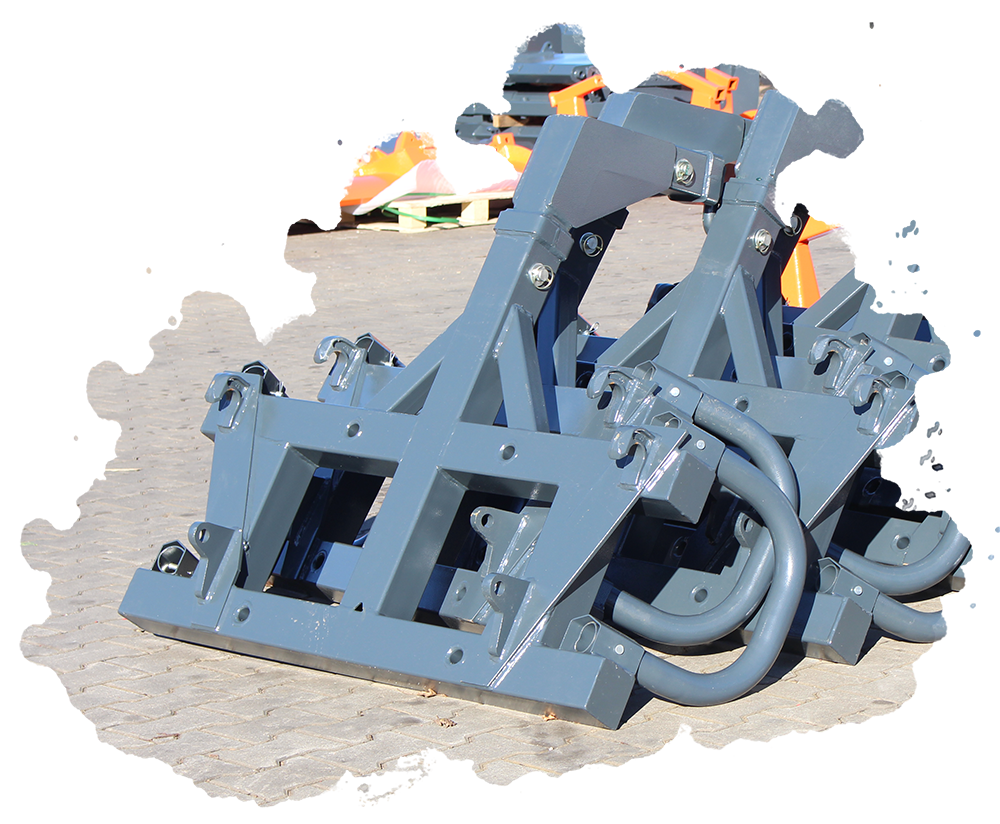 WORK SAFETY
The BigBag lift means faster and safer handling of loads in Big Bags.