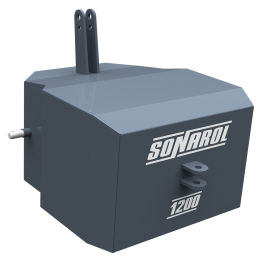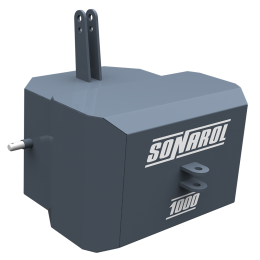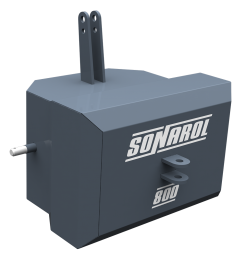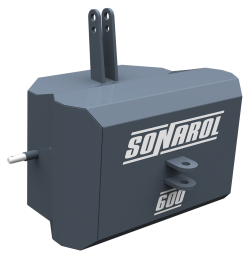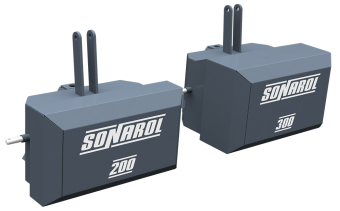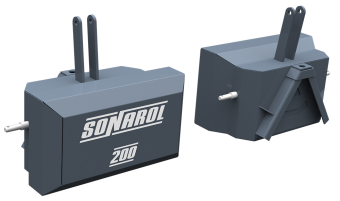 HEAVY-DUTY CARGO BOX
A perfect container for carrying small or bulky loads.
The cargo box has been designed to fit aboard tractors and wheeled loaders.
Made from high-quality steel.
The entire product is finished by state-of-the-art powder coating.
The box can be secured at the front or rear of the tractor.
When secured at the front, it can be filled to provide a ballast for the front wheels.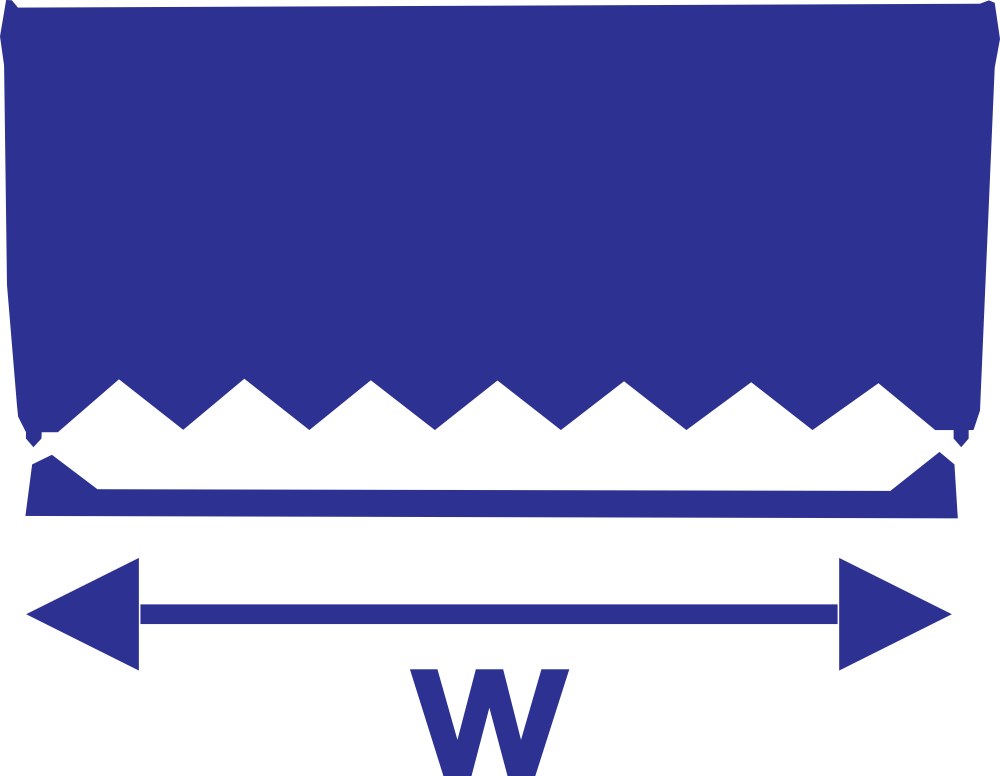 Width
1600 mm to 2400 mm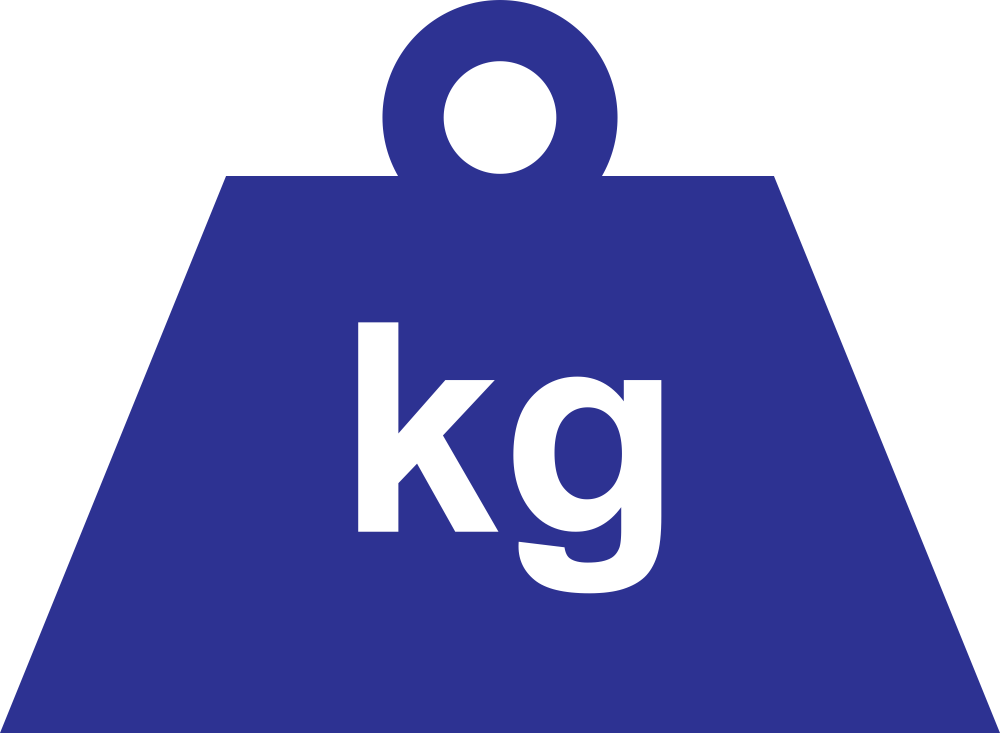 Weight
480 kg to 560 kg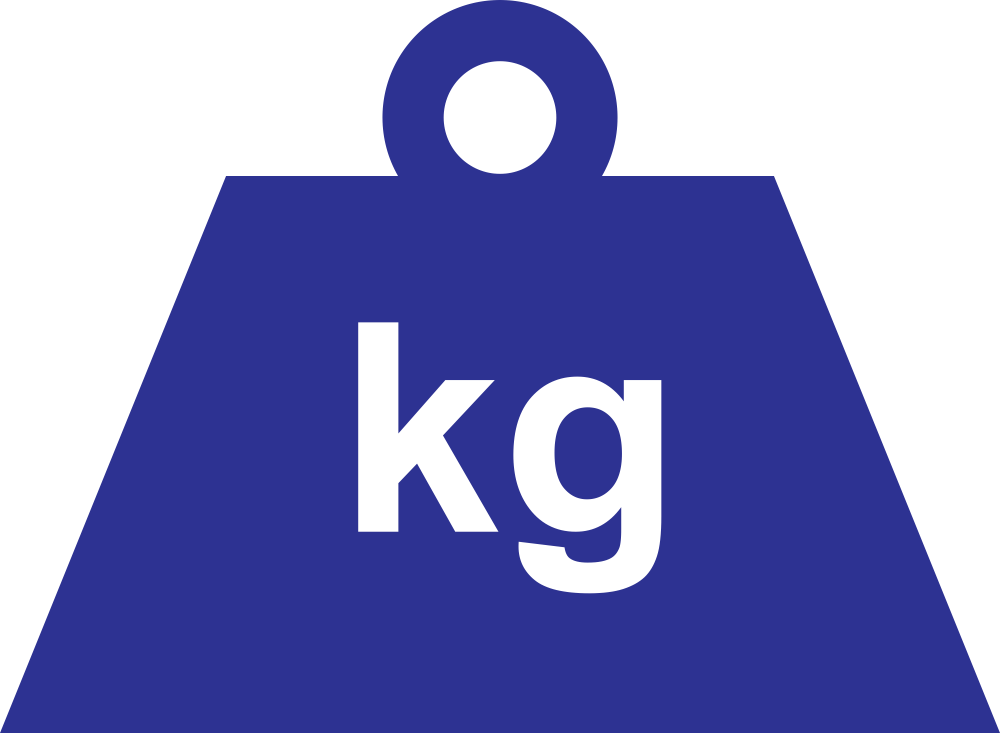 Masa z betonem
od 200 kg do 1200 kg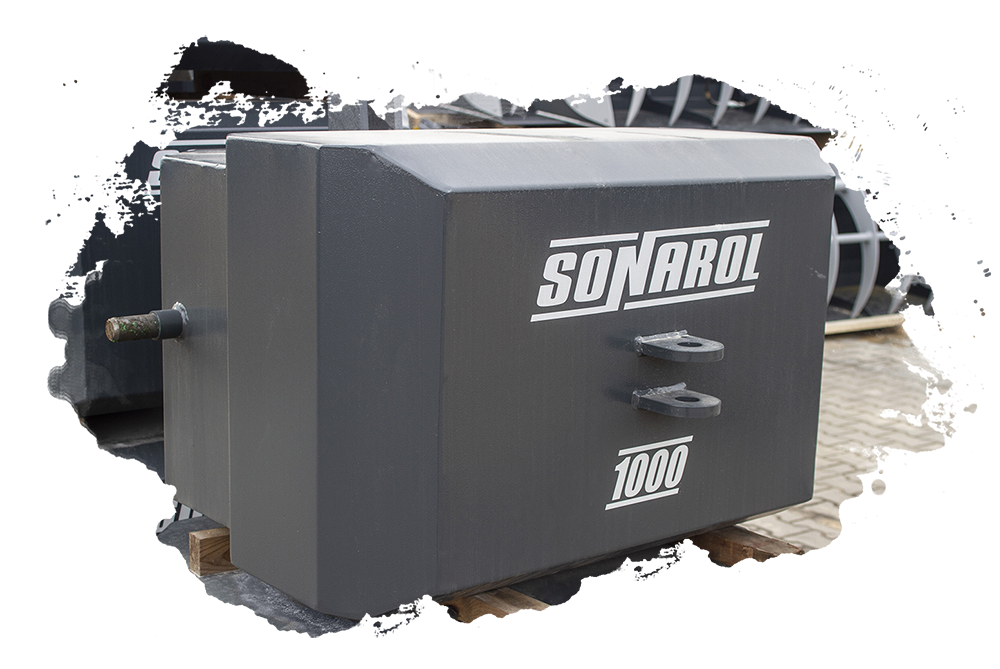 ZASTOSOWANIE
Obciążniki przeznaczone są do poprawy stabilności ciągnika z ładowaczem. Przeciwciężary także w poprawie stabilności i rozłożeniu ciężaru, w zmniejszeniu obciążenia przednich kół i osi, poprawiają kontakt z podłożem, co zwiększa przyczepność ciągnika.
PARAMETR
J.M.
OBC 200
OBC 300
Długość [A]
mm
410
545
Długość [B]
mm
350
490
Wysokość [C]
mm
370
400
Wysokość [D]
mm
585
585
Szerokość [E]
kg
650
650
Masa konstrukcji
kg
38
45
Masa z betonem
kg
200
300
Mocowanie
TUZ kat.1,
Trójkąt kat.1
TUZ kat.1,
Trójkąt kat.1
Objętość betonu
m3
0,07
0,1
SŁL SNR 1600 heavy-duty cargo box

Width: 1600 mm

Capacity: 1.00 m3

Weight: 480 kg
SŁL SNR 1800 heavy-duty cargo box

Width: 1800 mm

Capacity: 1.10 m3

Weight: 500 kg
SŁL SNR 2000 heavy-duty cargo box

Width: 2000 mm

Capacity: 1.25 m3

Weight: 520 kg
SŁL SNR 2200 heavy-duty cargo box

Width: 2200 mm

Capacity: 1.35 m3

Weight: 540 kg
SŁL SNR 2400 heavy-duty cargo box

Width: 2400 mm

Capacity: 1.45 m3

Weight: 560 kg