UNIVERSAL SCOOP
The universal scoop is a high-capacity version of the excavator scoop.
The scoop parts (the side panels, slide plates, bracing and blade) with the highest exposure to loads and wear are made from HS (high strength) steel grades.
Available length: 900, 1000, 1100, 1200, 1300, and 1400 mm.
The scoop blade can be made from Hardox 500 steel grade on request.
The implement is finished with a powder coat.
Standard accessories include the mount.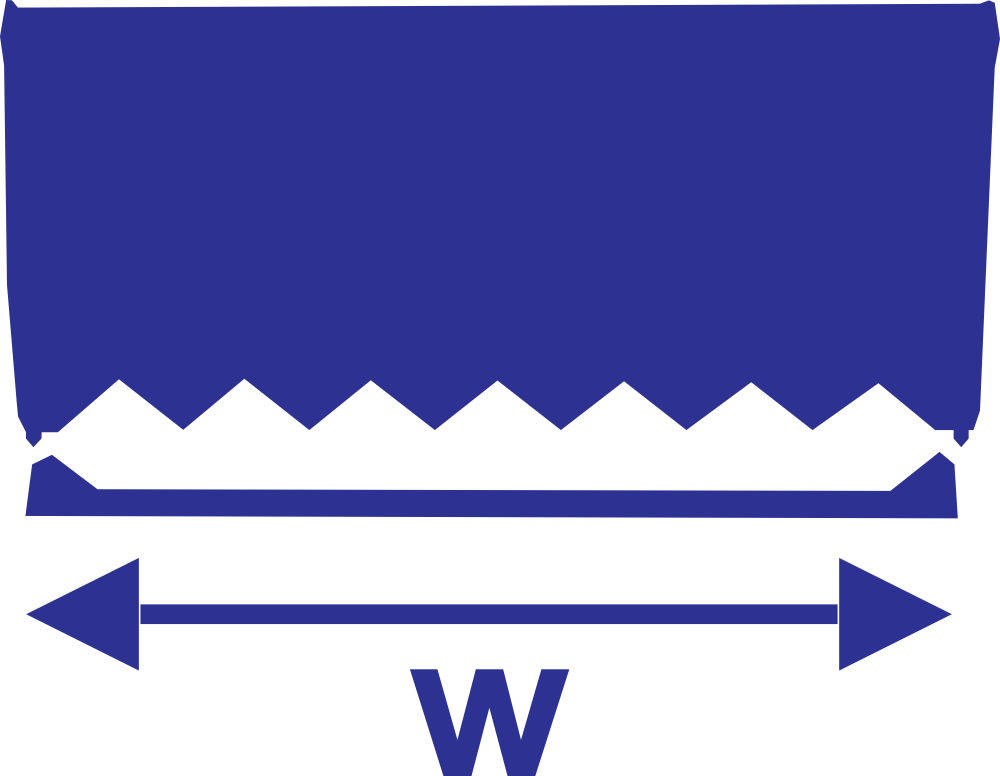 Width
900 mm to 1400 mm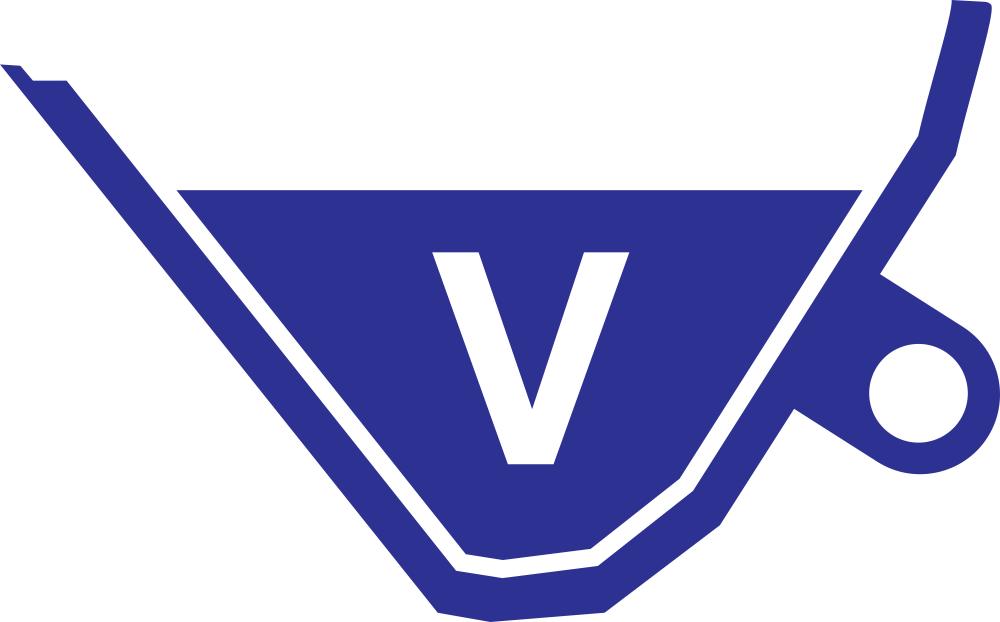 Capacity
0,161 m3 to 0,254 m3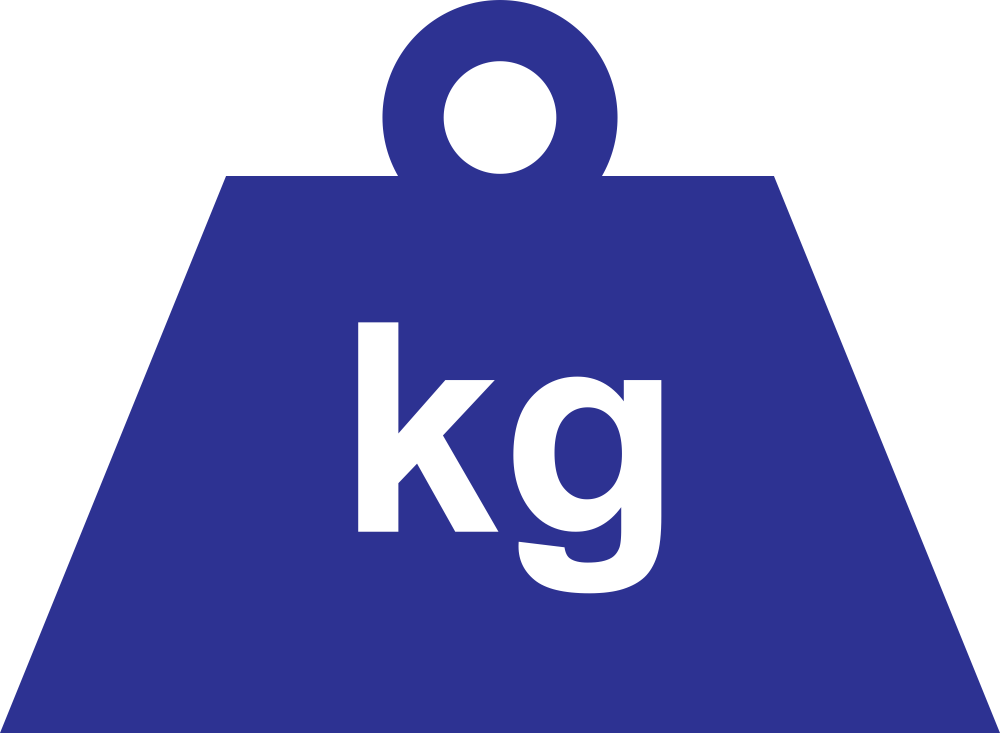 Weight
64 kg to 88 kg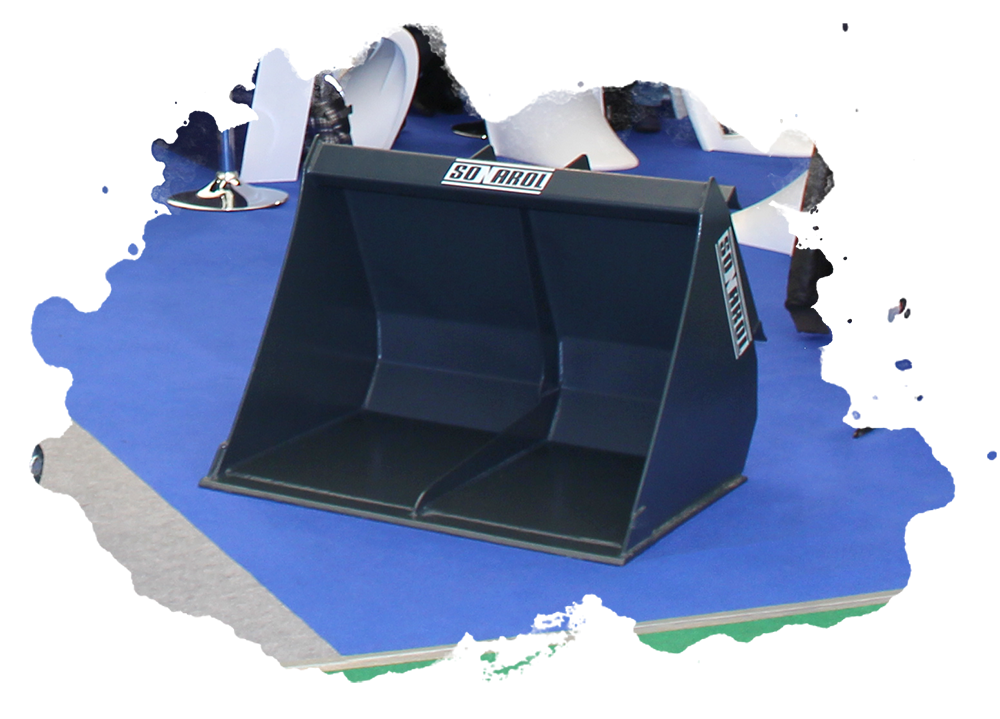 INTENDED USE
This implement is designed for daily all-round use at the farm: handling of crops.
ŁUM SNR 900 universal scoop

Width: 900 mm

Capacity: 0.161 m3

Weight: 64 kg
ŁUM SNR 1000 universal scoop

Width: 1000 mm

Capacity: 0.180 m3

Weight: 69 kg
ŁUM SNR 1100 universal scoop

Width: 1100 mm

Capacity: 0.198 m3

Weight: 74 kg
ŁUM SNR 1200 universal scoop

Width: 1200 mm

Capacity: 0.217 m3

Weight: 78 kg
ŁUM SNR 1300 universal scoop

Width: 1300 mm

Capacity: 0.235 m3

Weight: 83 kg
ŁUM SNR 1400 universal scoop

Width: 1400 mm

Capacity: 0.254 m3

Weight: 88 kg