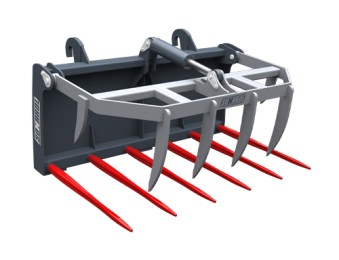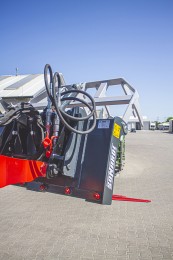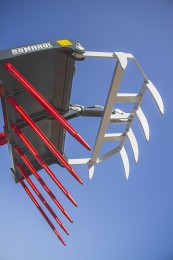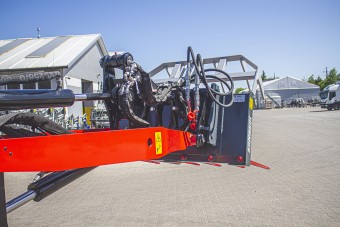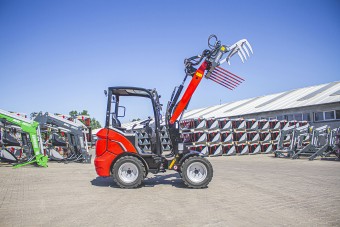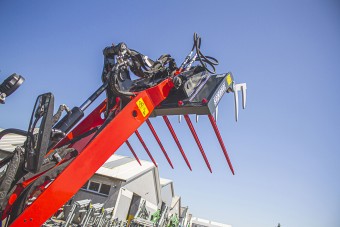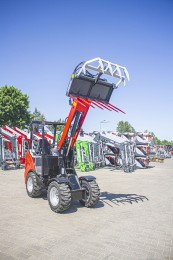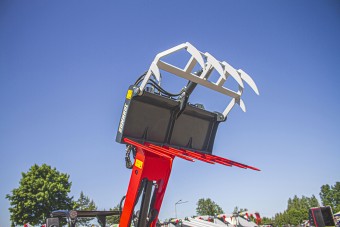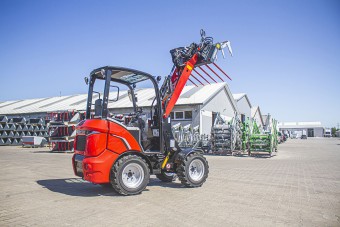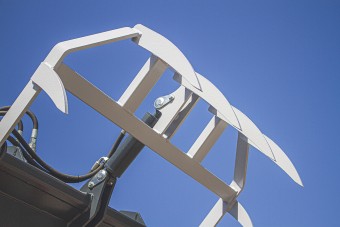 GRAB BUCKET
The grab bucket is a mini loader implement.
The robust and durable structure is made from HS (high strength) steel.
The implement is finished with a powder coat.
One heavy-duty hydraulic cylinder provides a firm and good hold of the grabbed material.
The solid back wall of the bucket prevents spilling the contents in transport.
The drop-forged prongs are replaceable and boast a high strength.
The thick-gauge cross-beam braces the implement frame and prevent deformation at high loads.
The galvanized pivot bushings and pins are made from C45 structural steel with a high wear resistance.
The hydraulic lines and fittings are made to high quality specifications for reliable operation, and can be customized to order.
Standard accessories include the mount.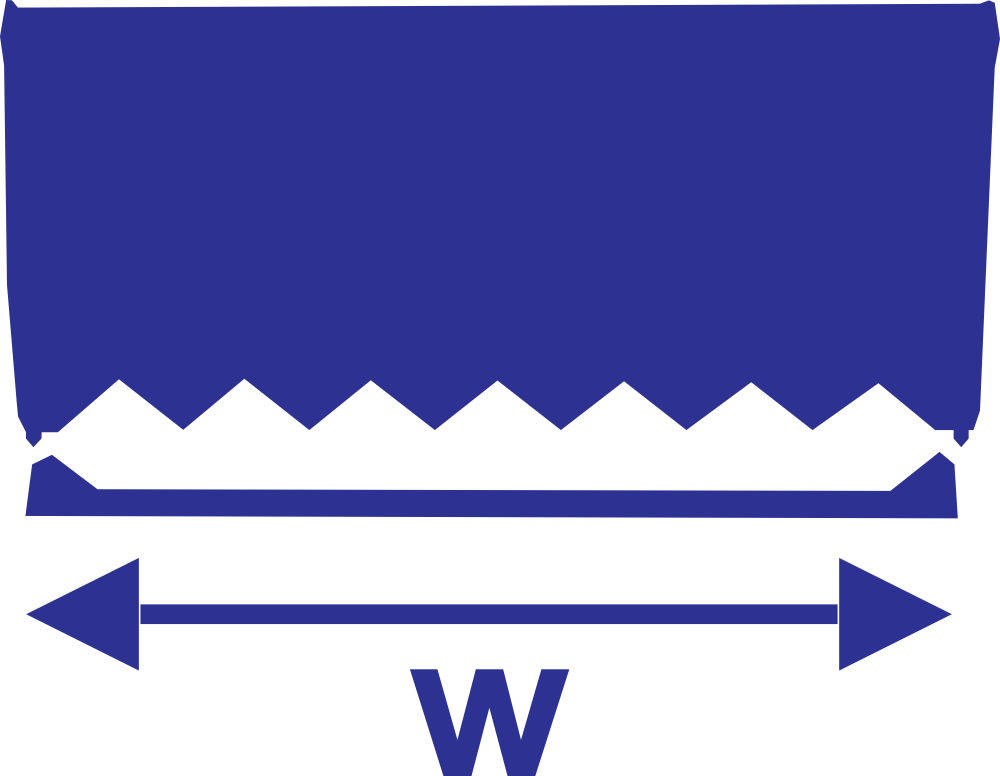 Width
900 mm to 1200 mm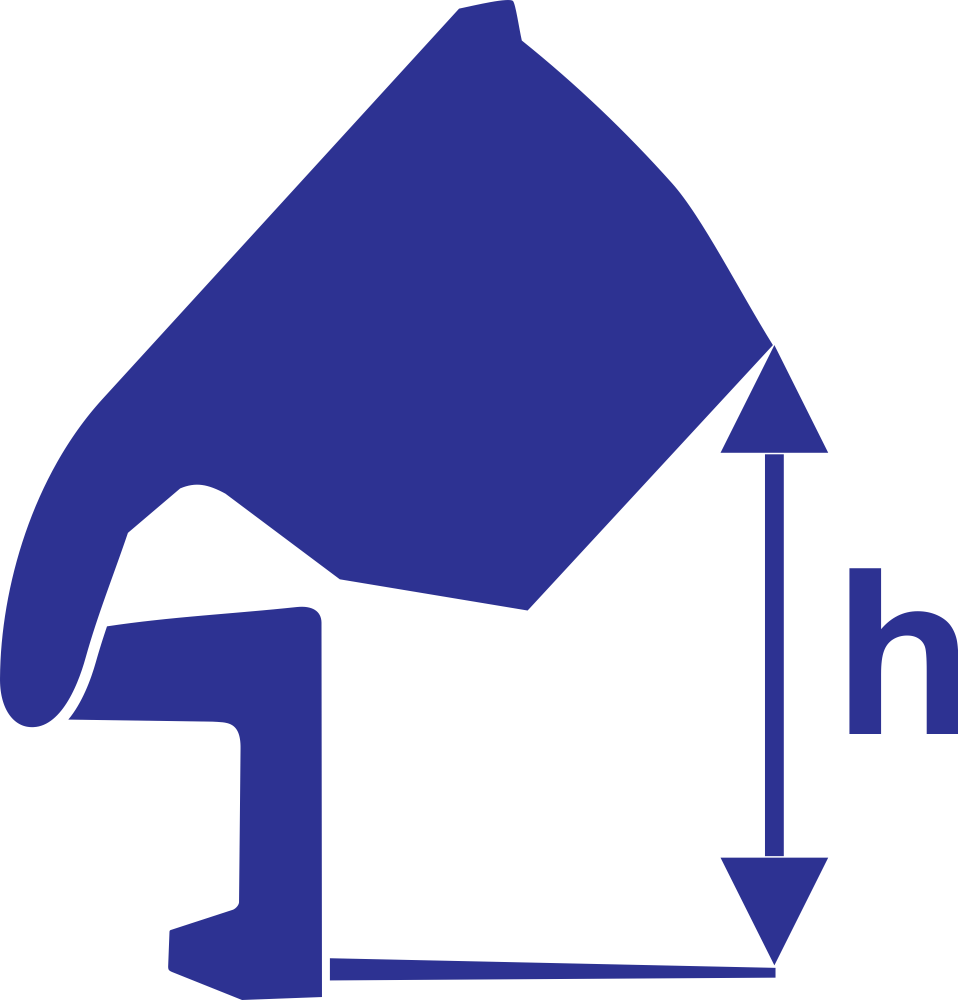 Opening height
800 mm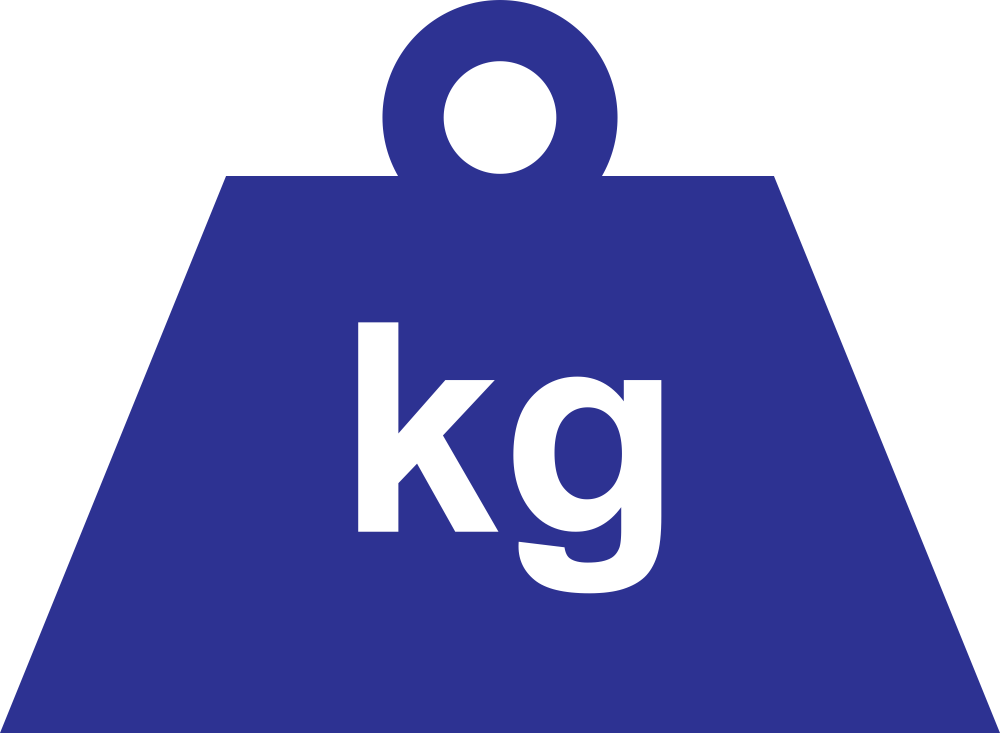 Weight
115 kg to 131 kg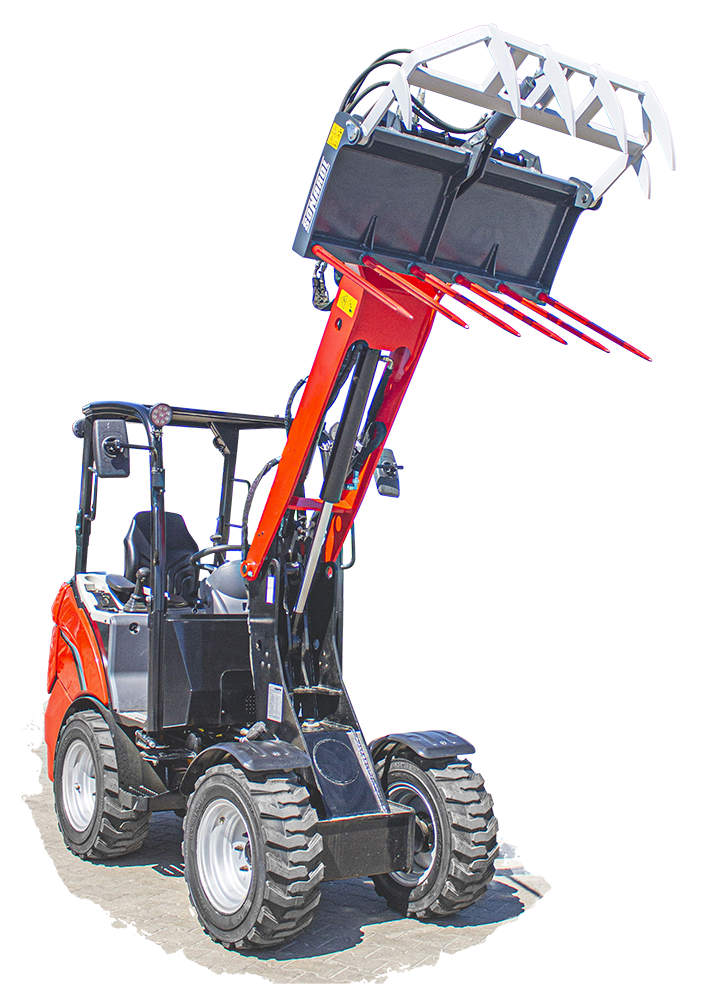 INTENDED USE
The grab bucket is intended for handling and carrying manure, corn in bulk, and more. Available width: 0.9 m, 1.0 m, 1.2 m.
CKM SNR 900/1 grab bucket

Width: 900 mm

Opening height: 800 mm

Weight: 115 kg
CKM SNR 1000/1 grab bucket

Width: 1000 mm

Opening height: 800 mm

Weight: 121 kg
CKM SNR 1200/1 grab bucket

Width: 1200 mm

Opening height: 800 mm

Weight: 131 kg