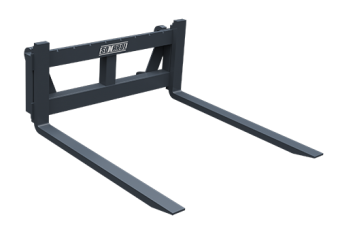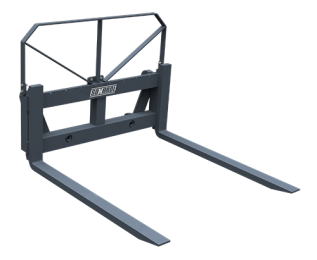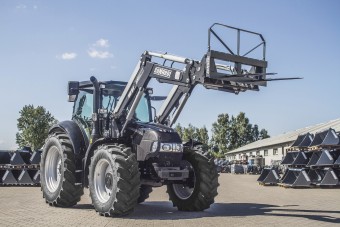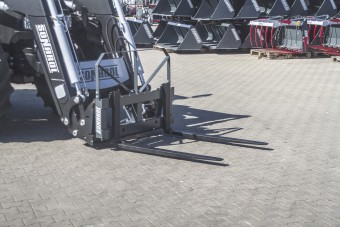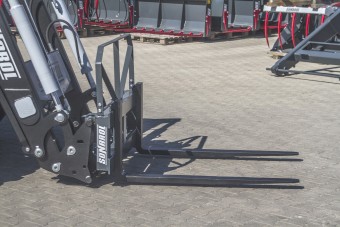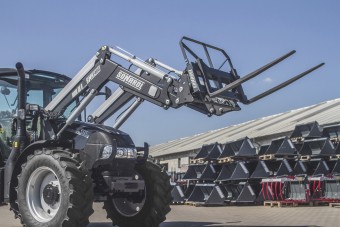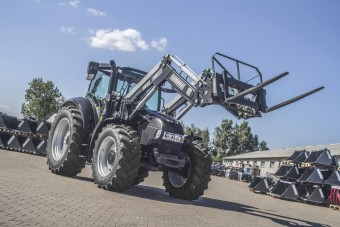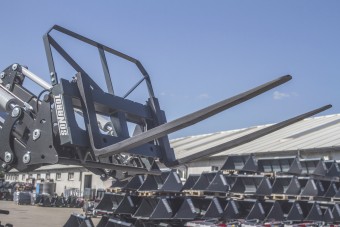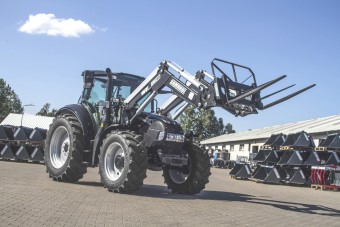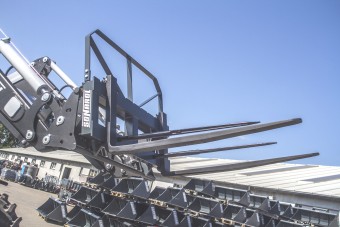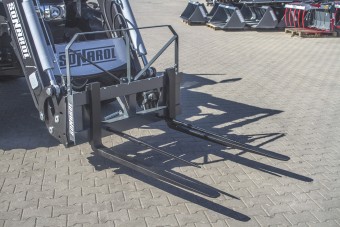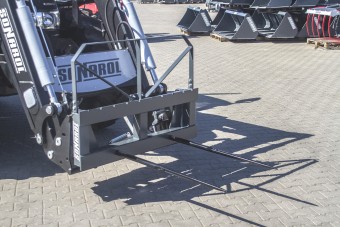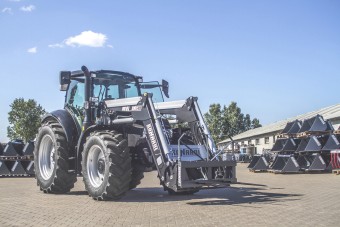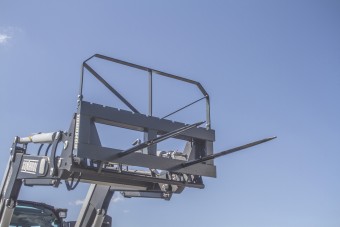 PALLET FORK
The WP SNR 1200 pallet fork are designed for easy, fast and fast handling of loads on pallets.
The WP SNR 1200 pallet forks make for a perfect complement to front loaders that can improve productivity of daily work at any farm.
The fork prong spacing is easily adjustable with a quick-release locking system. This significantly increases the number of applications.
The whole structure is made from HS (high strength) steel preserved by powder coating.
Standard mount: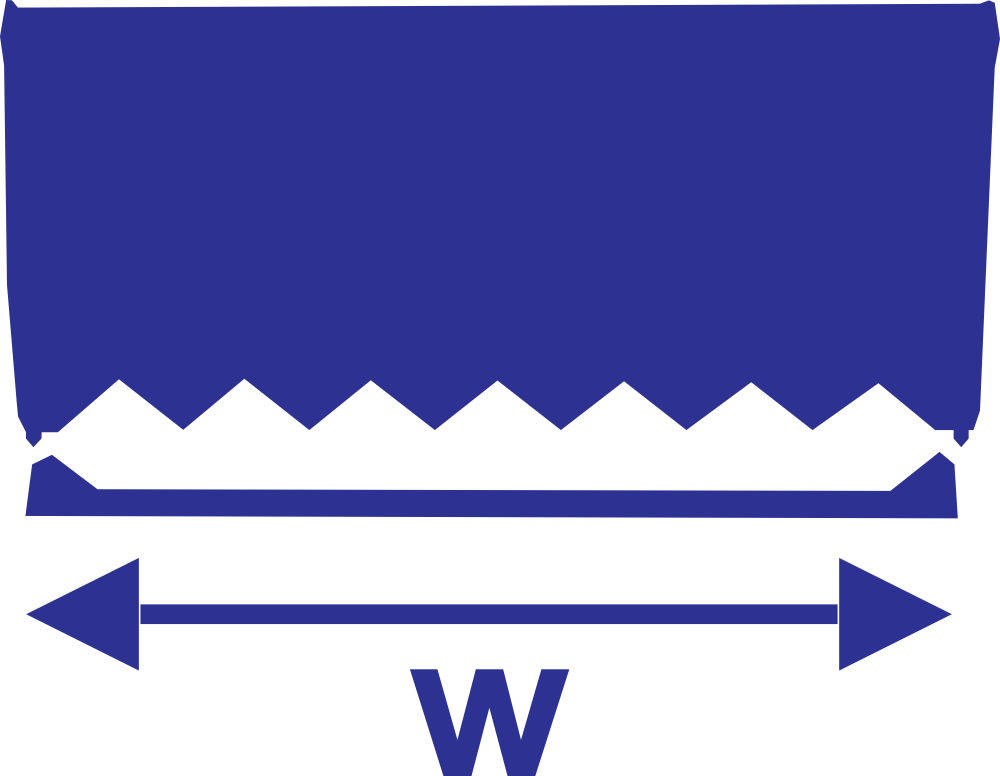 Width
1000/1200 mm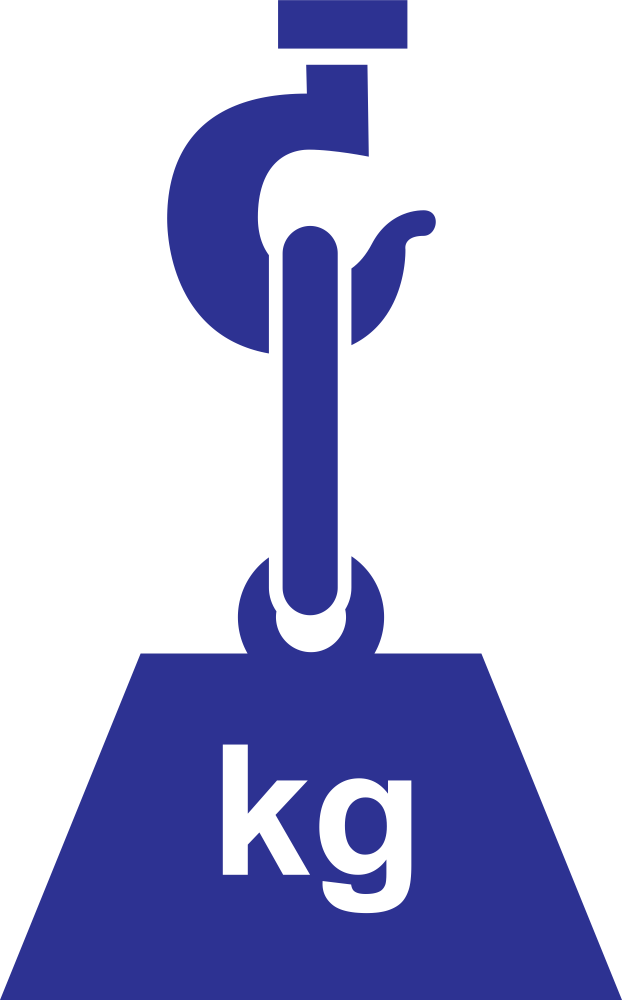 Lifting capacity
1000/2000 kg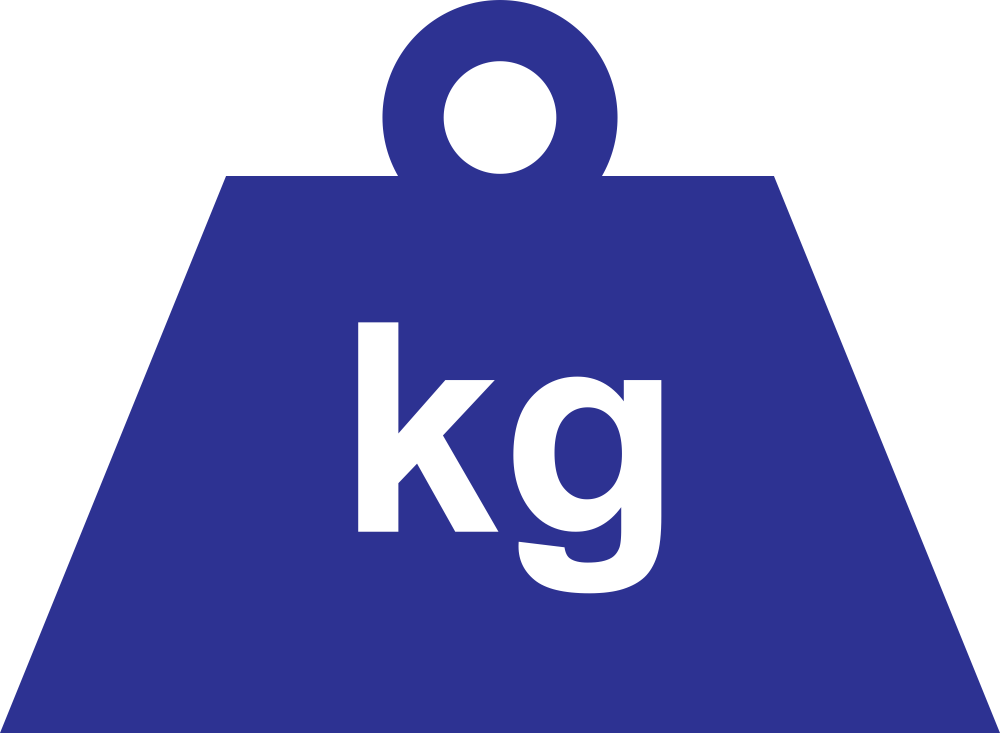 Weight with frame
90/165 kg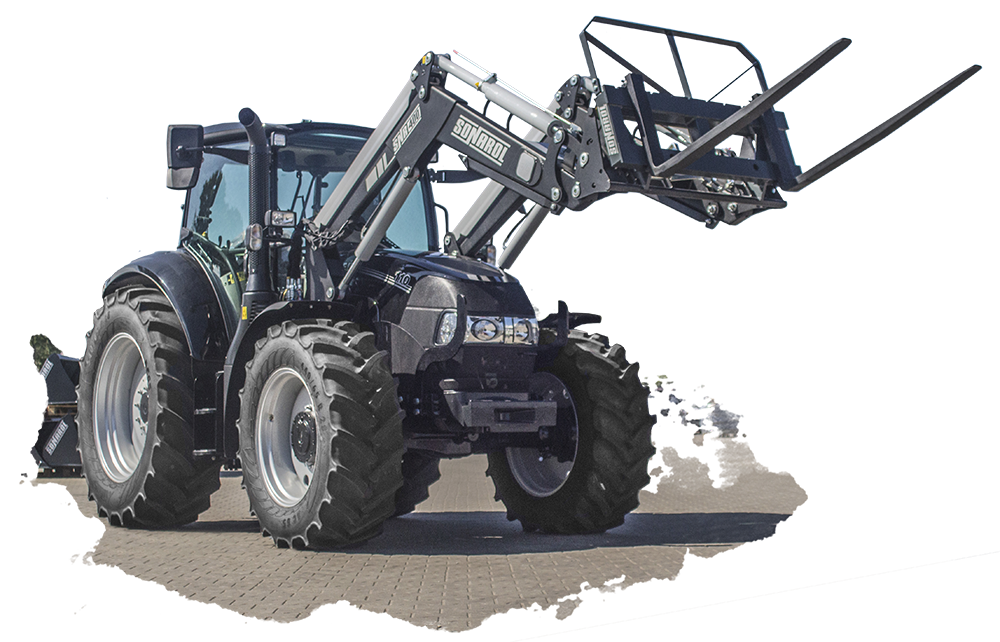 UNIVERSAL
The WP SNR 1200 pallet fork features a prong spacing adjustment to accommodate a wide range of palletized loads.
PARAMETR

J.M.

WP
SNR1000

WP
SNR1200

WPrt
SNR1200

Szerokość

mm

1000

1200

1200

Wysokość

mm

470

850

850

Głębokość

mm

980

1350

1350

Udźwig

kg

1000

2000

2000

Waga Urządzenia

kg

90

160

165

Ilość tulei

szt.

brak

brak

2

Ramka ochronna
brak
brak
standard