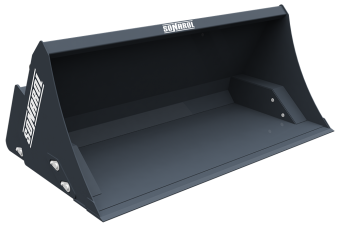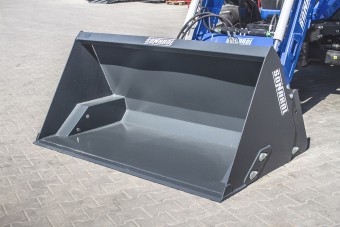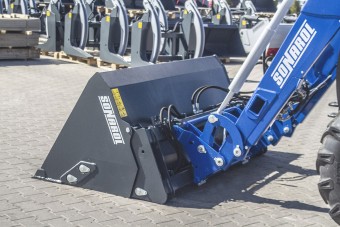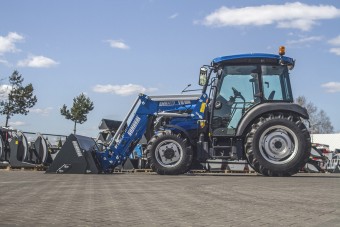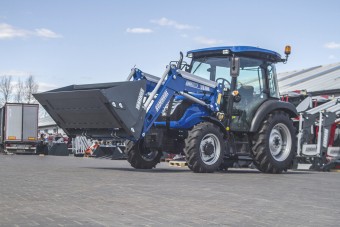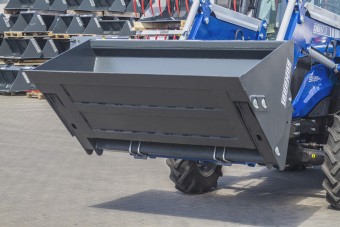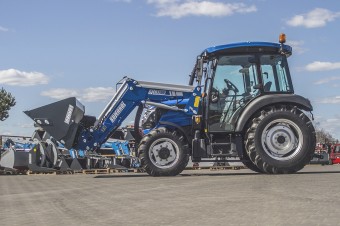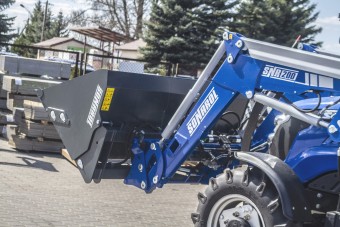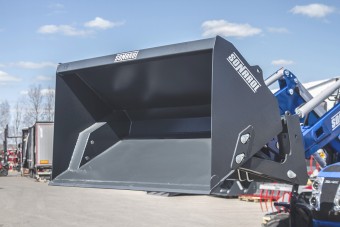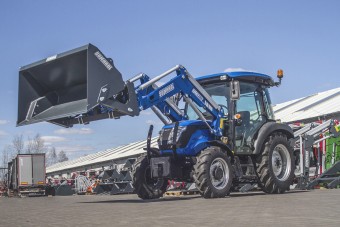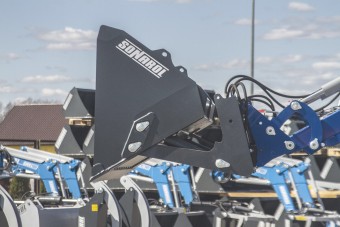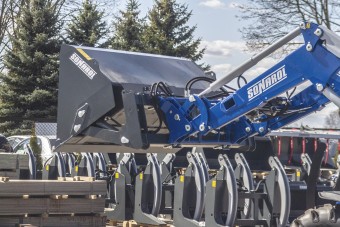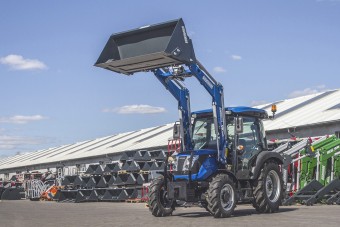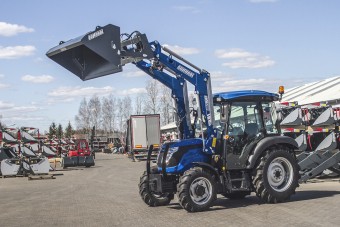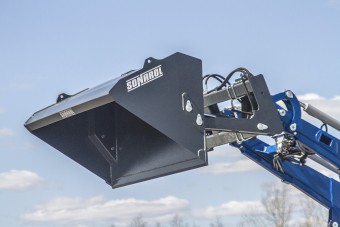 Łyżka wysokiego wysypu
Elementy łyżki zostały wykonane ze stali o podwyższonej wytrzymałości.
Powłoka lakiernicza nanoszona metodą proszkową.
Dostępne szerokości w mm: 1400, 1600, 1800, 2000, 2200, 2400..
Mocowanie EURO oraz SMS w cenie.
Dopłata:
Mocowanie specjalne (spoza oficjalnej tabeli mocowań producenta).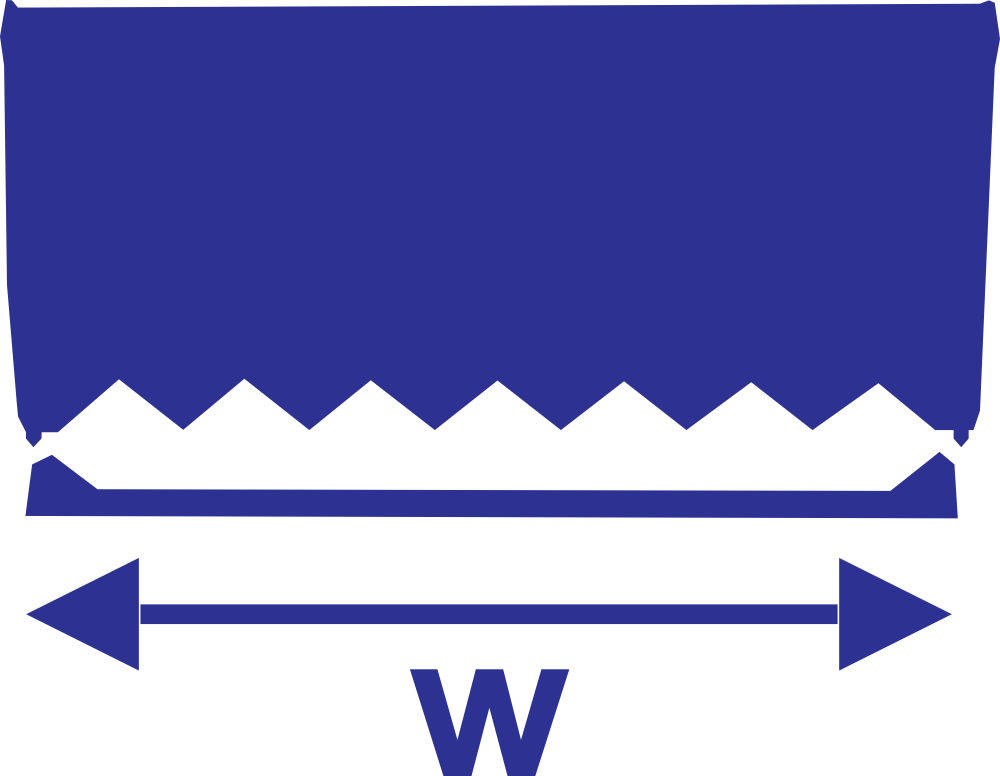 Width
1400 mm to 2400 mm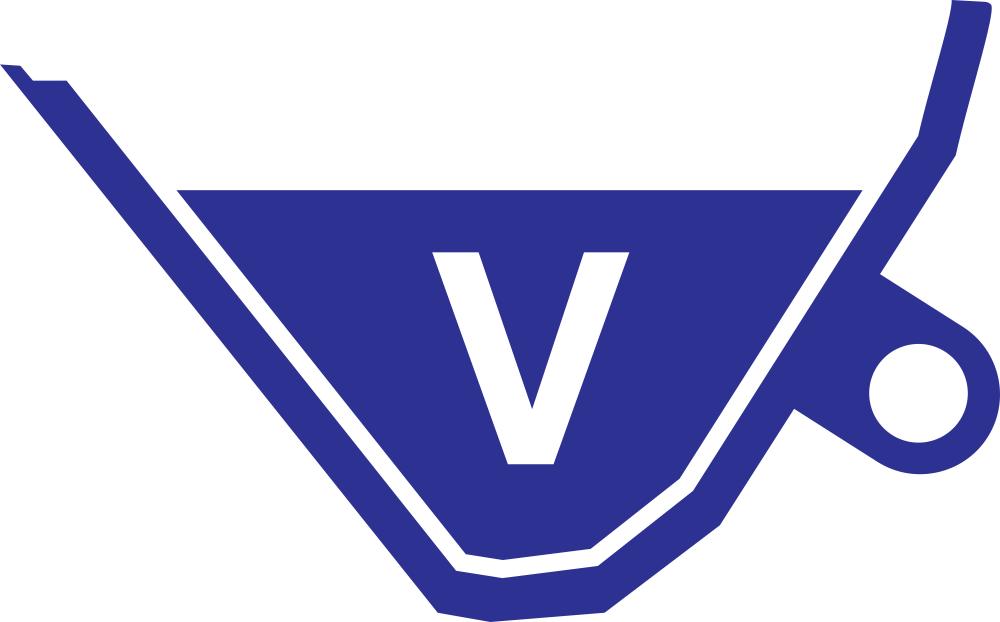 Capacity
0,54 m3 to 0,94 m3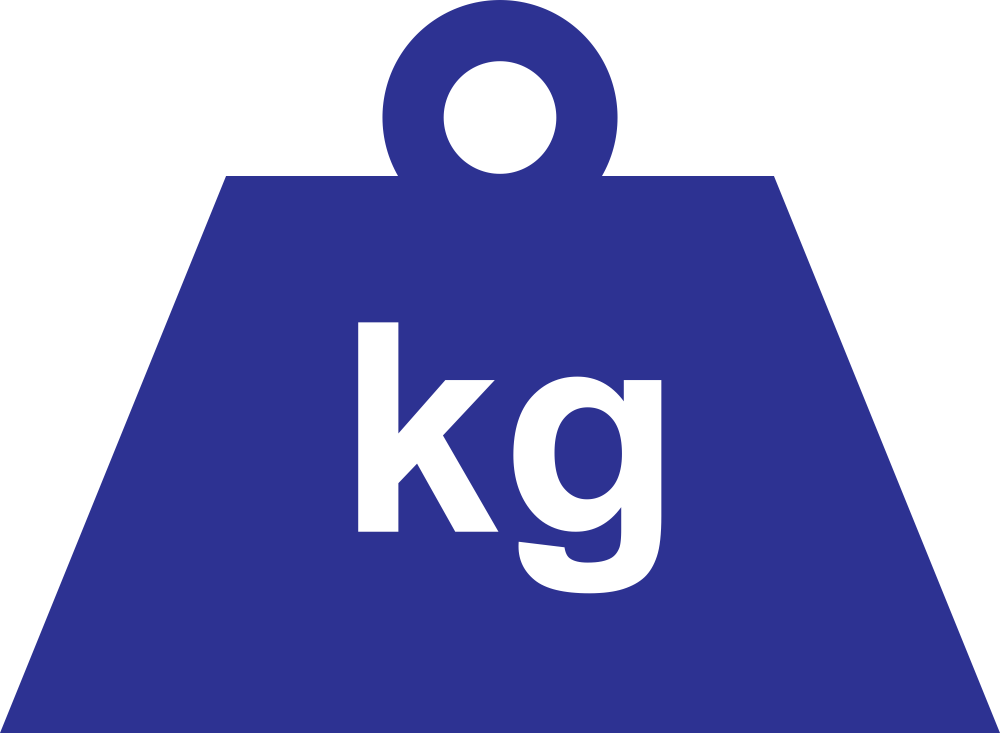 Weight
345 kg to 470 kg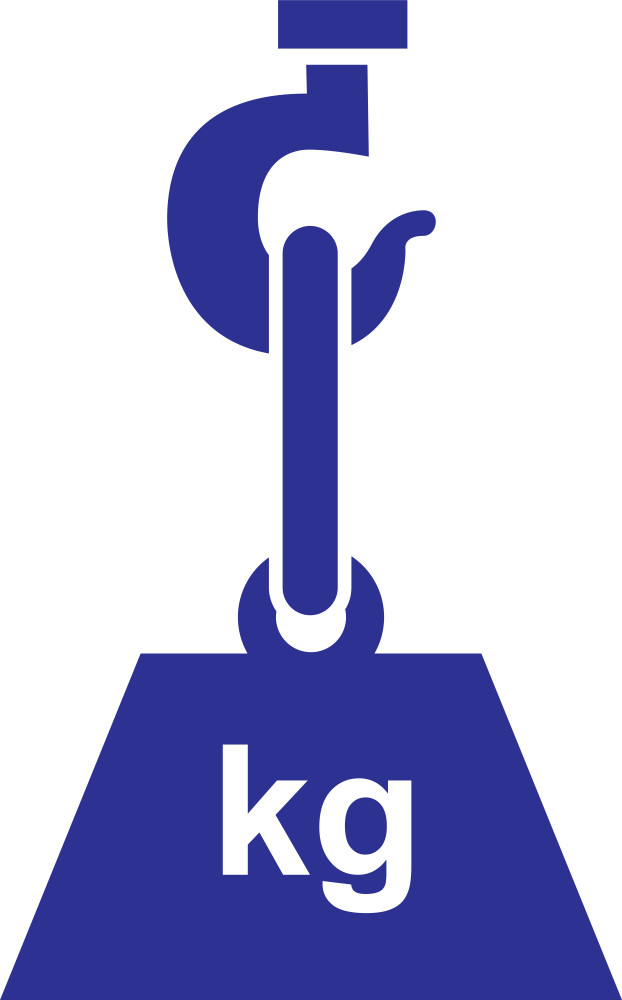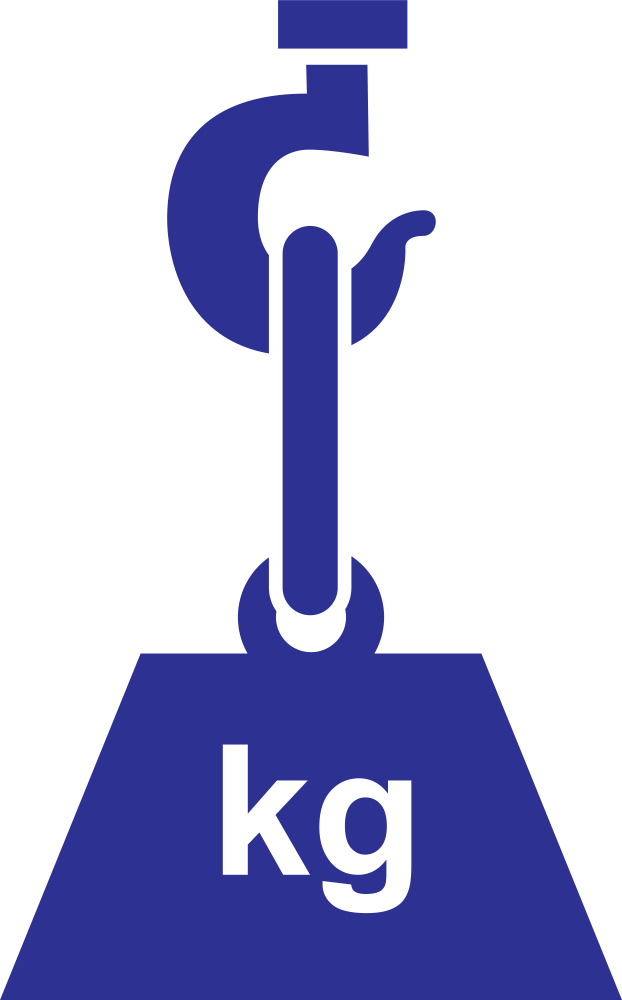 Udźwig
od 1000 kg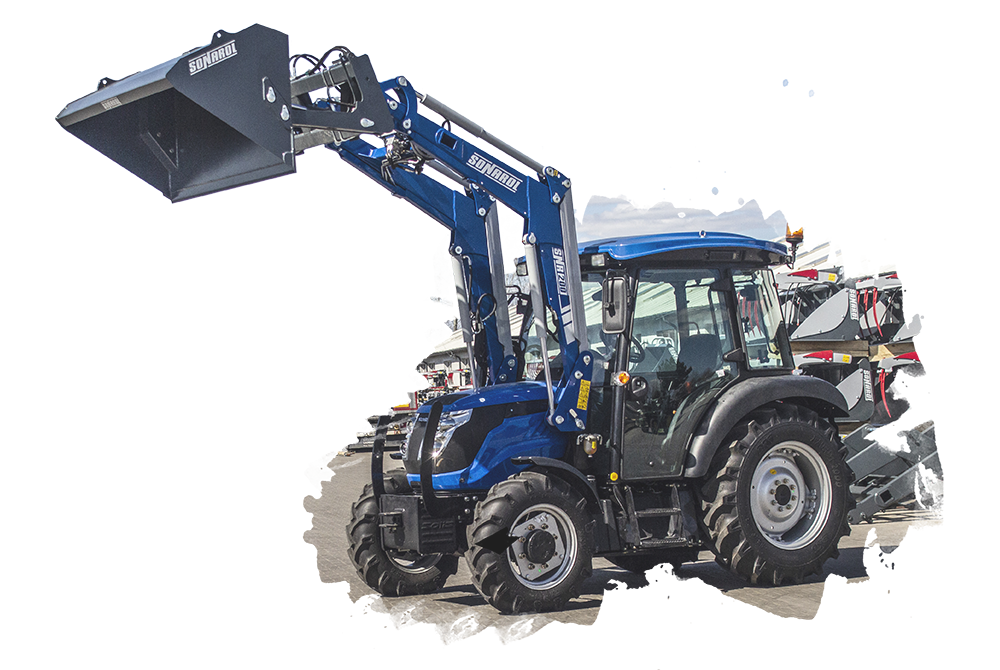 Zastosowanie
Łyżka wysokiego wysypu ma zastosowanie w pracach związanych z załadunkiem, rozładunkiem i transportem materiałów sypkich takich jak ziemia, gruz lub płody rolne (ziemniaki, buraki, itp.). Może służyć również do przesiewania kamieni.
PARAMETR
j.m.
ŁWW
SNR1400
ŁWW
SNR1600
ŁWW
SNR1800
ŁWW
SNR2000
ŁWW
SNR2200
ŁWW
SNR2400
Szerokość
mm
1400
1600
1800
2000
2200
2400
Pojemność
m3
0,54
0,62
0,70
0,78
0,86
0,94
Udźwig
kg
1000
1000
1000
1000
1000
1000
Masa
kg
345
370
395
420
445
470