4-IN-1 MULTIFUNCTION SCOOP
4-IN-1 MULTIFUNCTION
SCOOP
The multifunctional scoop is a front loader implement.
The scoop is made from S355 steel grade with C45 steel pivot bushings and pins.
The implement features three sharp-edged Hardox blades, with one at the jaw front, one at the jaw back, and one on the fixed part.
The strong prongs of the scoop easily cut into sand, peat, and piles of rubble. The serrated side wall edges in the front provide a firm hold when you need to grab something with the scoop.
The entire product is finished by powder coating.
MULTIFUNCTIONAL SCOOP FUNCTIONS:
Scooping and carrying of loads similar to a regular scoop
Bottom opening for dumping from an increased height
Scooping and levelling with the blade while the scoop is open
Grabbing
Spreading of sand and gravel thanks to the bottom opening
Standard accessories:
EURO / SMS mount
Hardox 500 alloy blade
Optional accessories (priced separately):
Euro hydraulic couplings
Other mount standards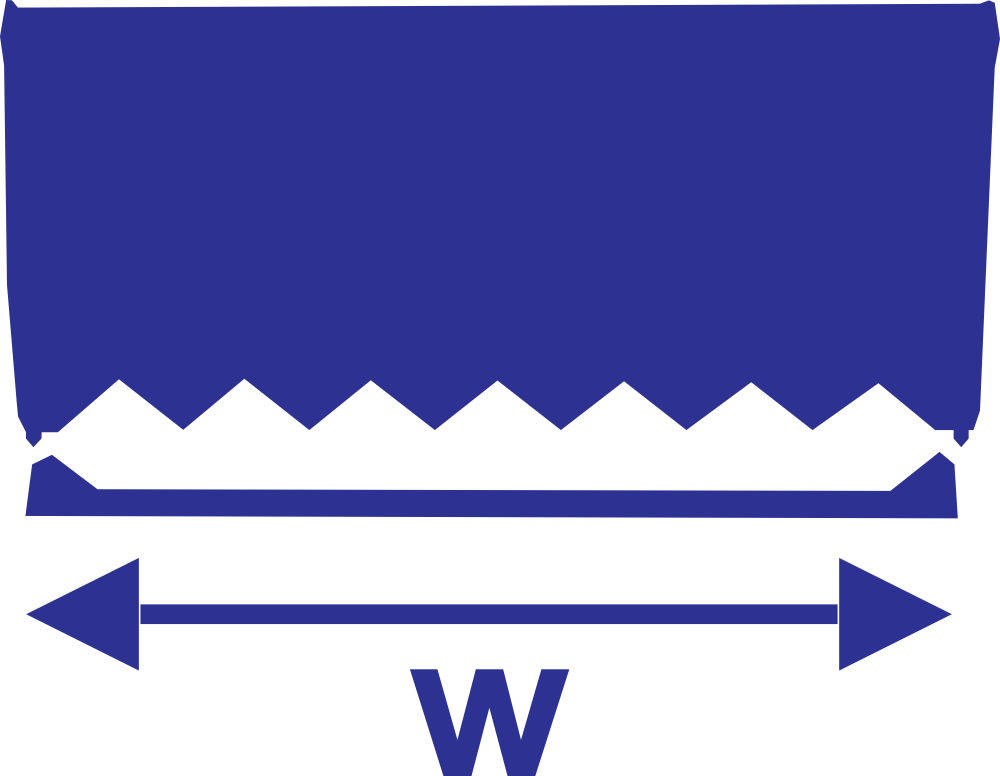 Width
1350 mm to 2450 mm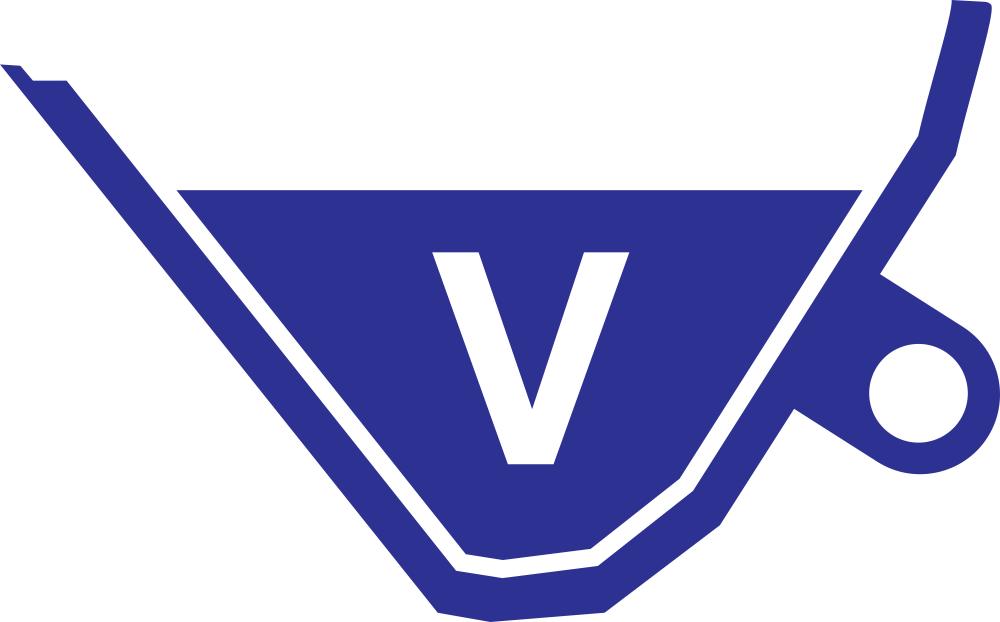 Capacity
0,35 m3 do 0,68 m3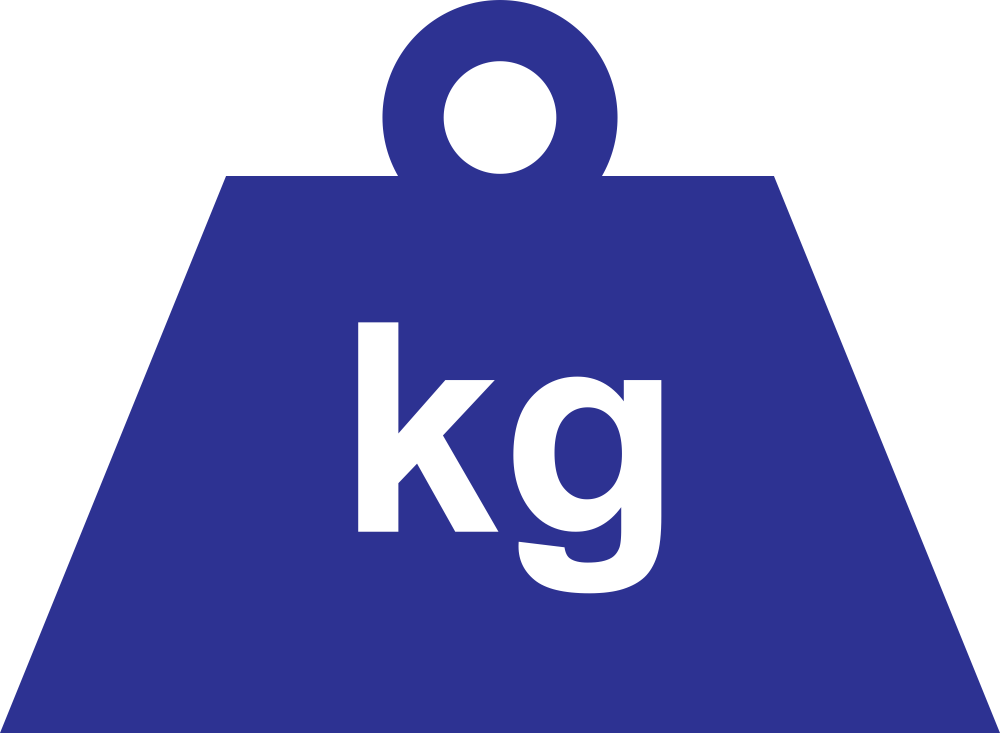 Weight
271 kg to 381 kg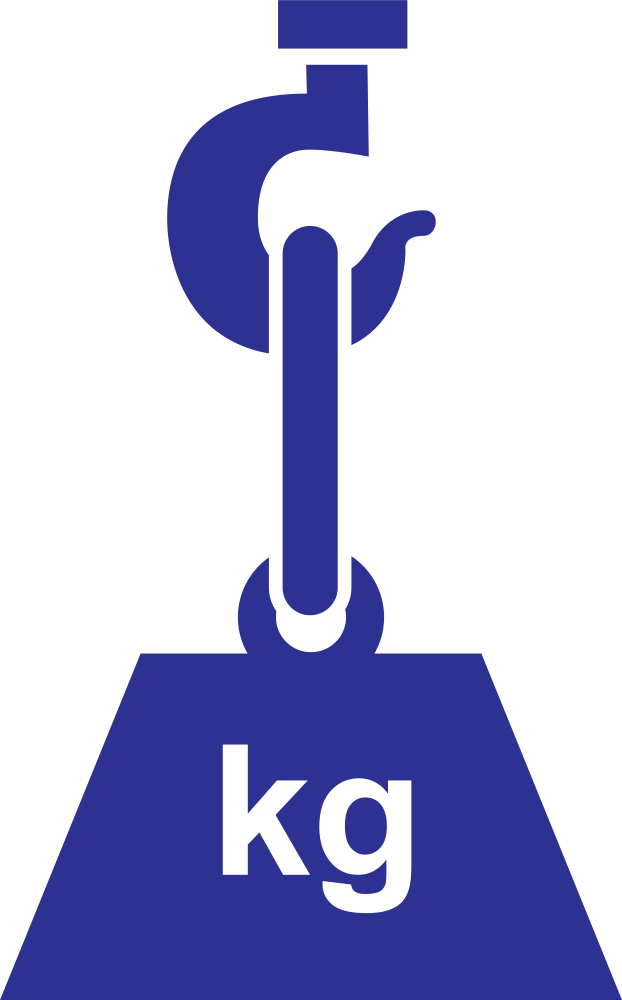 Udźwig
od 730 kg do 1120 kg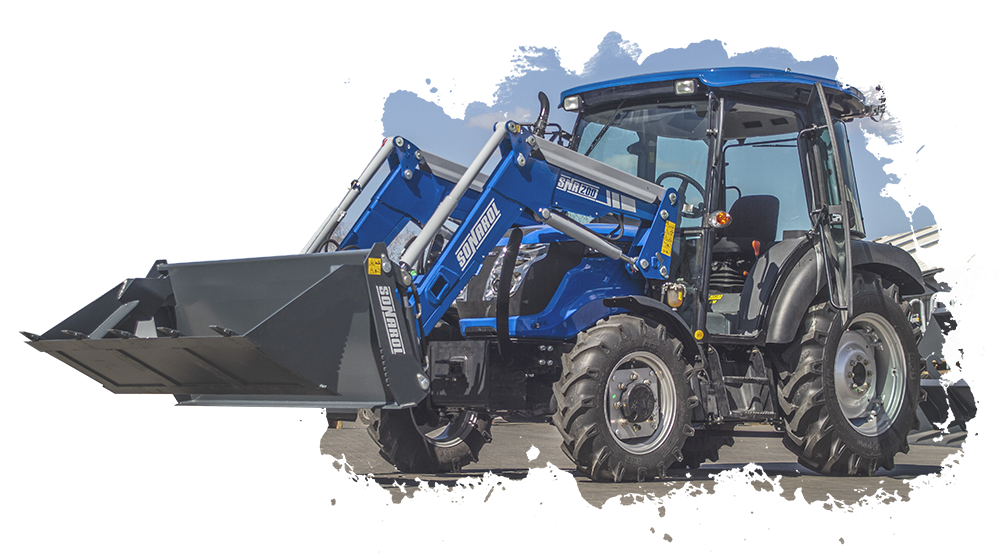 INTENDED USE
The 4-in-1 multifunction scoop is a tool for various jobs, including earth moving, handling, or even snow clearing. The design of the scoop enables clamshell picking, levelling, or bulldozing without switching to a different implement.
Ł41 SNR 1650 4-in-1 multifunction scoop

Width: 1650 mm

Capacity: 0.44 m3

Weight: 225 kg
Ł41 SNR 1850 4-in-1 multifunction scoop

Width: 1850 mm

Capacity: 0.50 m3

Weight: 321 kg
Ł41 SNR 2050 4-in-1 multifunction scoop

Width: 2050 mm

Capacity: 0.56 m3

Weight: 341 kg
Ł41 SNR 2250 4-in-1 multifunction scoop

Width: 2250 mm

Capacity: 0.62 m3

Weight: 361 kg