Łyżka uniwersalna powiększona stożkowa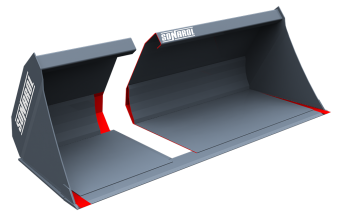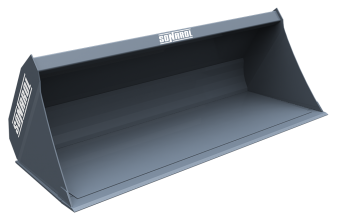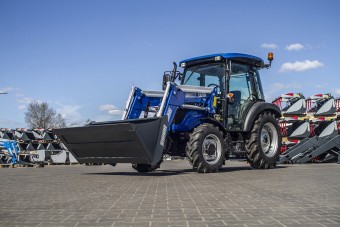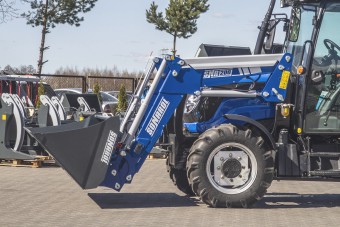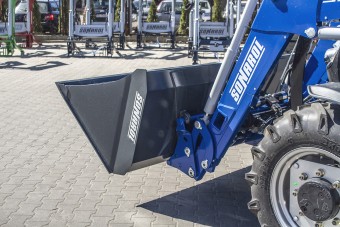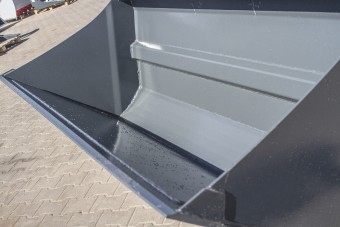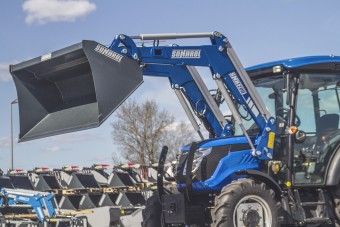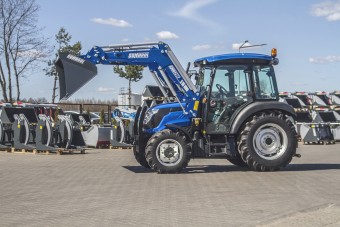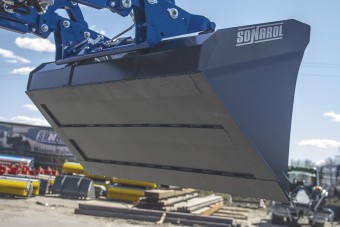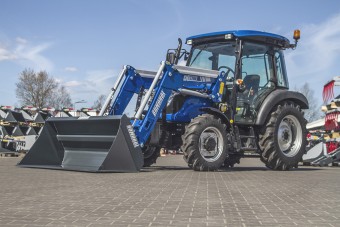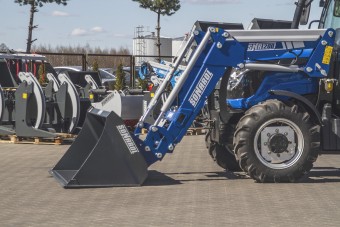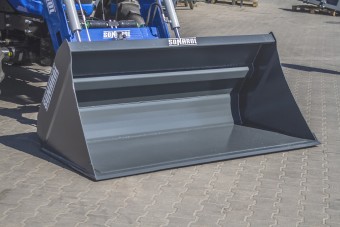 Łyżka uniwersalna
powiększona stożkowa
Elementy łyżki (boki, ślizgi, wzmocnienia oraz lemiesz) najbardziej narażone na obciążenia i zużycie zostały wykonane ze stali o podwyższonej wytrzymałości.
Powłoka lakiernicza nanoszona metodą proszkową.
Dostępne szerokości w mm: 1000, 1100, 1200, 1300, 1400, 1500, 1800, 2000, 2200 oraz 2400.
Mocowanie EURO oraz SMS w cenie.
Dopłata:
Mocowanie specjalne (spoza oficjalnej tabeli mocowań producenta).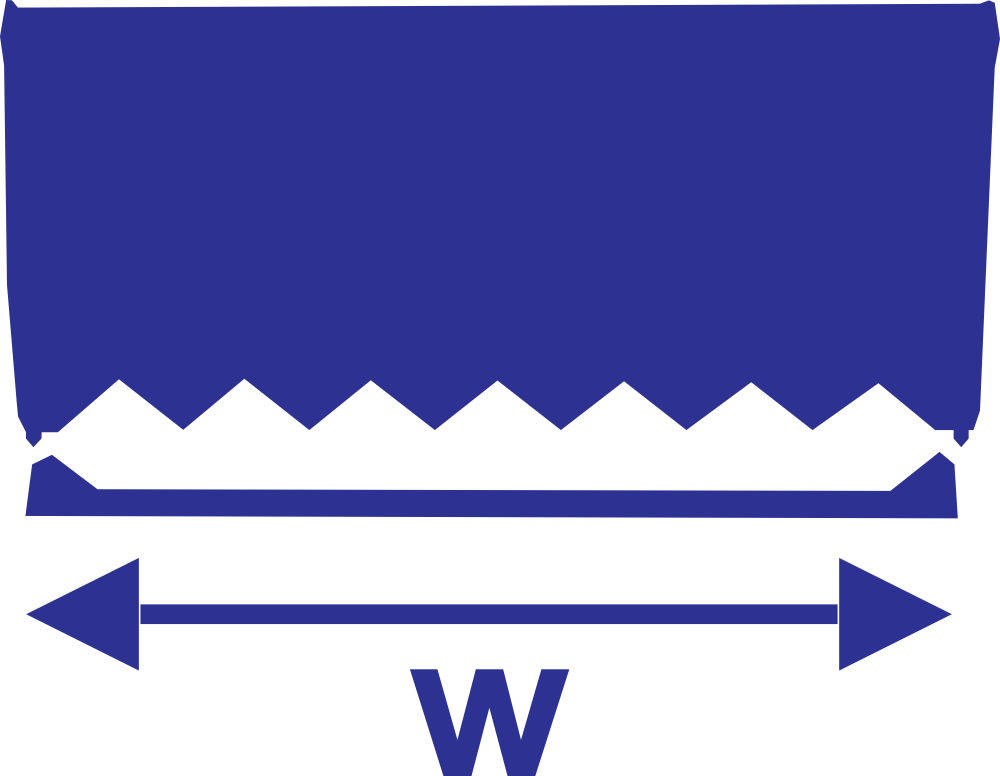 Width
1000 mm to 2400 mm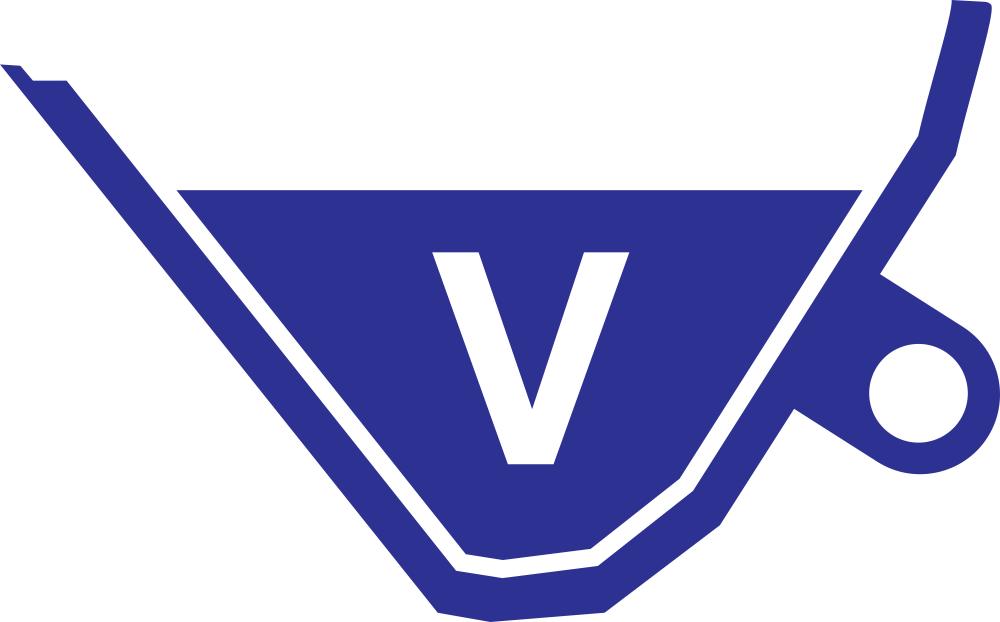 Capacity
0,43 m3 to 1,05 m3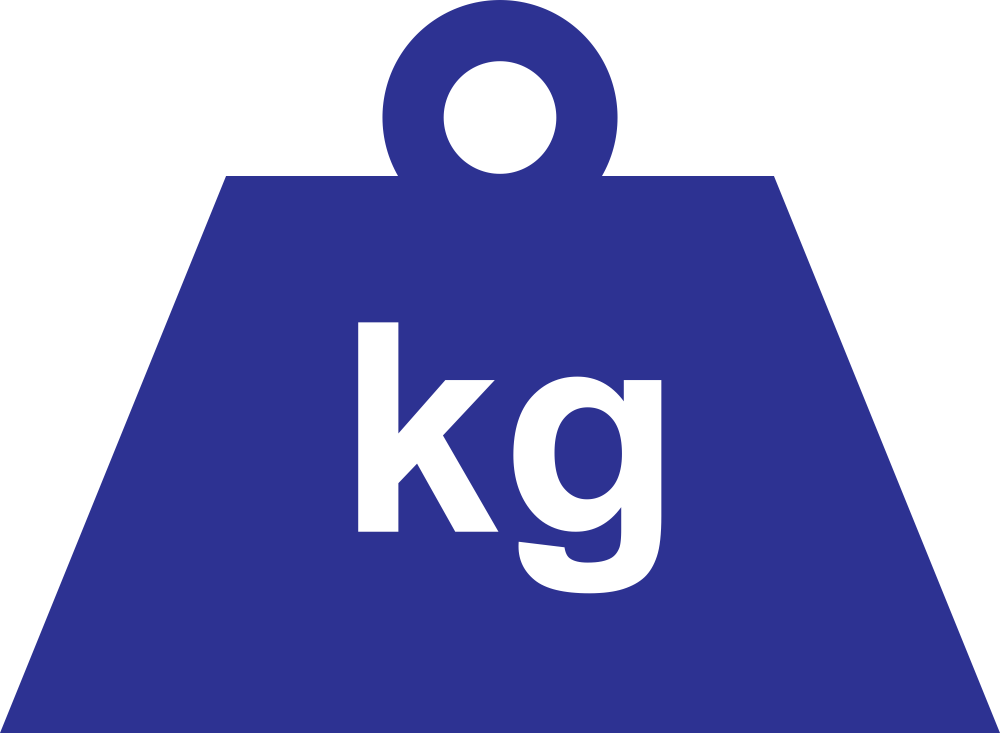 Weight
188 kg to 360 kg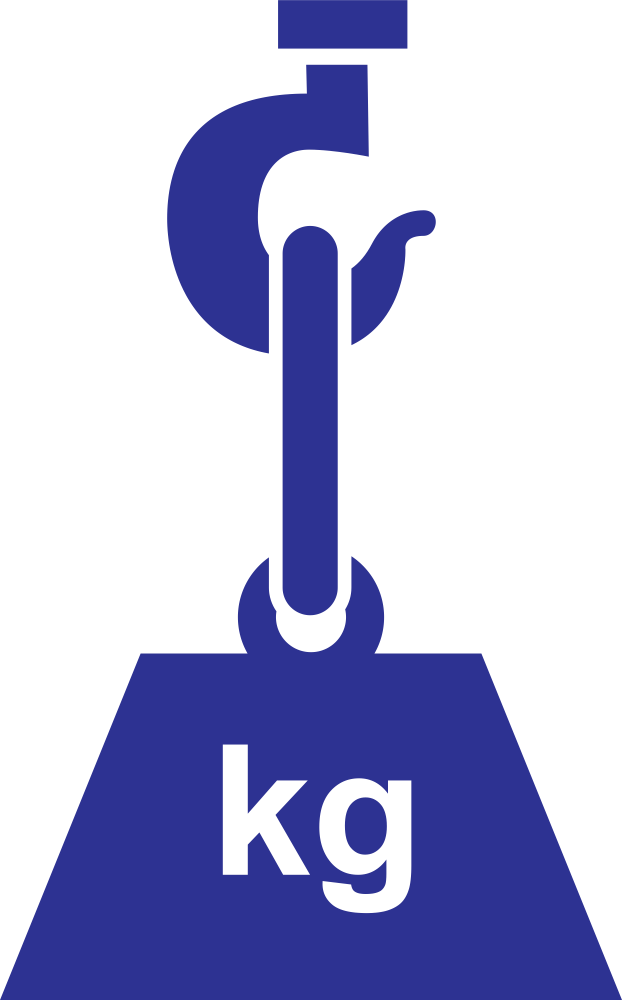 Udźwig
od 710 kg do 1730 kg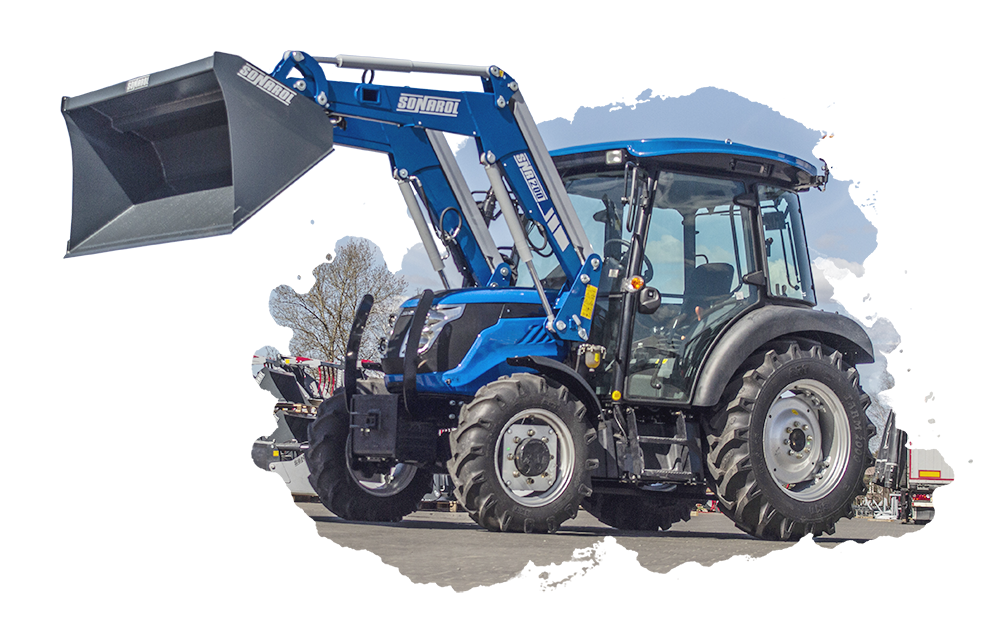 Zastosowanie
Została przystosowana do prac codziennych w gospodarstwie rolnym z przeznaczeniem do załadunku i rozładunku płodów rolnych.
j.m.
ŁUP
SNR
1000
ŁUP
SNR
1100
ŁUP
SNR
1200
ŁUP
SNR
1300
ŁUP
SNR
1400
ŁUP
SNR
1500
ŁUP
SNR
1800
ŁUP
SNR
2000
ŁUP
SNR
2200
ŁUP
SNR
2400
Szerokość
mm
1000
1100
1200
1300
1400
1500
1800
2000
2200
2400
Wysokość
mm
800
800
800
800
800
800
800
800
800
800
Głębokość
mm
920
920
920
920
920
920
920
920
920
920
Pojemność

m3

0,43
0,47
0,52
0,56
0,60
0,65
0,77
0,86
0,95
1,05
Waga urządzenia
kg
180
190
205
215
225
240
275
300
330
360
Udźwig1
kg
710
780
860
925
990
1080
1270
1420
1570
1730
1 Udźwig podany dla mokrego piachu 1m3 - 1650 kg