SQUARE BALE GRIPPER WITH TEETH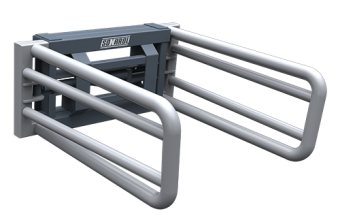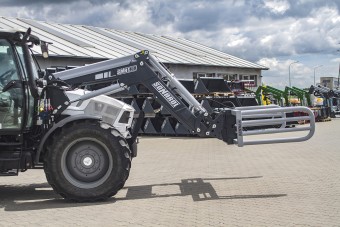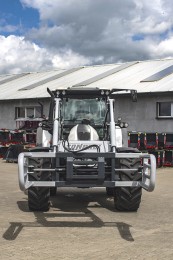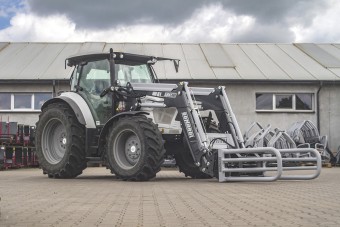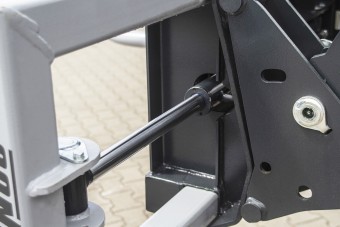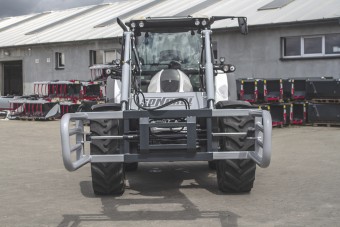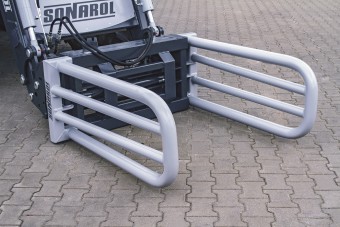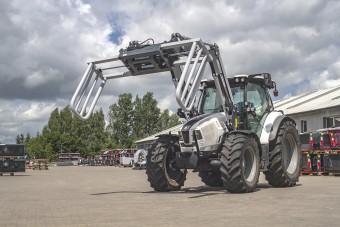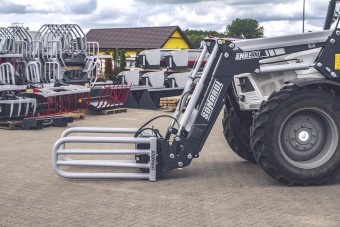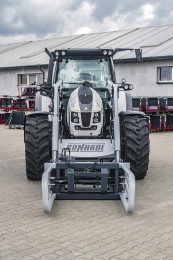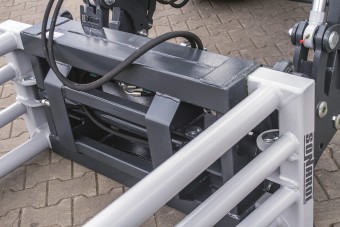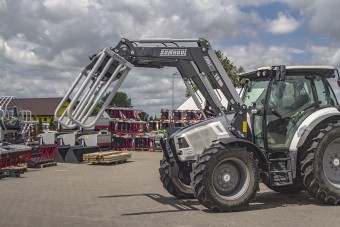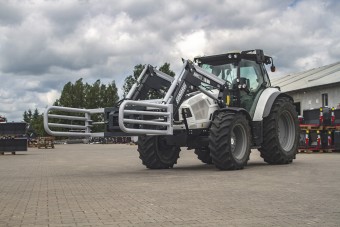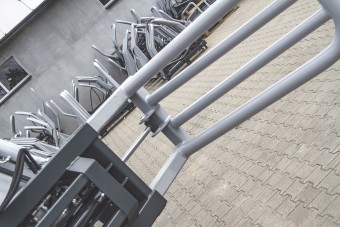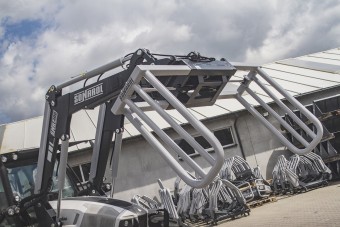 SQUARE BALE GRIPPER WITH TEETH
The CBP SNR 2300/2 square bale grab is an implement for front and wheeled loaders.
The implement features a high-performance hydraulic cylinder.
The maximum capacity is 900 kg.
The bale arms can be opened and closed with variable speed to help the grab clear a stack without damaging the adjacent bales.
The entire structure is made from HS (high strength) steel and preserved with a powder coat.
The thick-gauge, large diameter tube arms ensure a firm and steady grip.
The galvanized pivot bushings and pins are made from C45 structural steel with a high wear resistance.
The hydraulic lines and fittings are made to high quality specifications for reliable operation, and can be customized to order.
All the gripper's working surfaces are smooth and guarantee safe transport without damaging the film on the bales.
Standard mount: EURO / SMS
Optional accessories (priced separately): Euro hydraulic couplings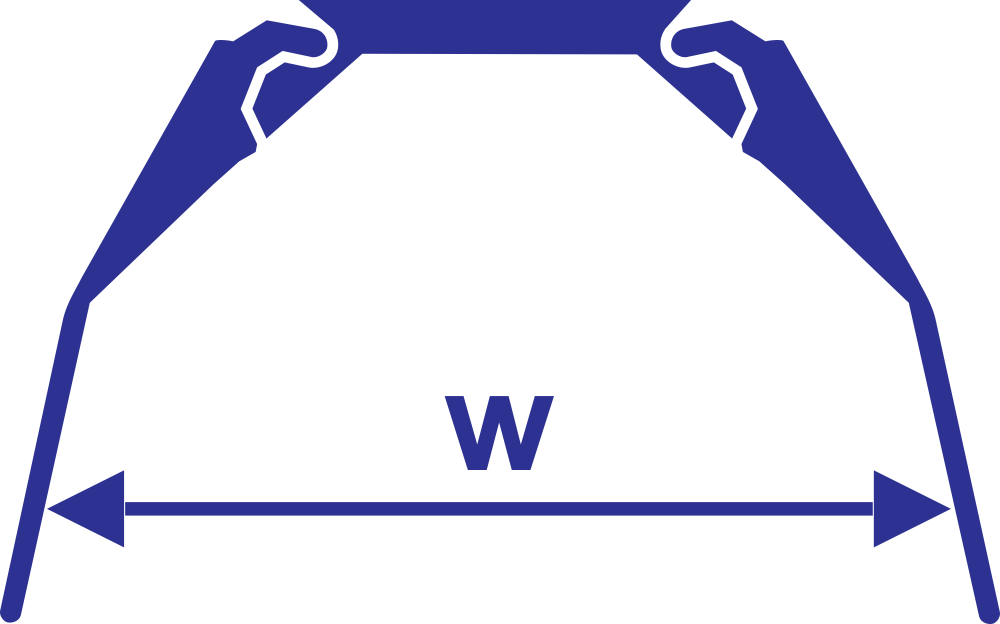 Width
2300 mm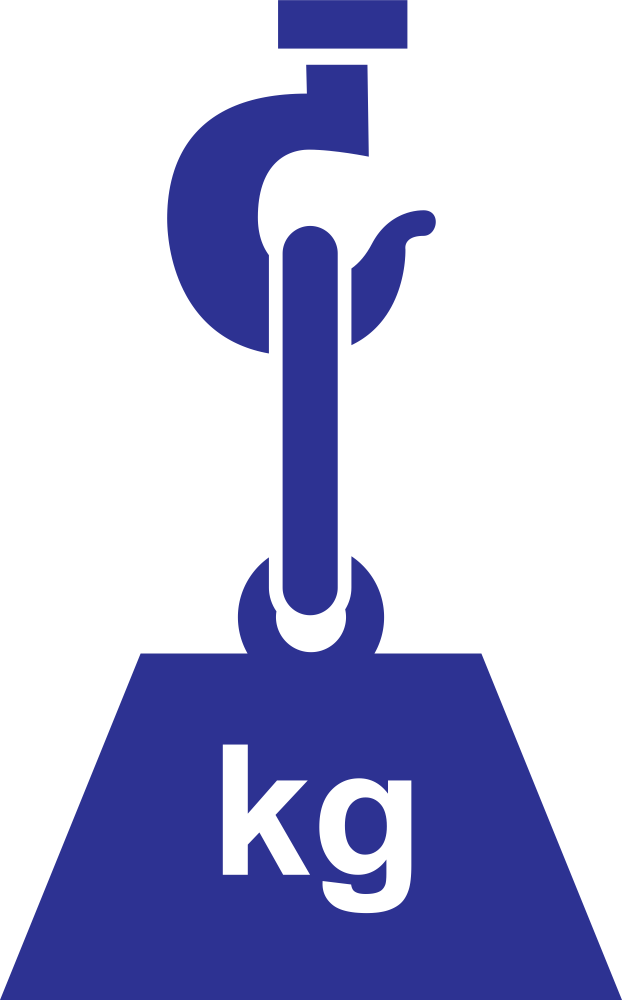 Lifting capacity
900 kg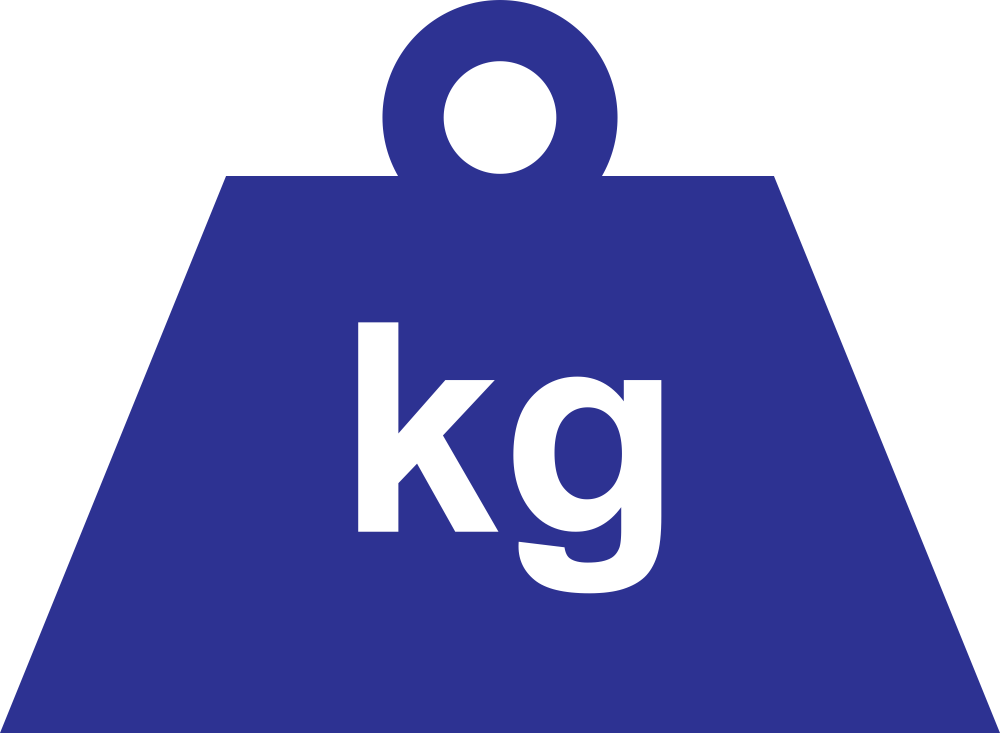 Weight
270 kg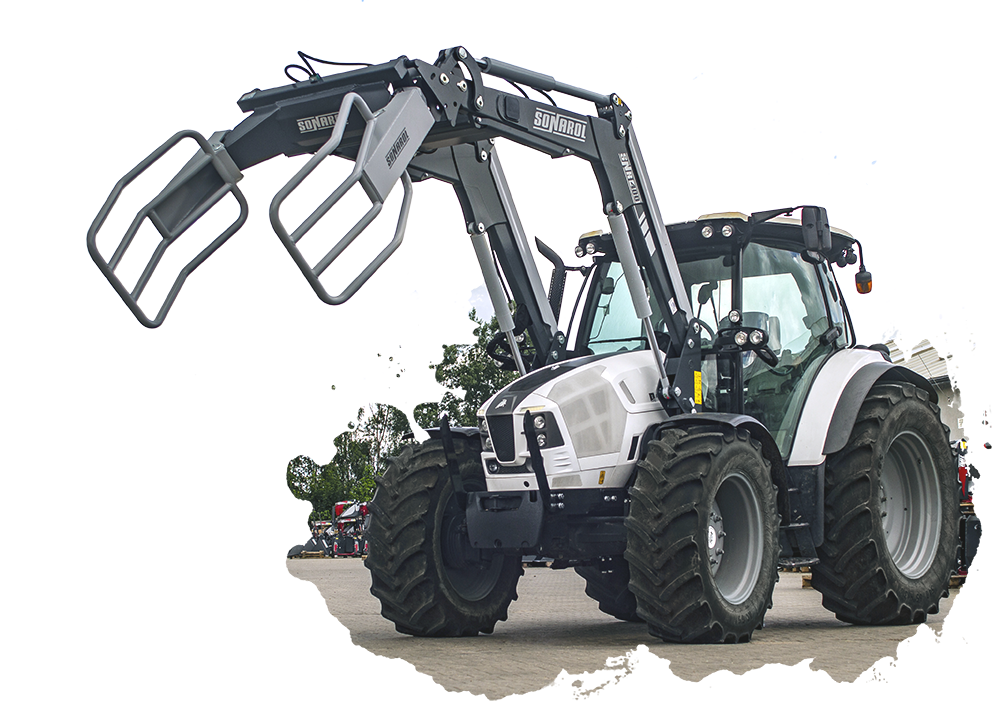 INTENDED USE
The CBP SNR 2300/2 square bale grab is intended for handling, sorting and carrying.
Units

CBP
SNR2000

Max. Width

mm

2300

Load capacity

kg

900

Device weight

kg

270