ŁC SNR 20/20L FRONT LOADER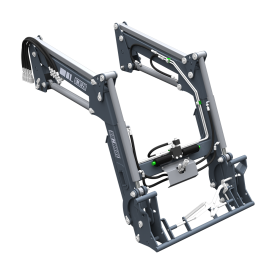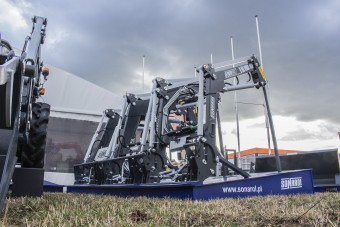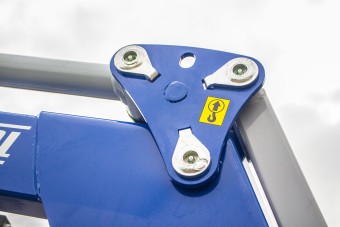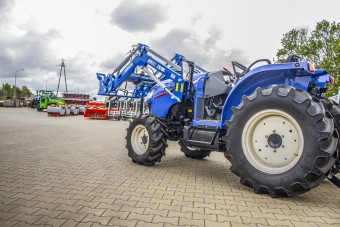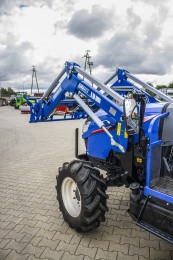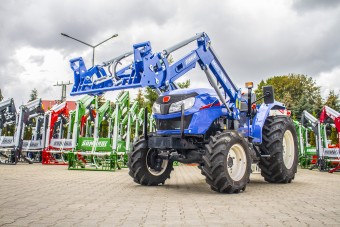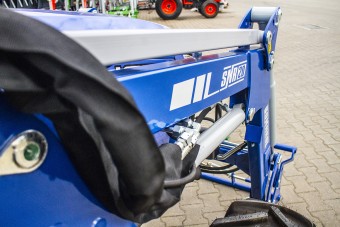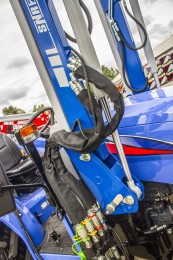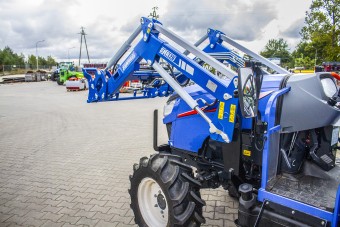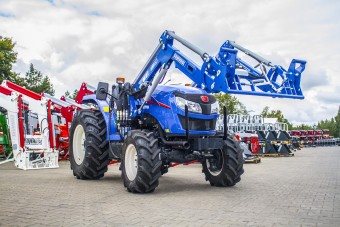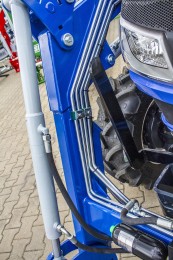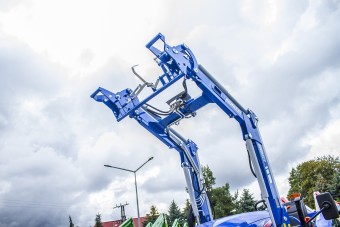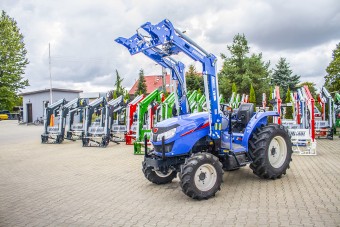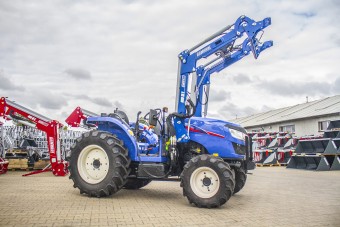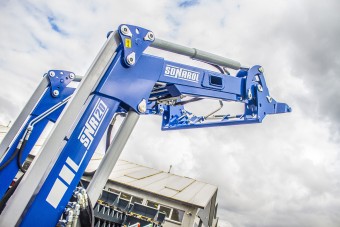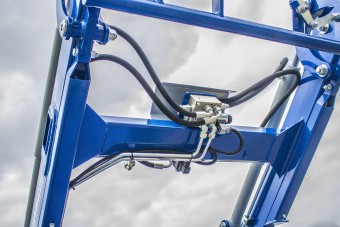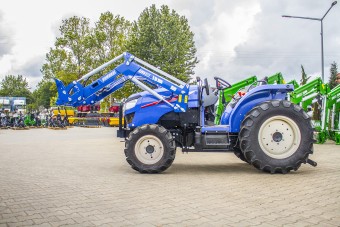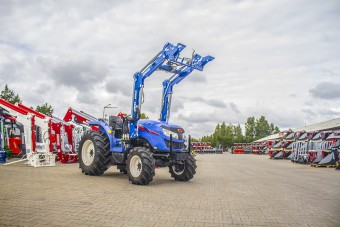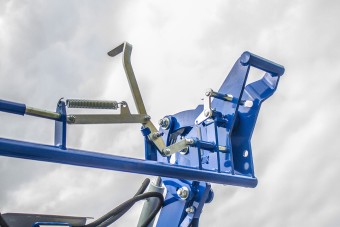 ŁC SNR 20/20L
FRONT LOADER
The front loader is designed for handling crops, manure, silage, bulk materials, pallets and other transport work at the farm.
The double-C-form arms with a thick-gauge crossbeam and extra bracing benefit from an improved stiffness.
The careful design of the mount ensures an optimum COG location on the front loader for a better operating comfort at a reduced front axle load of the tractor.
The optimized scooping and dumping angles with precision levelling, easy coupling and uncoupling of hydraulic power lines, and the self-locking implement mount frame further increase the speed and productivity of work.
The shock absorber system with electrical control (operated with a joystick trigger) removes shocks and vibration during movement to improve the working comfort and extend the front loader life.
The front loader is operated with an electrohydraulic control unit (which is a hydraulic sectional control valve coupled with a joystick) coupled with Bowden cables, which increase the working comfort of the operator and enable operation of three hydraulic control sections (with an optional version for four hydraulic control sections). Not applicable to the ŁC SNR 100L model.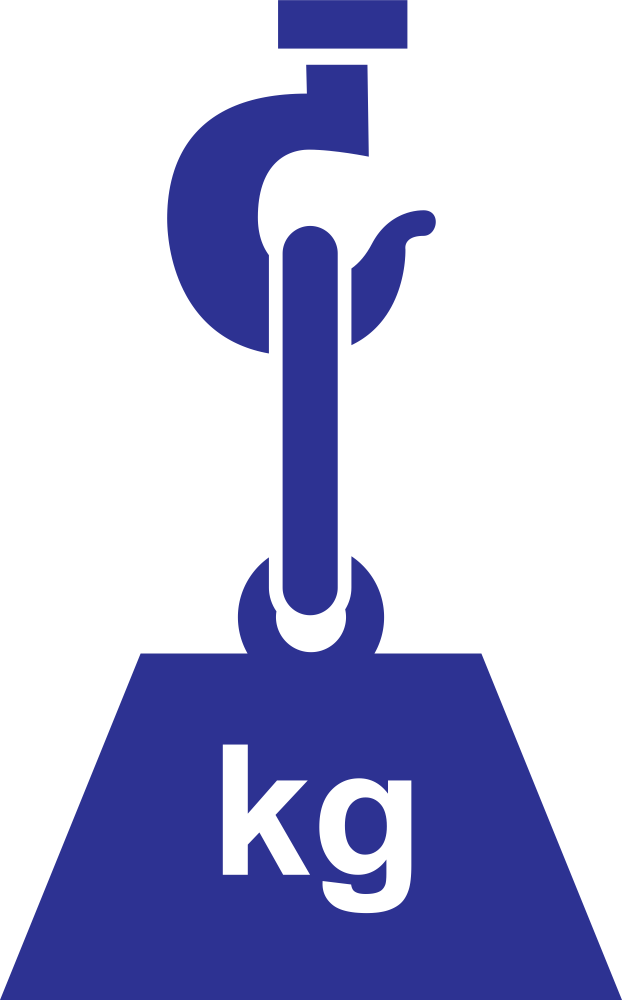 Nominal load capacity at pivot
650 kg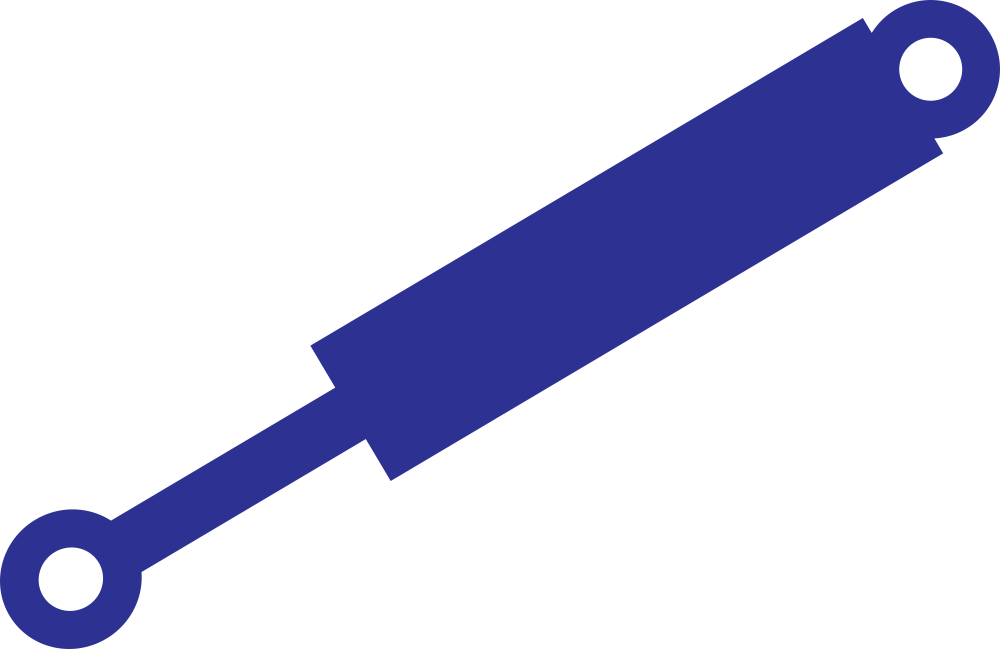 hydraulic cylinders
50/50 mm
Lifting height
2800 mm
Control joystick
Included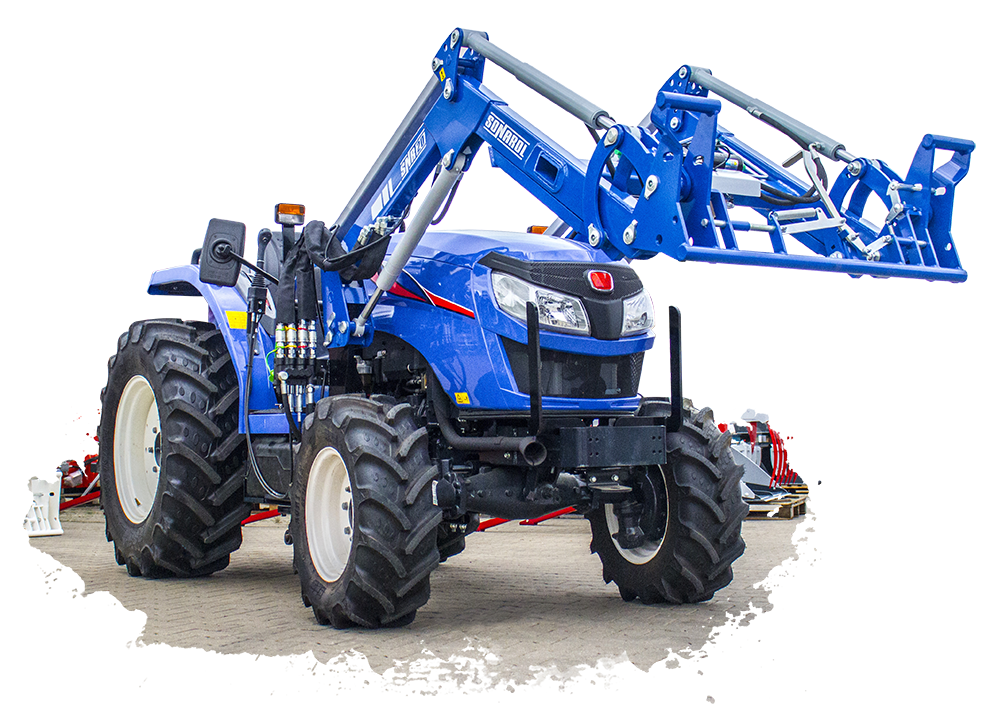 COMPATIBLE IMPLEMENTS
This loader is compatible with the following implements: hay/silage cutters, bale grabs, log grabs, grab buckets, scoops, pallet forks, etc.
| ŁC SNR 20/20L FRONT LOADER | Units | Value |
| --- | --- | --- |
| Nominal load capacity at pivot | kg | 650 |
| Cylinders | mm | 50/50 |
| Lifting height (A) | mm | 2800 |
| Loading height (B) | mm | 2500 |
| Digging depth (C) | mm | 100-150 |
| Low height blade closing angle (D) | deg. | 46 |
| High height blade closing angle (E) | deg. | 58 |
| High height blade tipping angle (F) | deg. | 61 |
| Low height blade tipping angle (G) | deg. | 60 |
| Loader deadweight | kg | 270 |
| Joystick controls | - | Standard accessory |
| Euro implement mount | - | Standard accessory |
| Joystick-controlled shock absorber system | - | Standard accessory |
* Not applicable to ŁC SNR 100L
Optional accessories (priced separately):
Flat SCV hydraulic QR coupling
Custom colours