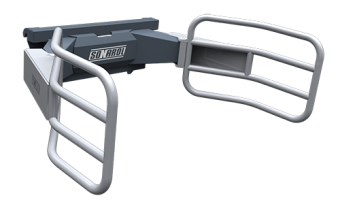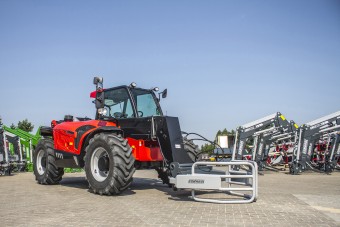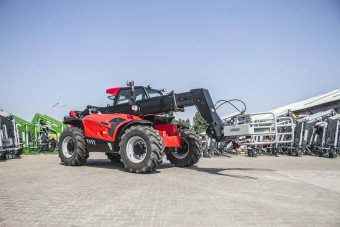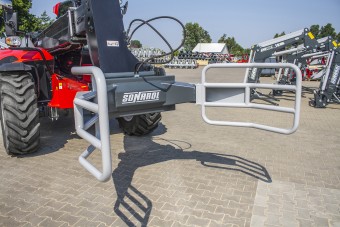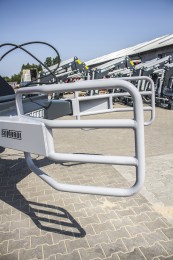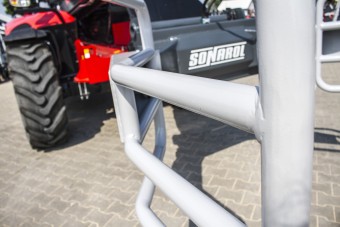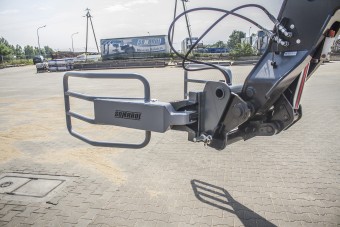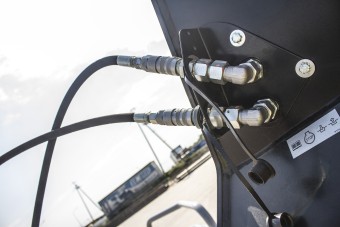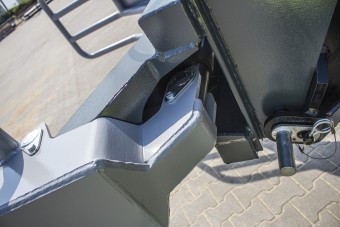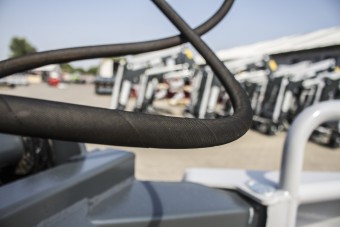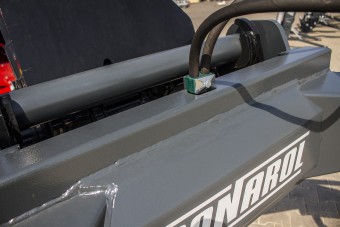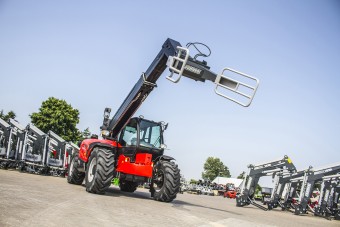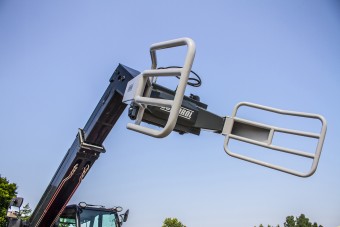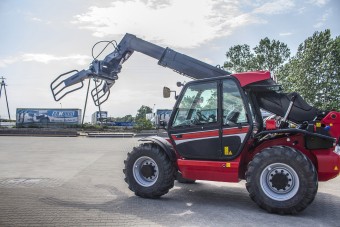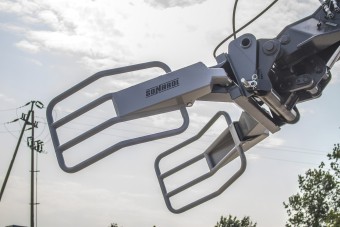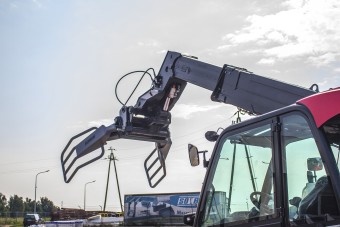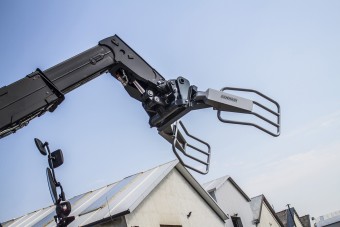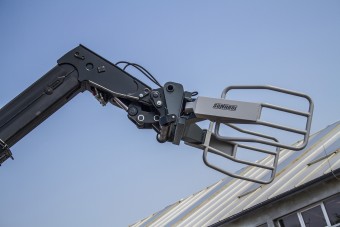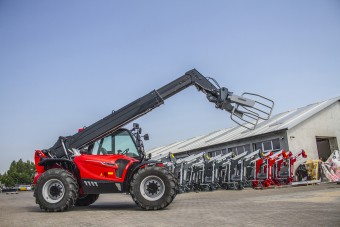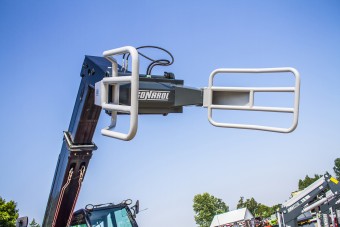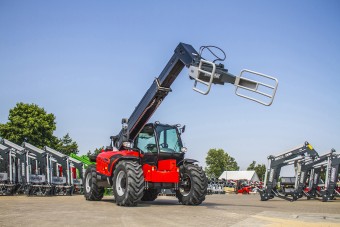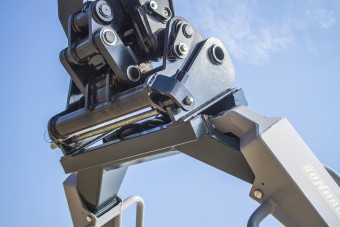 BALE GRAB
The CB SNR 1700/1 bale grab is a front loader implement.
The implement features a high-performance hydraulic cylinder.
The bale arms can be opened and closed with variable speed to help the grab clear a stack without damaging the adjacent bales.
The bale can work with all types of bales in a diameter range of 0.90 m to 1.70 m and a maximum weight of 900 kg.
The whole structure of this product is made of HS (high strength) steel alloy finished by shot peening and powder coating for an improved weather resistance.
The arms are made from cold-bent dia for a long life and a sure grab around each bale.
The galvanized pivot bushings and pins are made from C45 structural steel with a high wear resistance.
The hydraulic hoses feature press-clamped fittings provided by select European vendors for a high quality of finish and reliable operation. The hydraulic hoses can be custom-made on request.
Standard mount:
Optional accessories (priced separately):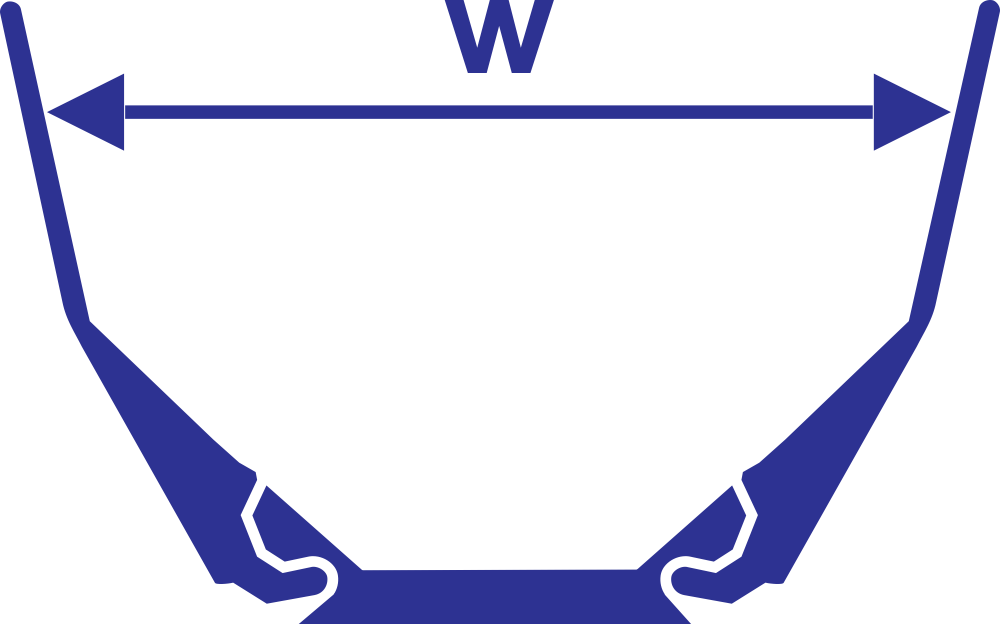 Width
1700 mm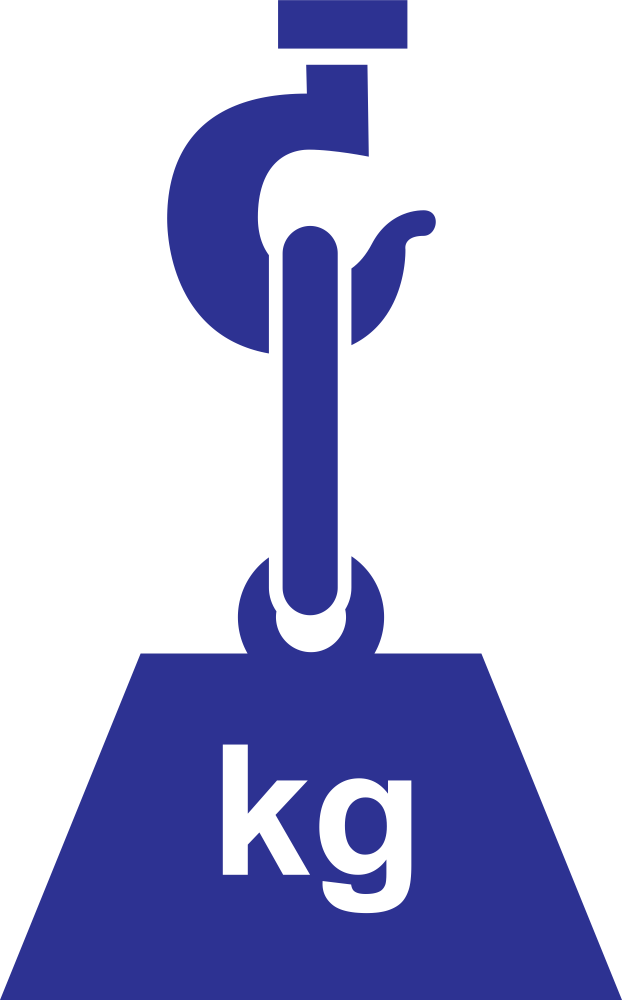 Lifting capacity
900 kg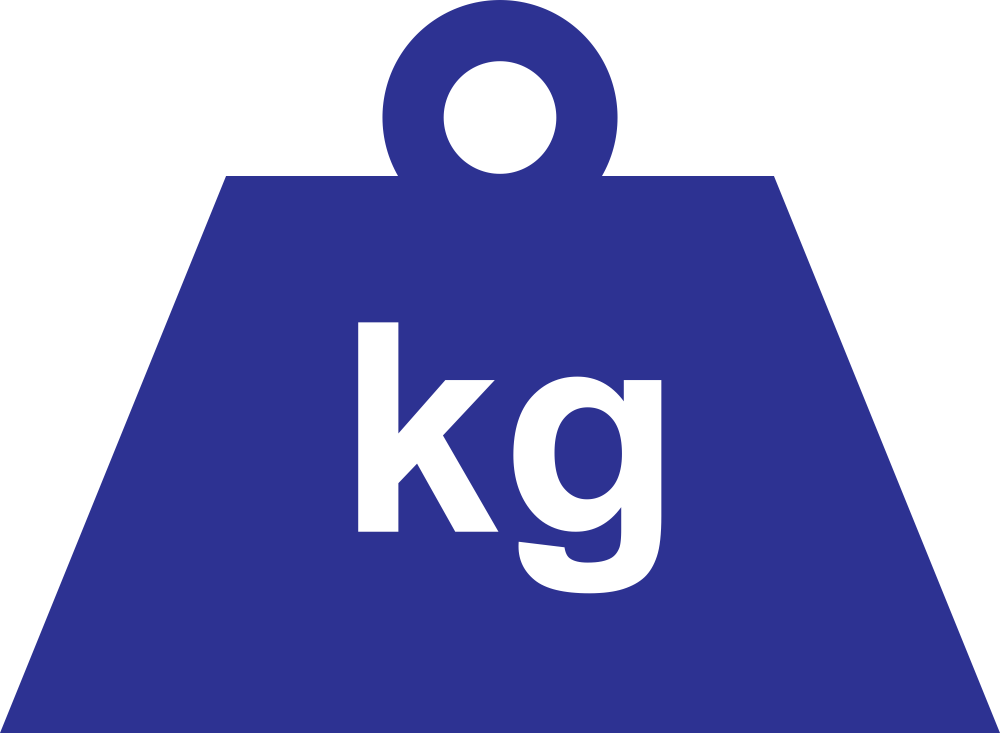 Weight
215 kg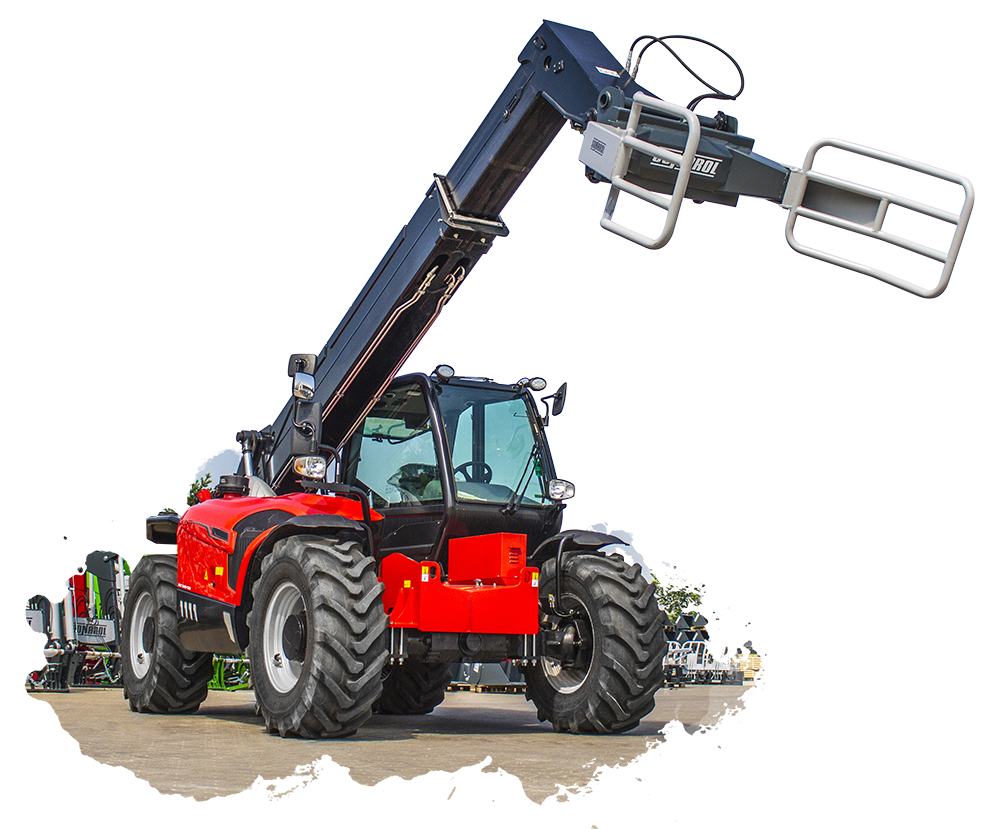 INTENDED USE
The CB SNR 1700/1 bale grab is intended for handling, sorting and carrying baled hay silage, straw, hay and similar baled products. The robust, precision-made grab arms are safe to plastic-film wrapped bales.
| | | |
| --- | --- | --- |
| PARAMETR | J.M. | CBŁ SNR1700 |
| Szerokość | mm | 1700 |
| Udźwig | kg | 900 |
| Masa | kg | 215 |