HARDOX UNIVERSAL
SCOOP
The scoop parts (the side panels, slide plates, bracing and blade) with the highest exposure to loads and wear are made from a Hardox steel grade.
The implement is finished with a powder coat.
Available length: 1200, 1500, 1800, 2000, 2200, and 2400 mm.
The Euro mount is standard; the SMS and other mount standards are available on request.
Standard accessories:
EURO / SMS mount
Hardox 500 alloy blade
Optional accessories (priced separately):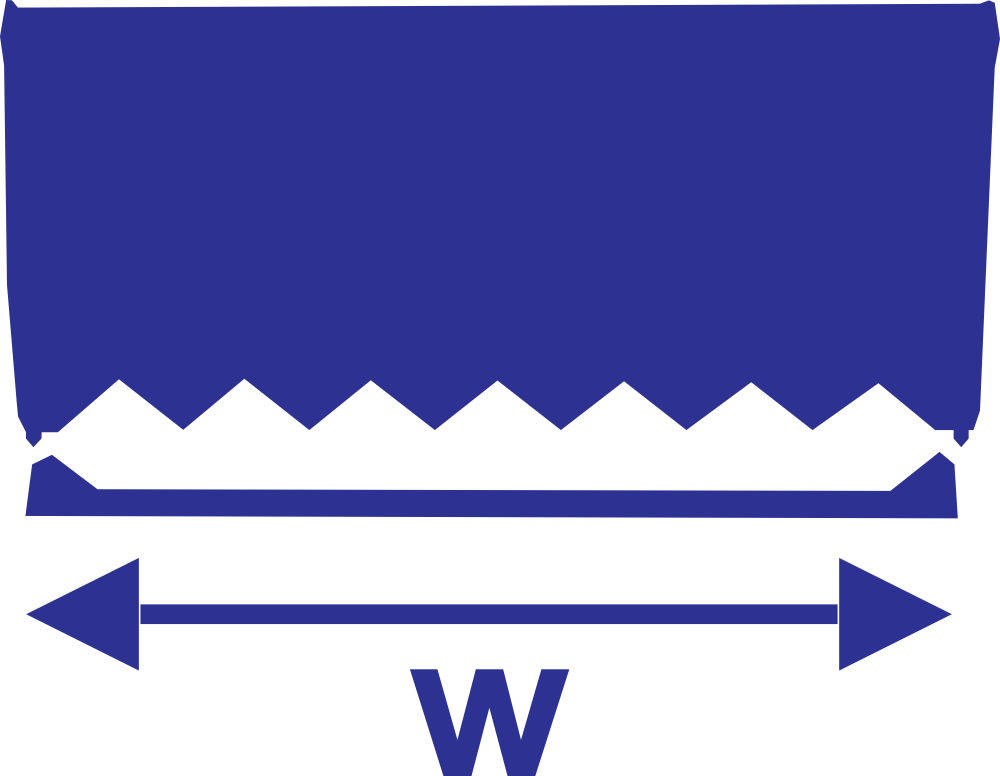 Width
1000 mm to 2400 mm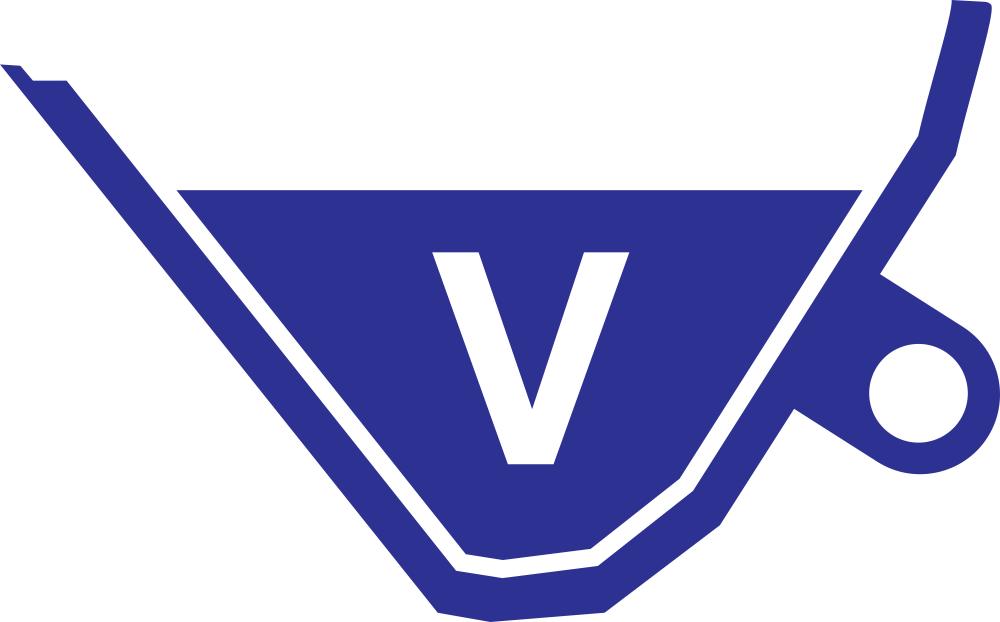 Capacity
0,32 m3 to 0,76 m3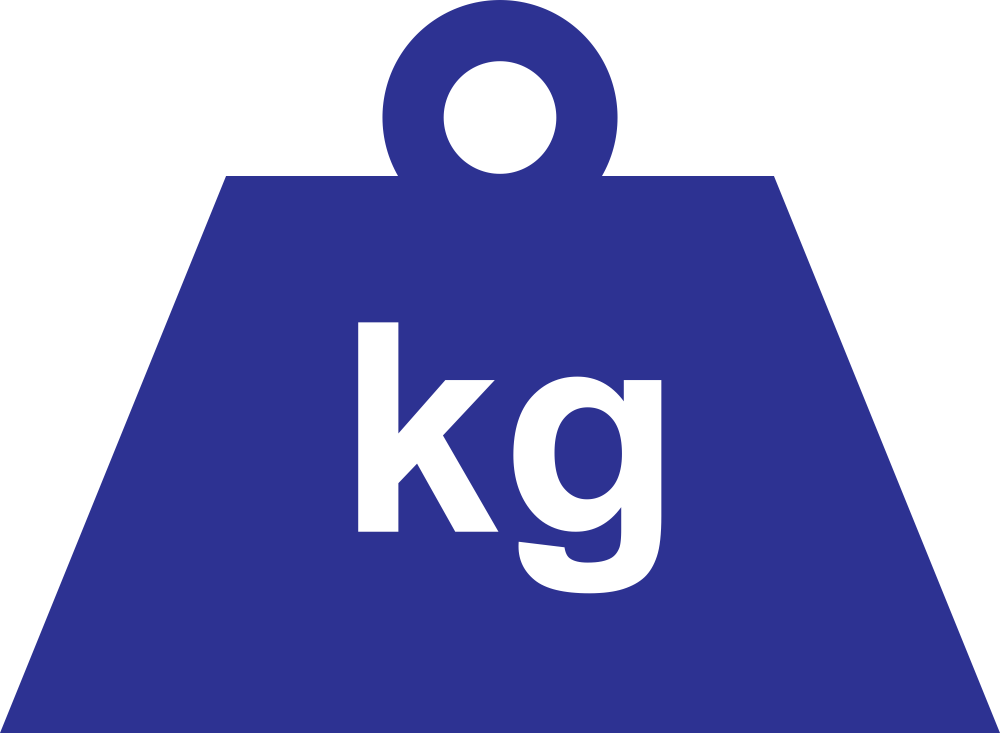 Weight
108 kg to 247 kg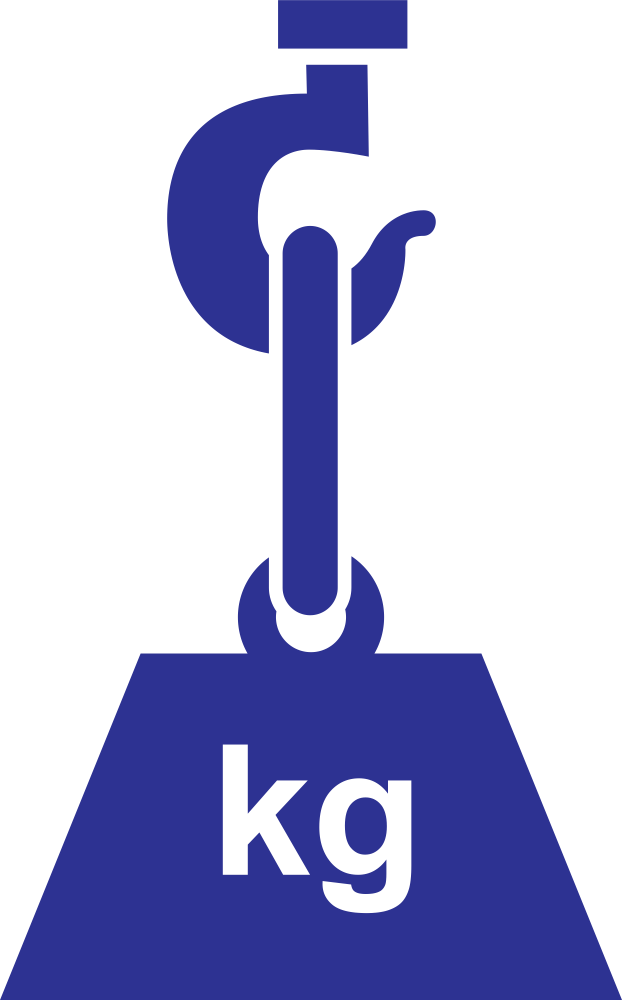 Udźwig
od 550 kg do 1260 kg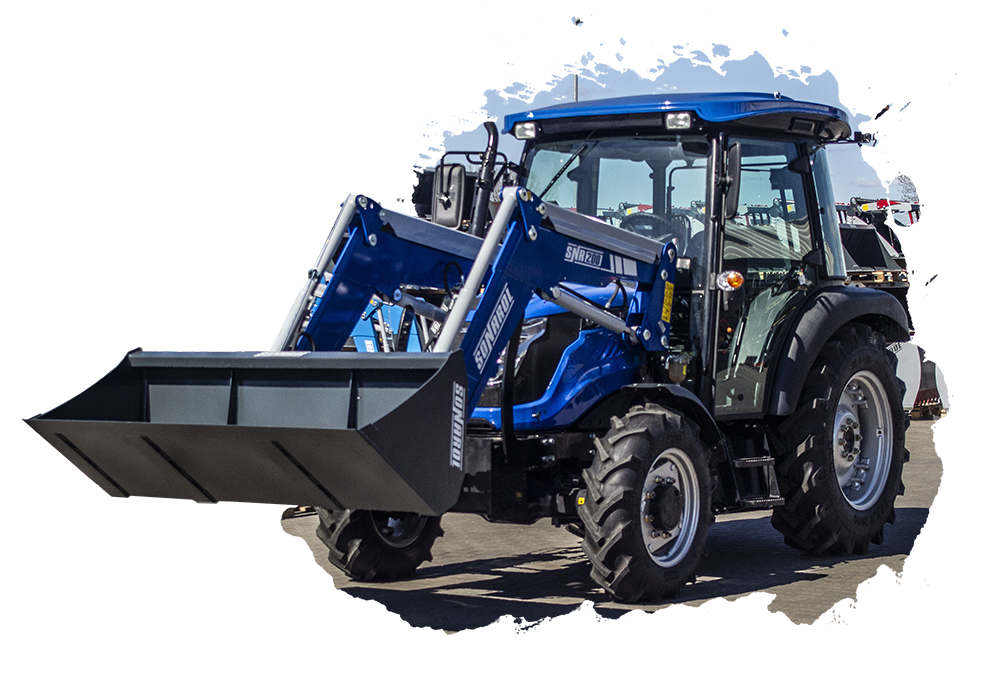 INTENDED USE
This implement is designed for daily all-round use at the farm: handling of crops.
ŁUH SNR 1200 universal scoop

Width: 1200 mm

Capacity: 0.40 m3

Weight: 120 kg
ŁUH SNR 1500 universal scoop

Width: 1500 mm

Capacity: 0.50 m3

Weight: 155 kg
ŁUH SNR 1800 universal scoop

Width: 1800 mm

Capacity: 0.55 m3

Weight: 176 kg
ŁUH SNR 2000 universal scoop

Width: 2000 mm

Capacity: 0.58 m3

Weight: 187 kg
ŁUH SNR 2200 universal scoop

Width: 2200 mm

Capacity: 0.62 m3

Weight: 205 kg
ŁUH SNR 2400 universal scoop

Width: 2400 mm

Capacity: 0.72 m3

Weight: 235 kg